2010 MTV Movie Awards Fashion Quiz 2010-06-07 12:00:22
Guess Who Wore MTV Movie Awards' Hottest Accessories!
Last night we tuned in to the 2010 MTV Movie Awards — did you vote on all our red carpet polls? There was tons of sparkle, lots of leg-baring frocks, and fun prints — who was your best dressed? And of course, hotter-than-hot shoes, bags, and jewels. How well were you paying attention to them?
1 of 8
Guess whose shoes had sparkly backs?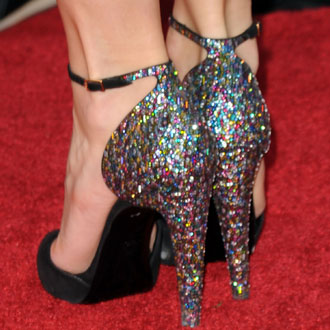 Jessica Biel
Katy Perry
Scarlett Johansson
2 of 8
Which celeb sported this chunky diamond ring?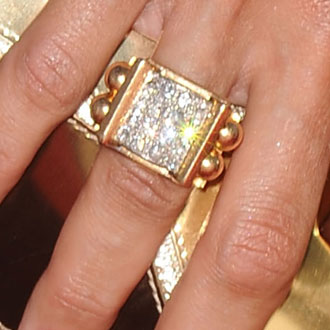 Whitney Port
Jennifer Lopez
Eva Mendes
3 of 8
Which star carried this python Bally box clutch?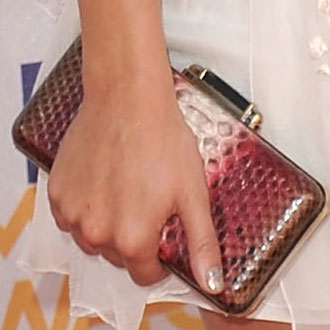 Snooki
Vanessa Hudgens
Paris Hilton
4 of 8
Who wore these killer Rock & Republic gray pumps?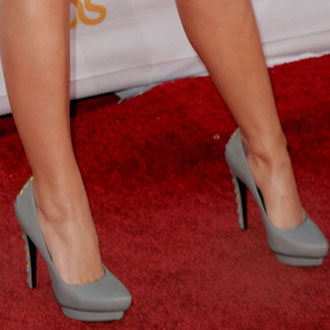 Katy Perry
Nicky Hilton
Stephanie Pratt
5 of 8
Who carried this super cool, Aztec-inspired Jenny Packham fan clutch?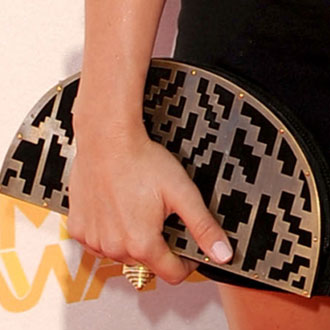 Julianne Hough
Roxy Olin
Sandra Bullock
6 of 8
Whose shoes were gorgeously jeweled?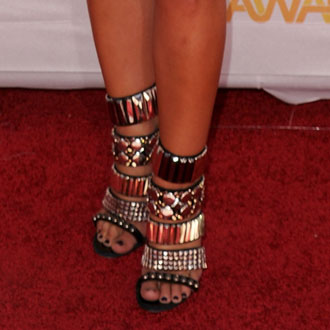 Christina Aguilera
Audrina Patridge
Lily Collins
7 of 8
Who stacked bangles and wore a knuckle ring?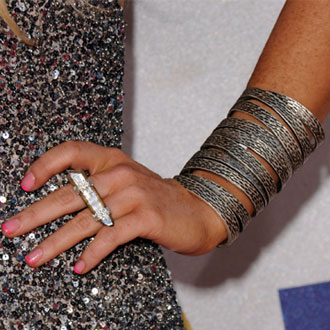 Stephanie Pratt
Paris Hilton
Lindsay Lohan
8 of 8
Which celeb covered all her fingers with badass rings?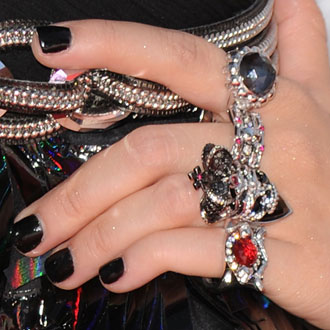 Lady Gaga
Christina Aguilera
Roxy Olin
next slidequiz
Guess the Fab Model by Her Signature Style