2010 Spring Runway Collection Quiz
Guess Who Designed the Spring Runway Look!
While we endure Winter for a couple more months, let's dream about sunny destinations, blue skies, and Spring clothes! Don't get me wrong, I love my Winter cozies, but I'm a beach bum at heart. Want a quick inspiring pick-me-up? Take my quiz to see if you can guess who designed the superb Spring runway look!
1 of 10
Who designed this playful collection?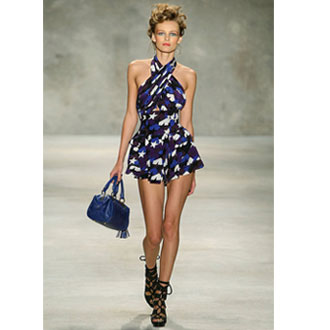 Derek Lam
Phillip Lim
Anna Sui
2 of 10
Which fashion house brought drama to Spring?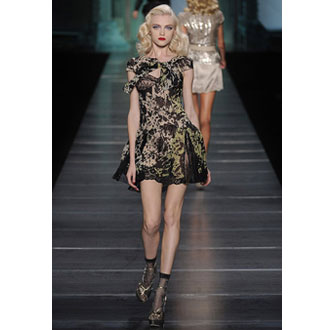 Miu Miu
Louis Vuitton
Christian Dior
3 of 10
Guess who designed this fresh girlie look?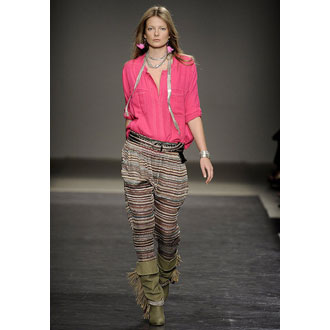 Chloe
Isabel Marant
Dries van Noten
4 of 10
Which brand created this tough metallic wonder?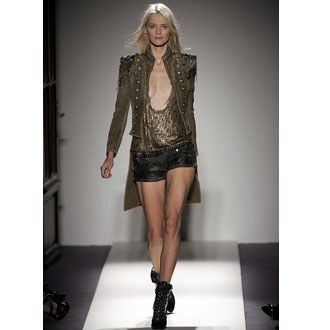 Balmain
Rock & Republic
John Galliano
5 of 10
Guess who went exotic for Spring?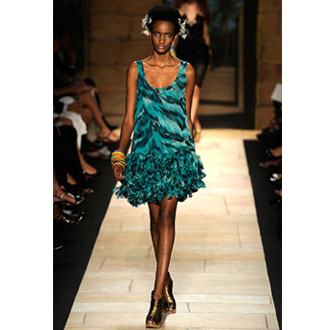 Rachel Roy
Diane von Furstenberg
Rebecca Taylor
6 of 10
Do you know who created this nude confection?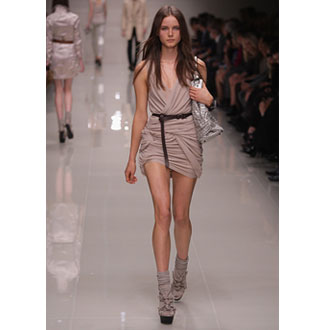 Pringle of Scotland
Louise Goldin
Burberry
7 of 10
Extra props to the person who can name this designer's work.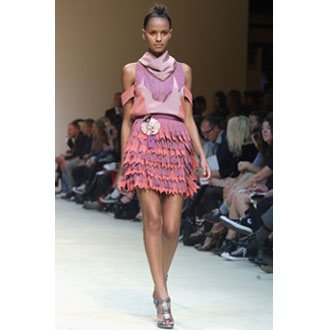 Richard Nicoll
Marios Schwab
Charles Anastase
8 of 10
Do you know who designed this masterpiece?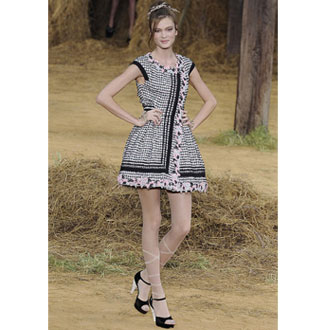 9 of 10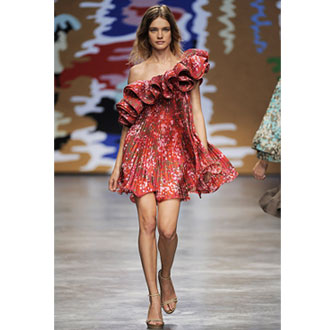 Thakoon
Stella McCartney
Matthew Williamson
10 of 10
Can you name this to-die-for collection?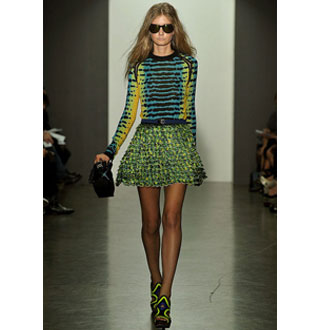 Sonia Rykiel
Dries van Noten
Proenza Schouler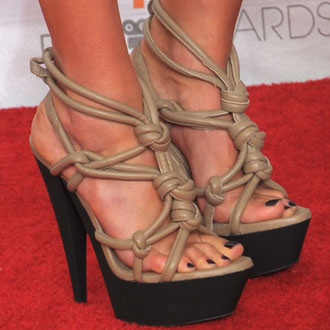 next slidequiz
Guess the Peoples Choice Attendee by Her Fab Accessory!
Latest