2011 Critics' Choice Awards Fashion Quiz
Guess the Star by Her Dazzling Critics' Choice Accessory!
By now you should have cast your vote on all the Critics' Choice Awards looks. But what would the red carpet be without some accessories to dazzle it up? Chic clutches, sparkly jewelry, smashing shoes — they were all part of tonight's festivities. How closely were you paying attention to the Critics' Choice accessories? Find out below!
1 of 7
Who wore this cool gold ball bracelet with a matching necklace?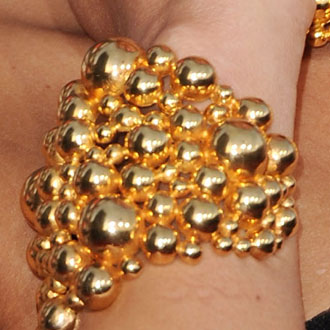 Khloe Kardashian
Amber Rose
Mandy Moore
2 of 7
Which famous beauty brought a black clutch?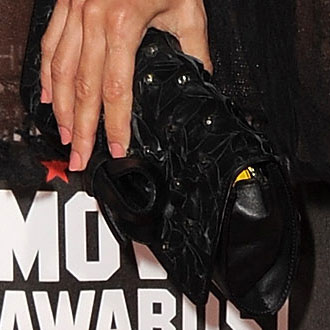 Eva Mendes
Nicole Kidman
Mila Kunis
3 of 7
Who wore these amazing gold peep-toe pumps?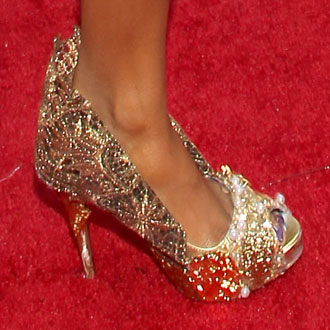 Lala Vasquez
Ciara
Keri Hilson
4 of 7
Which star wore oversize circle earrings?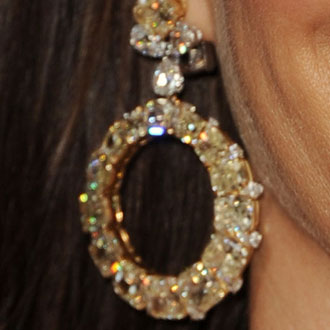 Sofia Vergara
Kim Kardashian
Eva Longoria
5 of 7
Which actress carried a cute lips clutch?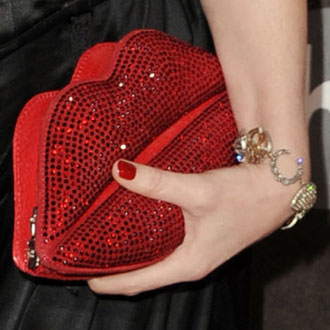 Helena Bonham Carter
Heidi Klum
Christina Aguilera
6 of 7
Which actress wore a sparkly cocktail ring with her gown?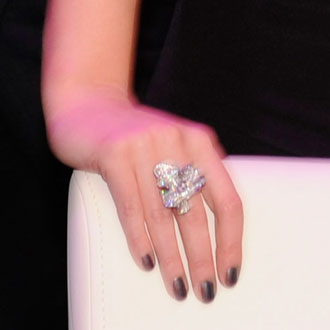 Jennifer Garner
Michelle Williams
Emily Blunt
7 of 7
And finally, who opted for vintage-inspired pumps?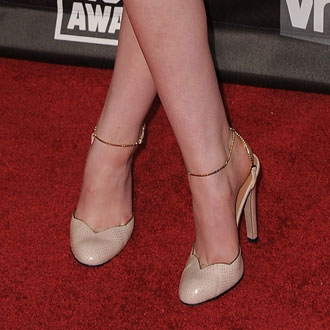 Amy Adams
Elle Fanning
Tilda Swinton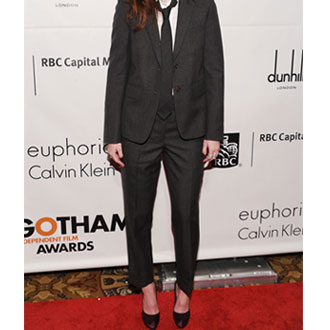 next slidequiz
Can You Guess the Menswear-Loving Celeb?