2013 Trends That Need to Die
Here Today, Gone Tomorrow: Trends That Should Stay in 2013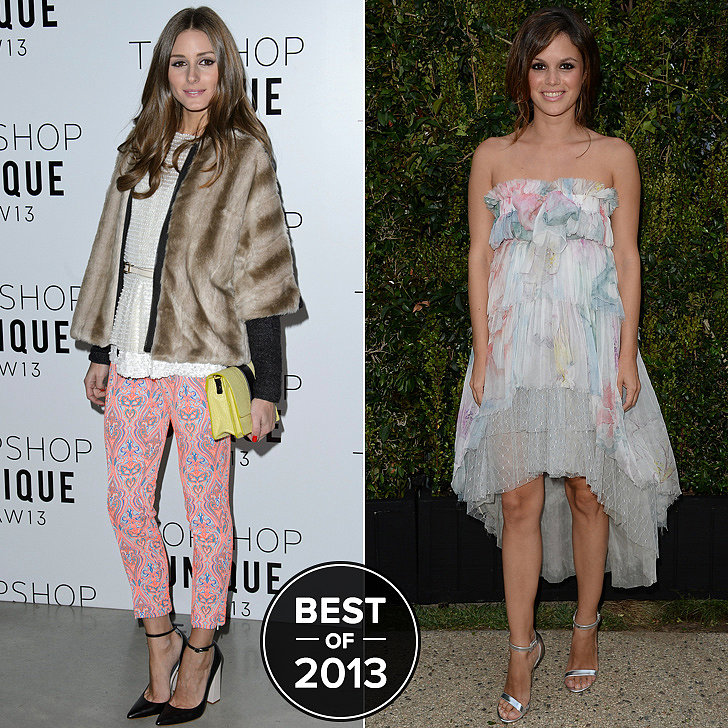 What's Your Reaction?
0
0
0
0
0
0
1
Here Today, Gone Tomorrow: Trends That Should Stay in 2013
Like Heidi Klum says, "In fashion, one day you're in, and the next day you're out." Well, designers like Rachel Zoe, Jennifer Fisher, and even Project Runway's own Daniel Vosovic certainly prescribe to that mantra, and they have a few 2013 styles that they'd like to give the big auf Wiedersehen. So when we asked the fashion world, "Which trends should be left in 2013?" they were more than happy to help make the cut.
Full disclosure, we think the women wearing these pieces looked the picture of cool when they first left their houses, but style stars like Nicole Richie, Olivia Palermo, and Rachel Bilson will be the first to tell you that if you're not ahead of the curve, you're falling behind. So if these designers have their way, what looks may fall off our radar in 2014? Read on to see (and don't say we didn't warn you!).
Latest