Accessories and Shoes at 2010 Screen Actors Guild Awards 2010-01-25 14:00:22
Guess the Scintillating SAG Star by Her Hot Accessory!
Award season is in full throttle, and we can't get enough of everyone's ravishing red carpet looks. The Screen Actors Guild Awards gave us another opportunity to see our lovely ladies working their stuff in an array of bountiful white magic and sensational gowns. Accessories were diverse, ranging from colorful jewels to killer heels. Do you know who wore what? Take my quiz to test your skills!
1 of 8
Guess who wore these divine platform sandals by Elie Saab?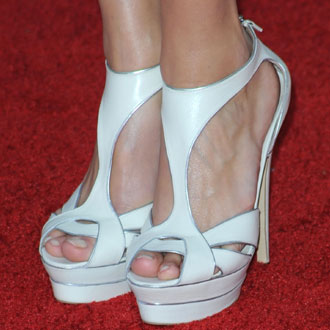 Dianna Agron
Kate Hudson
Marion Cotillard
2 of 8
Which celebrity rocked these emerald baubles?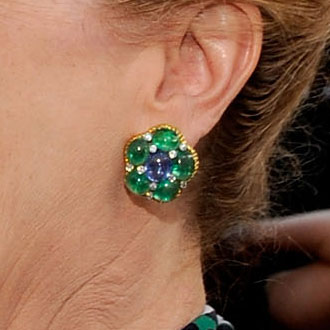 Helen Mirren
Meryl Streep
Christina Applegate
3 of 8
Who donned rubies and a gold clutch to the festivities?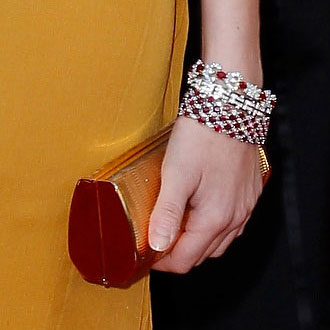 Sandra Bullock
Diane Kruger
Drew Barrymore
4 of 8
Which star donned these sexy black and gold trimmed strappy sandals?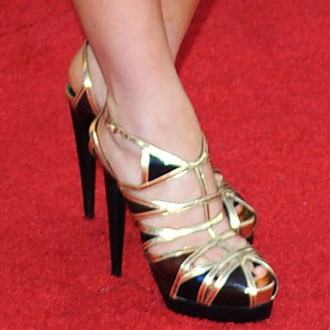 Anna Paquin
Julianna Margulies
Penelope Cruz
5 of 8
Who held on to this Rene Caovilla beaded clutch?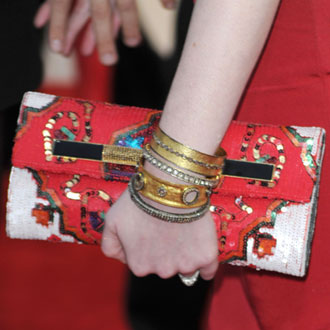 Christina Hendricks
Carey Mulligan
Edie Falco
6 of 8
Which star donned these artsy VBH diamond earrings?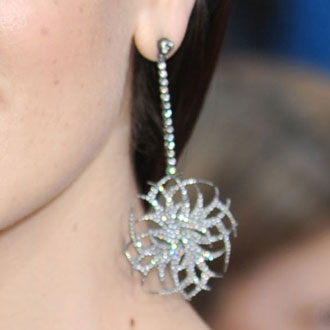 Michelle Monaghan
Tina Fey
Kyra Sedgwick
7 of 8
Guess who contrasted her gown with this silver clutch?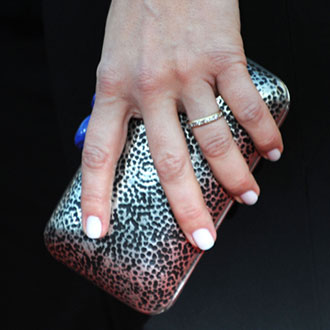 Julianna Margulies
Tina Fey
Sandra Bullock
8 of 8
Guess who wore this diamond-encrusted flower cuff?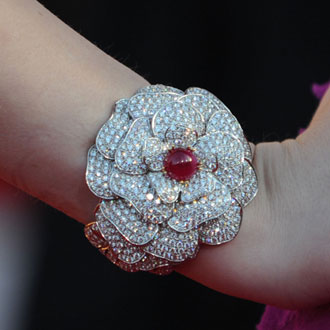 Toni Collette
Anna Kendrick
Julia Louis-Dreyfus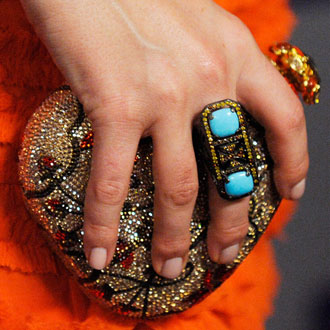 next slidequiz
Guess the Golden Globes Attendee by Her Gorgeous Accessory!