Back in November, when we asked who should collaborate next with H&M [1], we didn't even dare to dream as big as Alexander Wang [2]. After all, the king of downtown cool is not only behind his namesake label, but also the man at the helm of Balenciaga [3].
But with one Instagram video [4], our expectations changed, and Wang announced his forthcoming collaboration with H&M, which launches Nov. 6. So what's next from our beloved brand? Once again we defer to Instagram, because we officially received our first clue this morning, when H&M posted two cryptic photos. Read on to see the sneak peek of what appears to be a boxing-gloves key chain and possibly a nylon bag strap, because in true Wang fashion, we're all the more puzzled, intrigued, and eager to collaborate with H&M [5].
Source: H&M [6]
Alexander Wang x H&M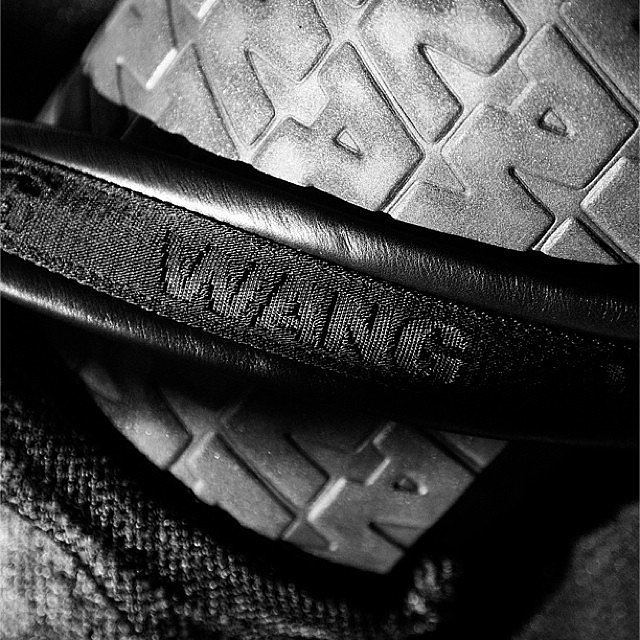 Source: Instagram user HM [7]
Alexander Wang x H&M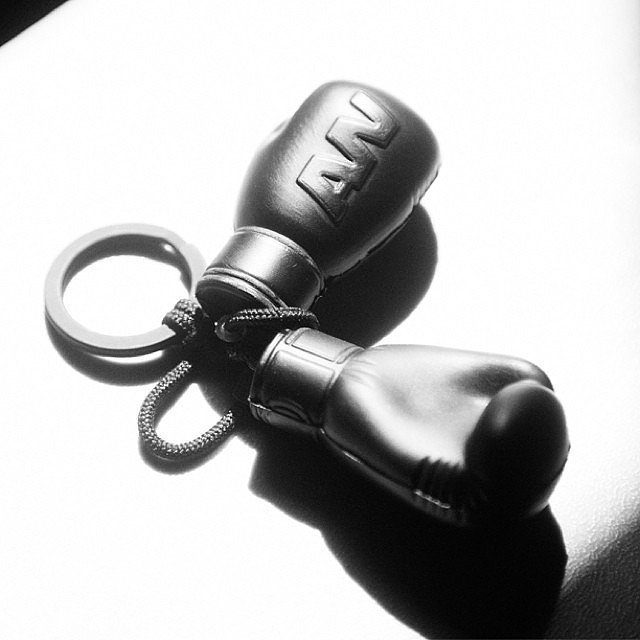 Source: Instagram user HM [8]
Alexander Wang x H&M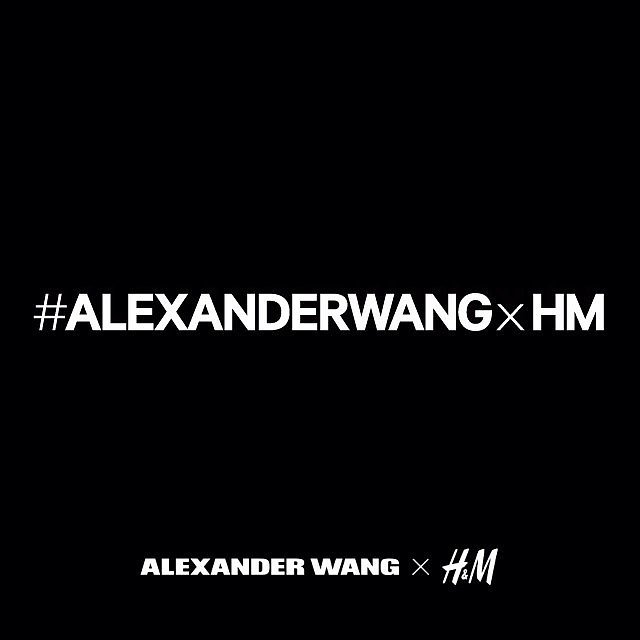 According to a press release from H&M [9], "The Alexander Wang [10] x H&M collection will feature apparel and accessories for women and men." The line, which will be available in 250 H&M stores worldwide as well as online, will feature the designer's "irreverent approach [that] will propose a new take on the lifestyle product offering that goes beyond fashion."
Source: Instagram user alexanderwangny [11]
Alexander Wang x H&M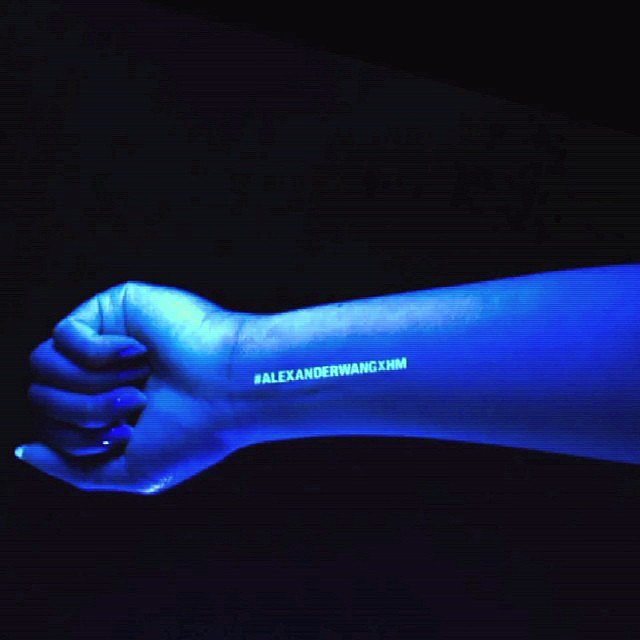 As can be expected from a designer so inventive that he launched his collaboration overnight at Coachella, Wang says, "I am honored to be a part of H&M [12]'s designer collaborations . . . They are very open to push boundaries and to set a platform for creativity. This will be a great way for a wider audience to experience elements of the Alexander Wang [13] brand and lifestyle."
Source: Instagram user alexanderwangny [14]