Your apartment might be littered with scented candles, you may watch Friends reruns nightly, and you might just wait all year for pumpkin spice lattes, but we draw the line at a basic b*tch wardrobe. Not sure you a fit the description [1]? Neither is Lauren Conrad [2], who was just called out by Allure [3] for her "unremarkable" style — though in our world we'd call it easy and relatable. Isn't that what we love about Lauren's looks [4]?
In all honesty, not even we are immune to basic b*tch syndrome — or the basic clothes that come with it. I'll admit there's a North Face fleece currently hanging in my closet and a pair of long-worn Reva flats I refuse to bag up for Goodwill. So we're all in this together (I mean, even Emma Stone has admitted to being a "bland, basic b*tch [5]"). Now that we've diagnosed the problem, the next step is treatment. We're not asking that you give up your cosmos at Sex and the City trivia night, just that you stop wearing sweatpants with "sexy" on the butt to brunch. Scroll on to see if your wardrobe could use an upgrade.
Your Winter Boots Are Uggs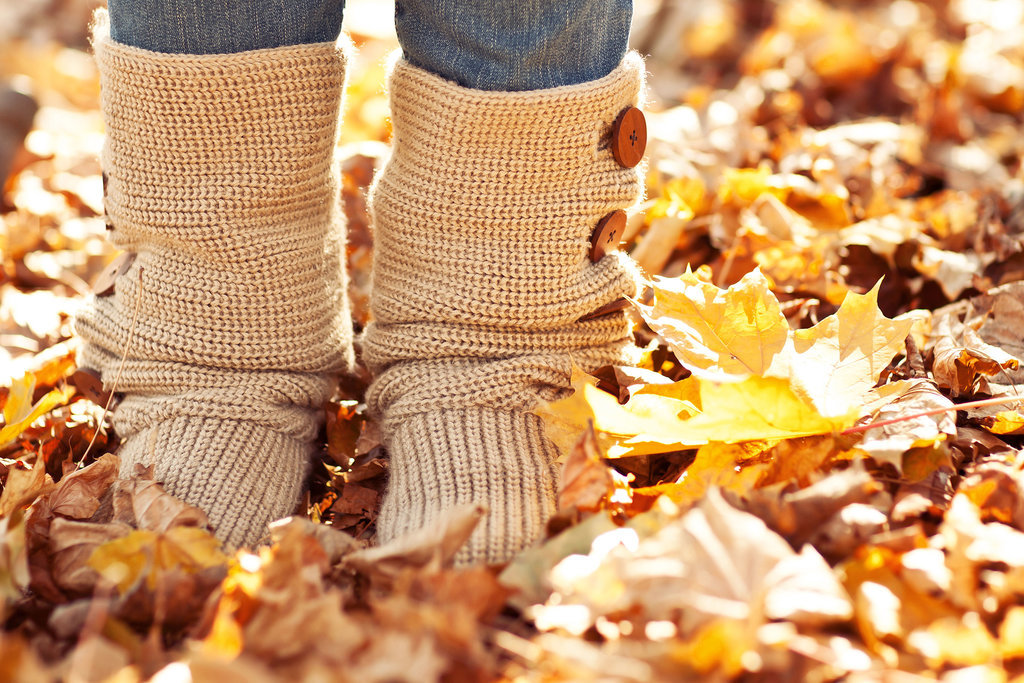 Full disclosure: three of our editors own a pair of Uggs, but most of us haven't worn them, aside from running to the grocery store, in years. While there's nothing wrong with throwing them on for the occasional errand, they shouldn't be your go-to Fall boot. If they're the pair you slip on with your skinny jeans and a cozy sweater for weekend brunch, then now's the time to invest in a real boot — something with enough personality to distinguish you from your sorority past.
Your "Classic" Heart Charm Bracelet Is Your Go-To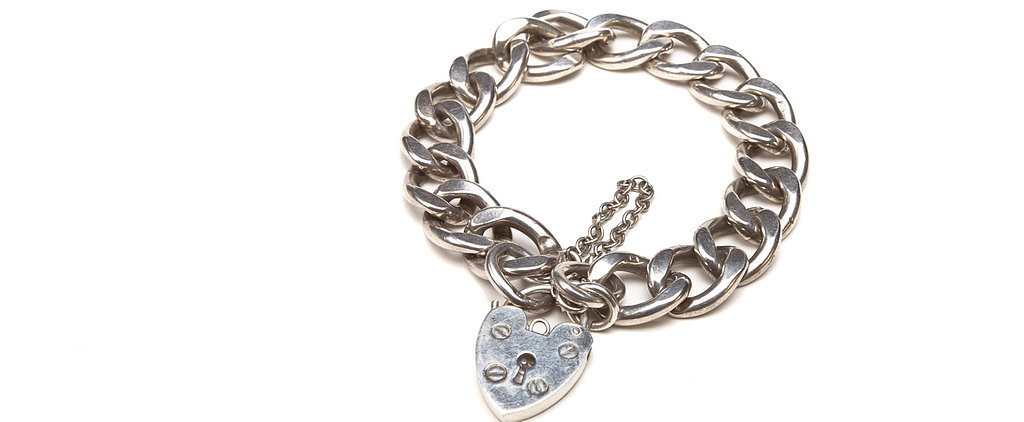 Maybe you were given your Tiffany charm bracelet as a graduation gift, maybe it still has some sentimental value. Regardless of where and when you got it, it might just be time to upgrade your jewels if you're still sporting that silver chain. It's not just a bit outdated, it's also just a bit bland. Instead of sporting the look everyone had in high school, treat yourself to a statement necklace or throw on an arm party to let people know just what kind of girl you are.
You Have a Collection of Treasured Logo-ed Accessories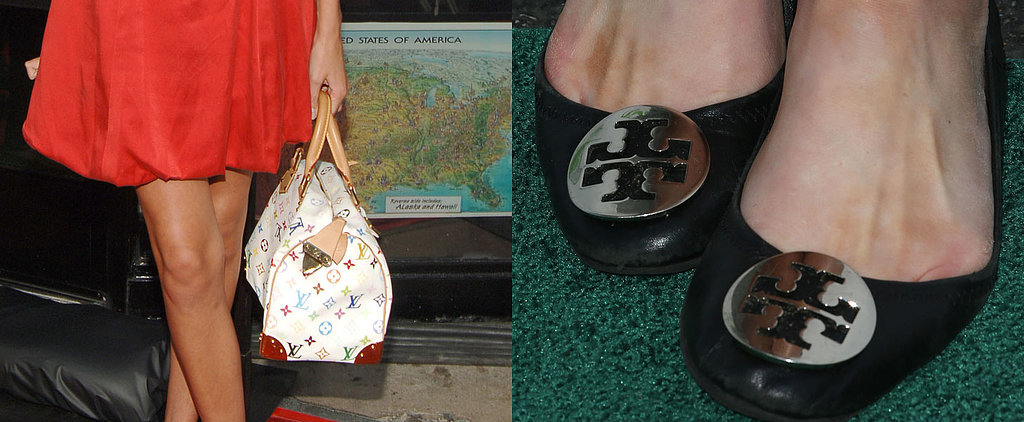 At one point or another, we were all captivated by logos. It may have started with Coach bags in middle school, but it continued right up until we got our Tory Burch [6] Reva flats in college. In our years since, we've come to recognize that the label isn't everything. In fact, with high-street brands like H&M [7], Zara [8], and Topshop [9], there are way more cost-effective means to express your style because, well, do you really want to match the (#caffeinated) girl standing behind you at Starbucks?
Your Sweatpants and Hoodies Have Words at the Rear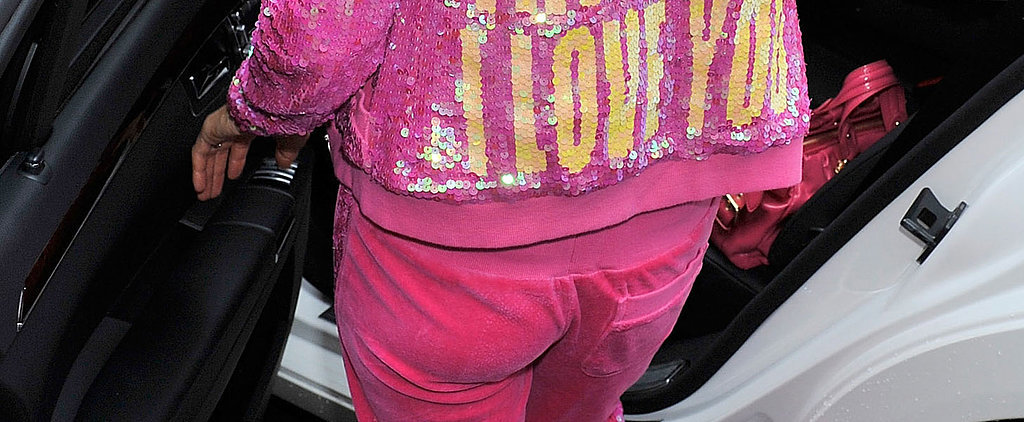 For a long time, we wore our sweats recreationally and often with tanks and Uggs for a day out shopping. But as we've gotten older, it's become increasingly disconcerting to see those sweats pop up on our friends, especially when they come with words emblazoned right on the bum. The solution? Break from the pack with sophisticated sweatpants (yes, sophisticated!) — heck, even Alexander Wang makes a pair [10]! Throw them on with an easy tee and a pair of heeled sandals, and show the world just how basic you aren't.
You've Fallen Victim to Many Trends (Sometimes Simultaneously)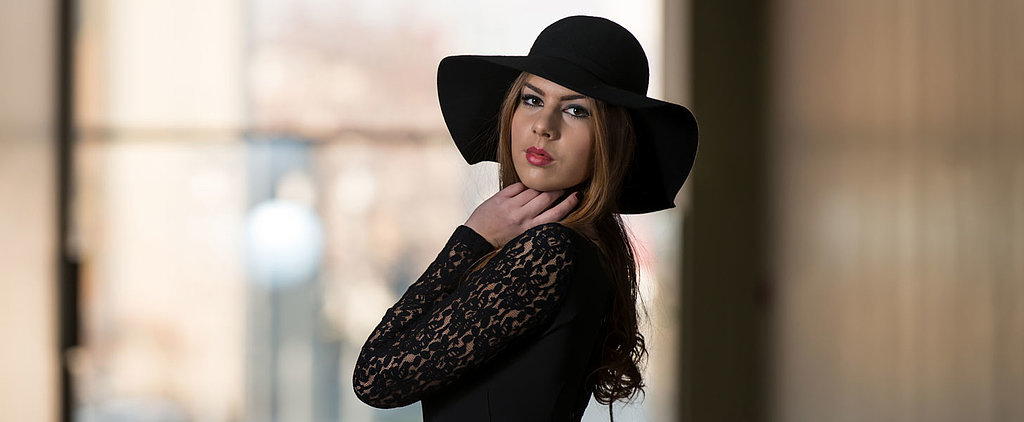 If you've ever jumped headfirst into the season's top 10 trends only to find yourself leaving Forever 21 [11] with a boatload of fad-tastic loot, then you know exactly what we're talking about. While every season brings something new into the fashion world, you don't necessarily need to own it. That's how you'll avoid being a metallic-loving-crop-top-obsessed-fashionista with a floppy boho hat on your head. Rather than subscribe blindly to "what's in," know yourself and recognize when a certain piece (like leather pants) just isn't your thing. On the flip side, you'll start to earn street cred with your friends for defining your own personal style.
Your Going-Out Wardrobe Consists of Bandage Dresses and Silky Tops, Exclusively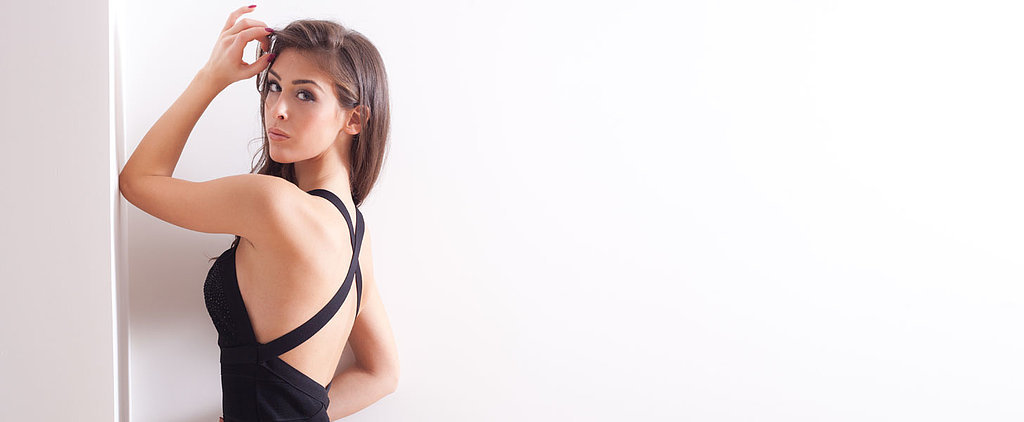 If you firmly believe that nothing makes you feel quite so sexy as a bandage dress and platform pumps, we dare you to see what boyfriend jeans and lace-up heels can do for your Saturday night wardrobe. Unlike a more basic dress-for-your-man mentality, we take pleasure in dressing for ourselves (and, well, for other women, too). Consider ditching the "going-out" top and stilettos for something a little less formulaic. You may just find that you feel sexiest in a slouchy shirt and ankle-strap heels.