When one of our favorite Kates [1] (be it Middleton [2] or otherwise) steps out in a Jenny Packham gown [3], you know the style stakes are high. And if that appearance should come on a Sunday, well that's guaranteed to be one very chic week.
Sure enough, Kate Beckinsale [4] started a streak of fashion when she arrived for London's Empire Film Awards in a cutout column from the designer. And that was just the beginning. Jennifer Connelly [5] did her part a few days later in Alexander McQueen [6] while Shailene Woodley rounded out the week in Donna Karan [7] Atelier. See all the looks we loved on some very chic ladies.
Source: Getty [8]
Shailene Woodley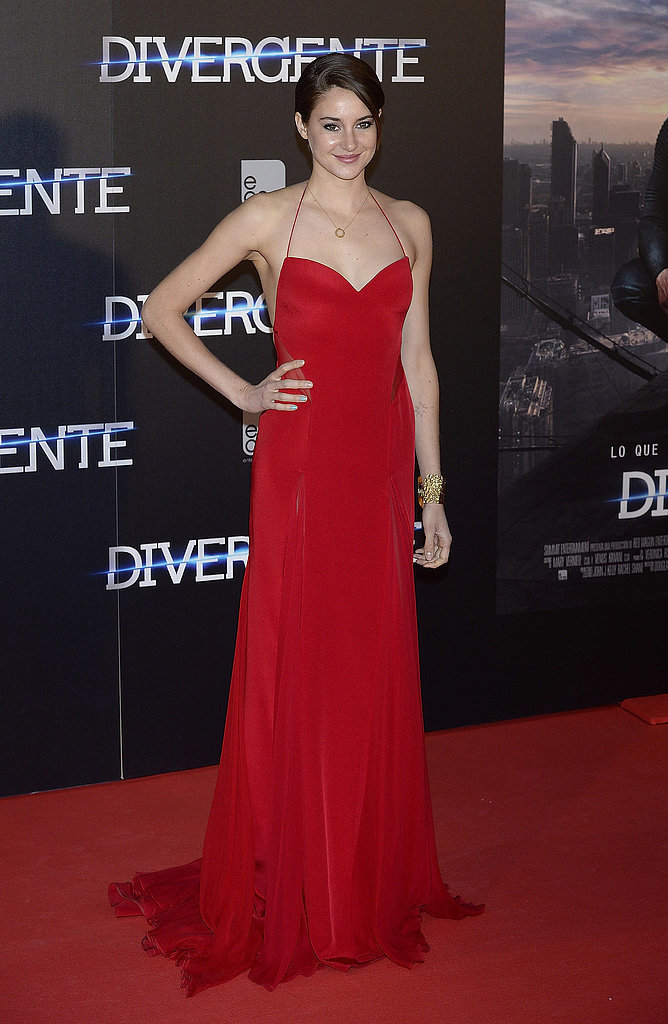 Shailene Woodley cemented her Hollywood star status with Donna Karan [9] Atelier's dramatic red gown at the Madrid premiere of Divergent.
Katy Perry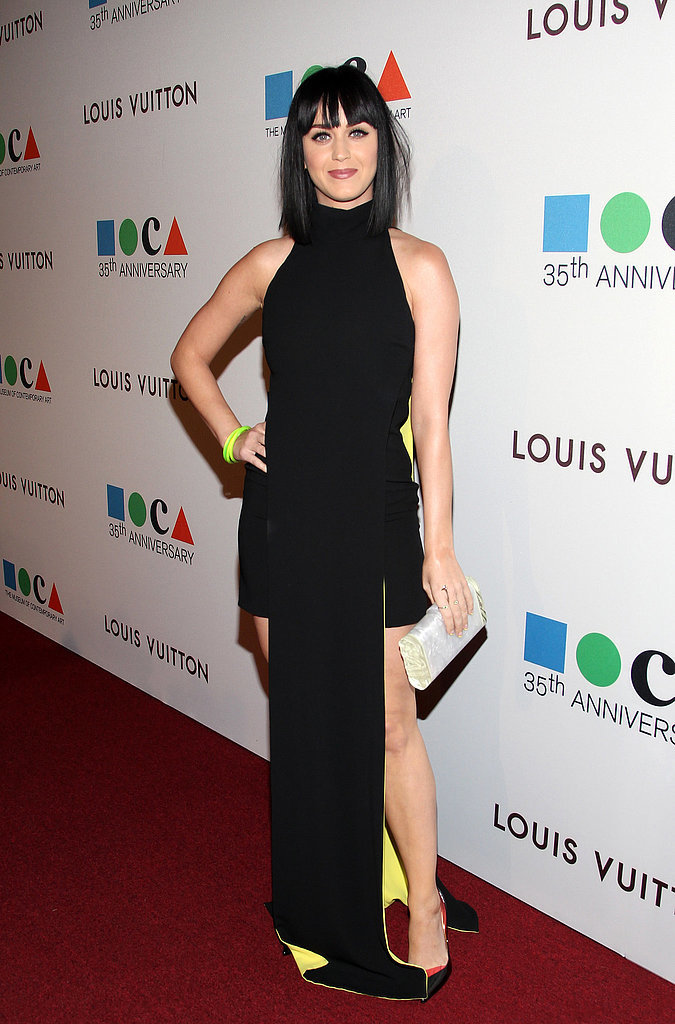 Katy Perry [10] is known for unexpected choices, so we knew there'd have to be a twist with her black Versace [11] Collection gown at MOCA's 35th anniversary gala. Sure enough, a neon yellow lining provided all the surprise we needed!
Kate Beckinsale
Kate Beckinsale [12] couldn't be missed in her sexy Jenny Packham [13] gown that featured a mulberry-red hue, side cutouts, and Swarovski [14] crystal trim.
Jennifer Connelly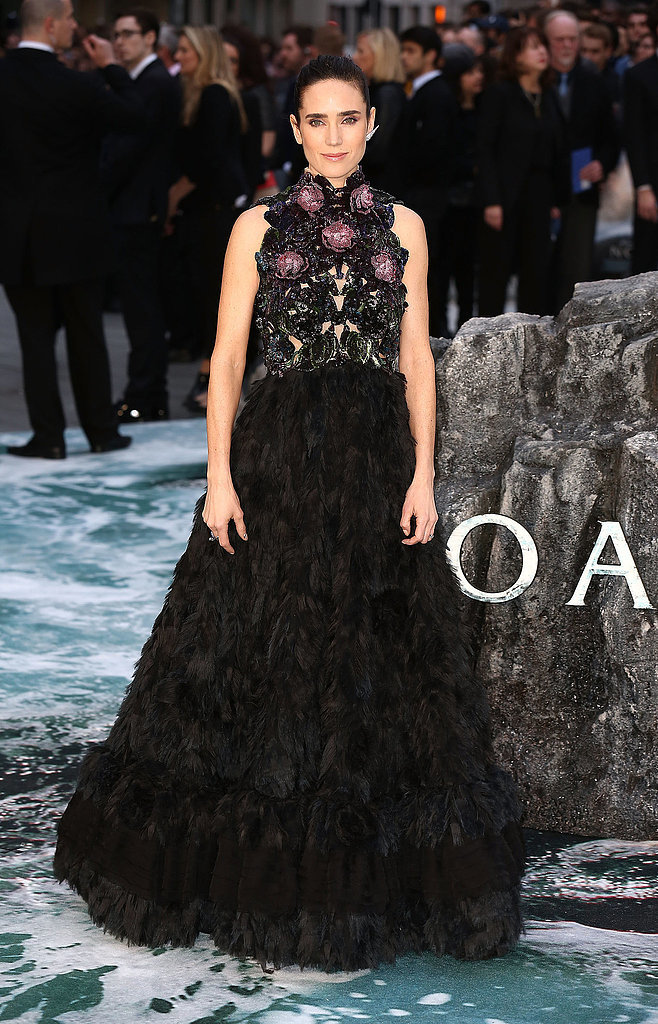 Jennifer Connelly [15] brought April flowers to Noah's Spring showers while wearing Alexander McQueen [16] at the film's London premiere.
Emma Watson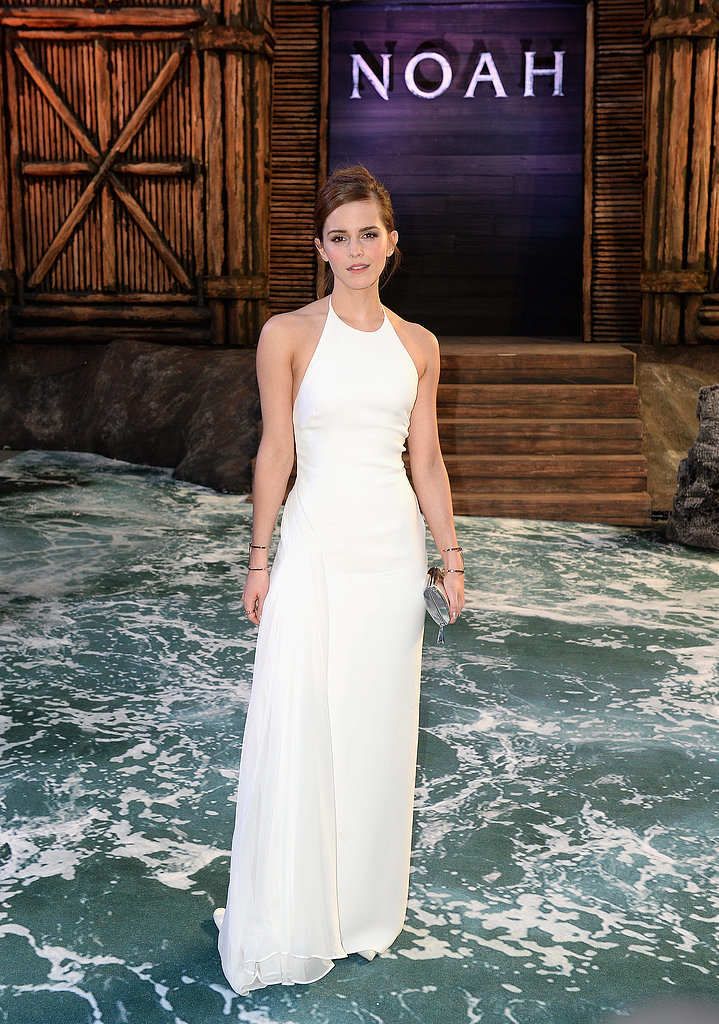 Joining her on the red carpet in a markedly minimalist look, Emma Watson [17] was simply stunning in Ralph Lauren [18] Collection.
Cameron Diaz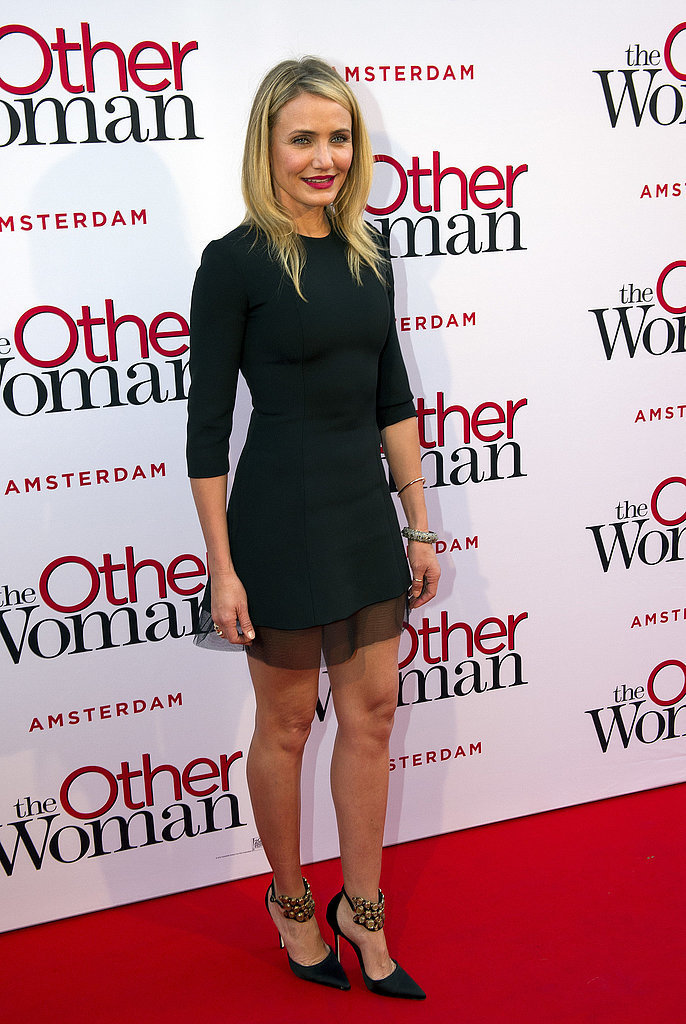 What other woman? We only had eyes for a Dior-clad Cameron Diaz [19] at her film's Amsterdam premiere.
Cobie Smulders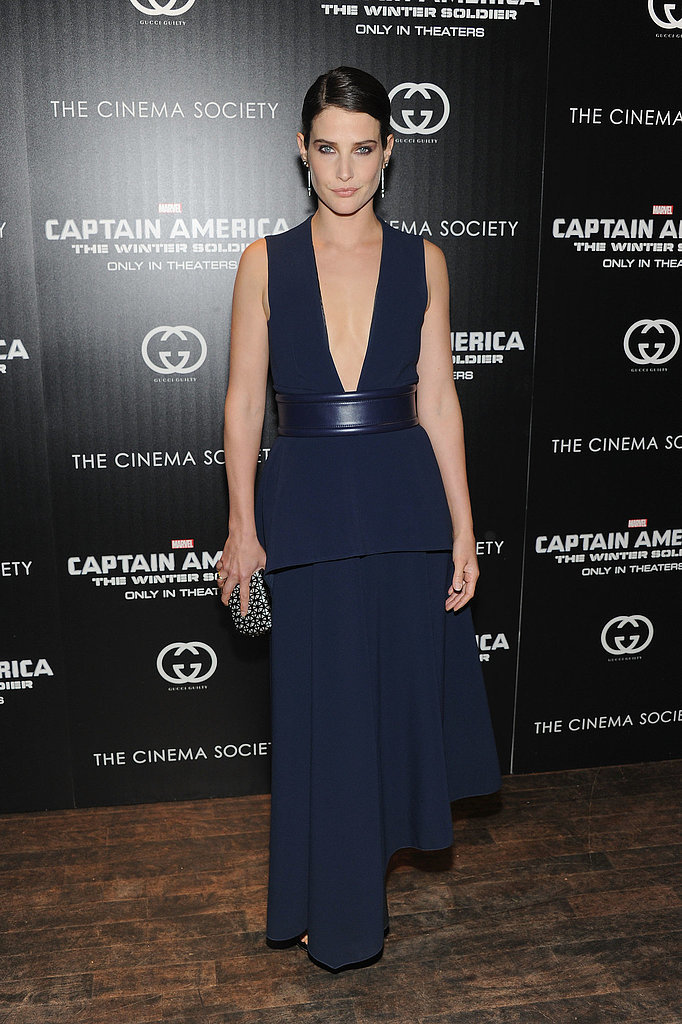 Cobie Smulders took the plunge in Sportmax [20]'s dramatic belted navy gown at the Cinema Society screening of Captain America: The Winter Soldier.
Dianna Agron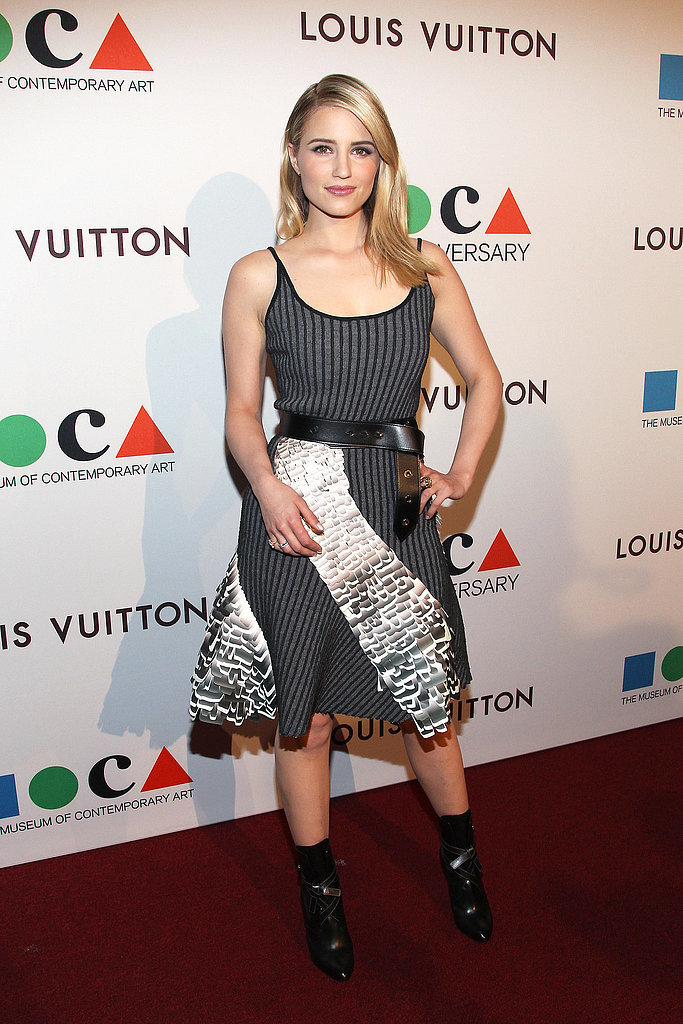 If early looks like Dianna Agron [21]'s printed gray dress is proof that Nicolas Ghesquière's debut Louis Vuitton collection [22] is a hit with the stars.
Jessica Paré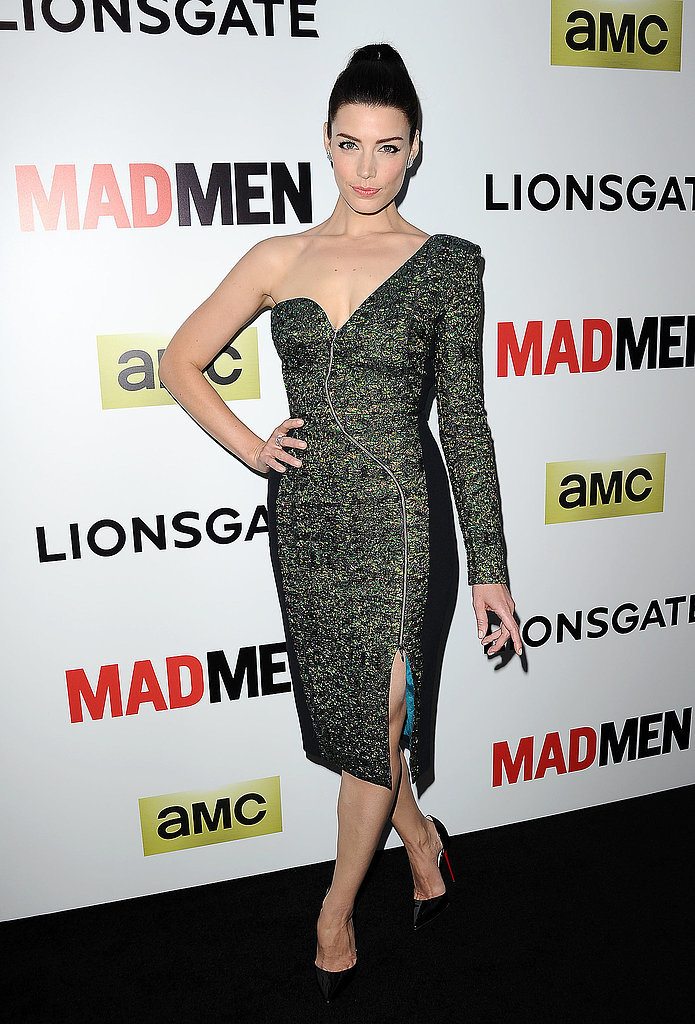 Jessica Paré took a modern turn in her asymmetric green sheath at the season seven premiere of Mad Men.
Kate Mara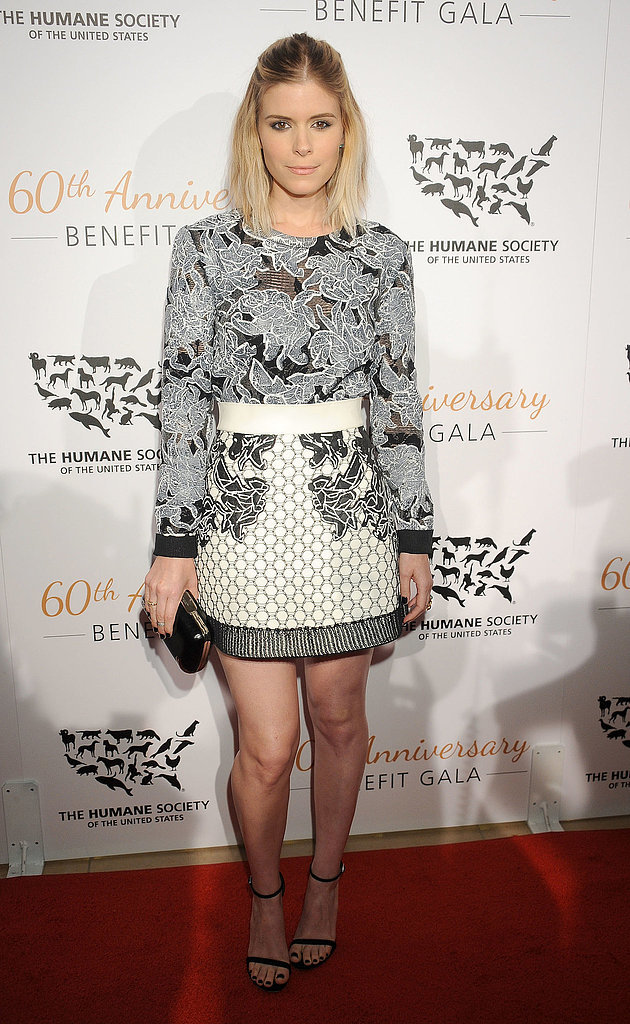 At The Humane Society Gala, Kate Mara looked at once edgy and sweet in Balenciaga [23]'s black-and-white look.