Every week, we bring you the best shoppable fashion and lifestyle stories from the editors at InStyle.com, including these irresistible wedding clutches [1].
As the chic bearer of Kleenex, mascara, and phone, the wedding [2] clutch tops the list of essential bridal accessories. Plus, it makes for this year's version of the all-important shoe snapshot. See the clutches that caught our eye and might just convince you to bag your bouquet.
Charlotte Olympia Marry Me Pandora Clutch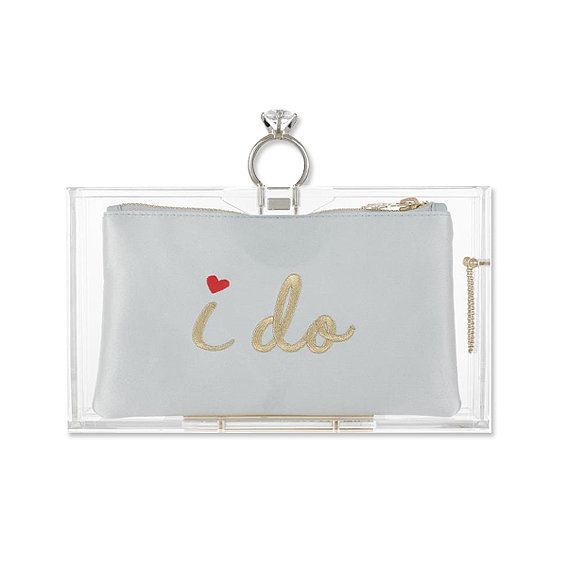 Inspired by the fun, flirty bride, this Pandora clutch [3] ($990) features a lucite box with magnetic Swarovksi crystal ring clasp and three adorable inserts, embroidered with "Marry Me," "Just Married," and "I Do" lettering.
Clara Kasavina Rosalie Clutch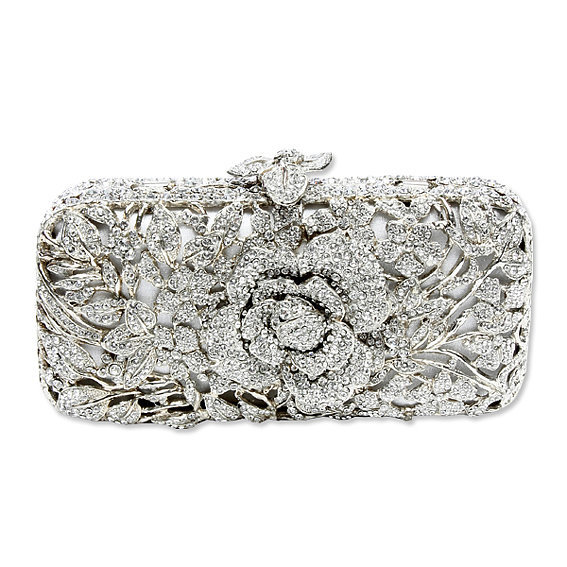 This stunning Swarovski-encrusted miniaudiere [4] ($1,825) is a piece of jewelry in and of itself. Intricate floral detailing with sculpted metalwork, a floral clasp, and hand-sewn silk lining — it emits over-the-top romance.
See the other wedding-ready pieces here [5], or check out one of InStyle's other stories:
Say "I Do" to 10 Wedding Dresses Under $1,000 [6]
13 Nontraditional Celebrity Engagement Rings [7]
Why Kate Bosworth Went With Two Wedding Bands and What Each Symbolizes [8]