Best Coco Chanel Quotes
Joyeux Anniversaire, Coco Chanel: Celebrate Her Birthday in Quotes!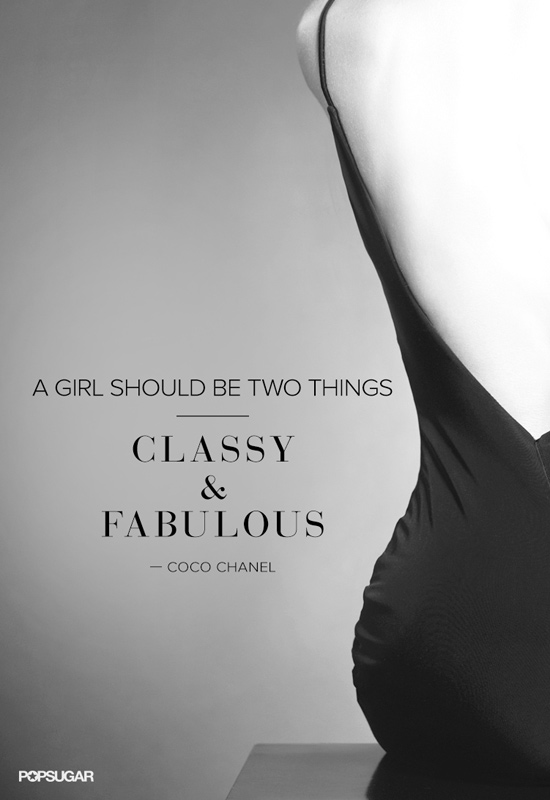 Were she still alive, Coco Chanel would be turning 130 today. And we have no doubts that she'd still be turning out the quotable gems we remember her for (not to mention, the crisp tweed suiting and strands of pearls). So to celebrate the influential and witty designer's birthday, we're looking back at some of her most famous quips. Read on to get inspired — these messages are definitely worth a pin!