Best Fashions From the Met Gala
See Our Favorite Met Ball Gowns From Galas Past!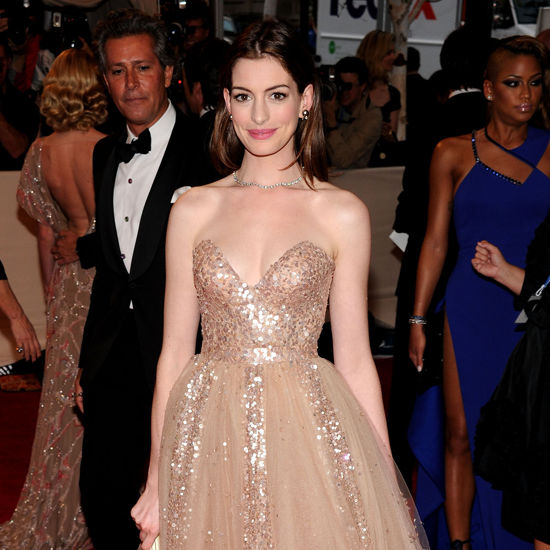 The Costume Institute Gala is coming up on May 7, and we can't wait to see what some of our top style setters choose to wear on the red carpet. To get you excited, we've rounded up our absolute favorite gowns from galas past. From sexy minis to princess-perfect ball gowns, anything goes at the Met Ball. Take a look at our list of standouts, and let us know which outfits you like best! On Allison McNamara: H&M top, Elizabeth Cole necklace, Topshop jacket.
View Transcript »