It doesn't matter if you're one for subtle sparkle or if you're fearless for full-out glam; there's a fail-safe way to ensure a shining start to 2014 — and it all has to do with sequins. We've lined up an array of accessories — think sparkling heels, bags, and more than one cold-weather accessory — to gussy up any New Year's Eve party dress. If we're sure of anything, it's that once the clock strikes 12, the ball dropping in Times Square won't be the only thing that's shimmering.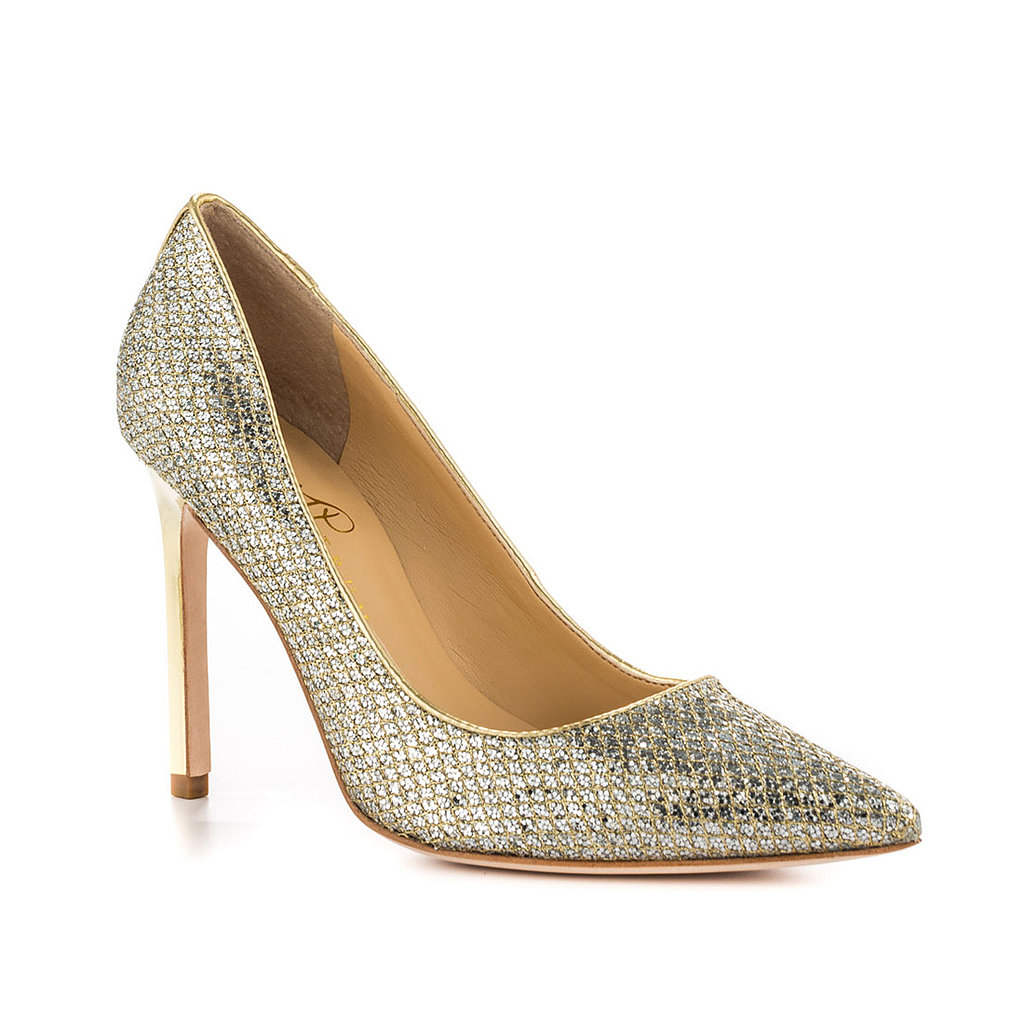 Ivanka Trump [1] knows a thing or two about high-shine heels [2] ($135), don't you think?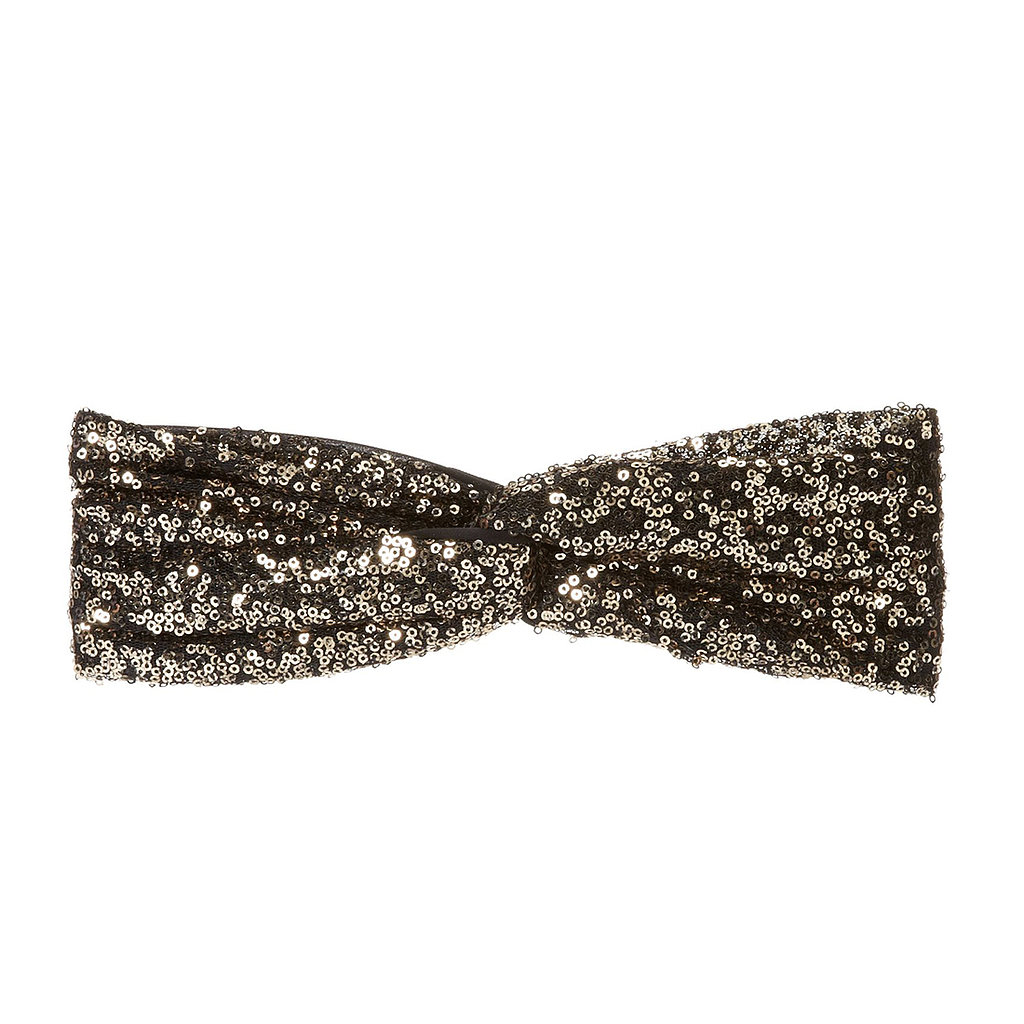 Why not sport a sparkling headband like this one from Eugenia Kim [3] ($55) to make your 'do that much more festive?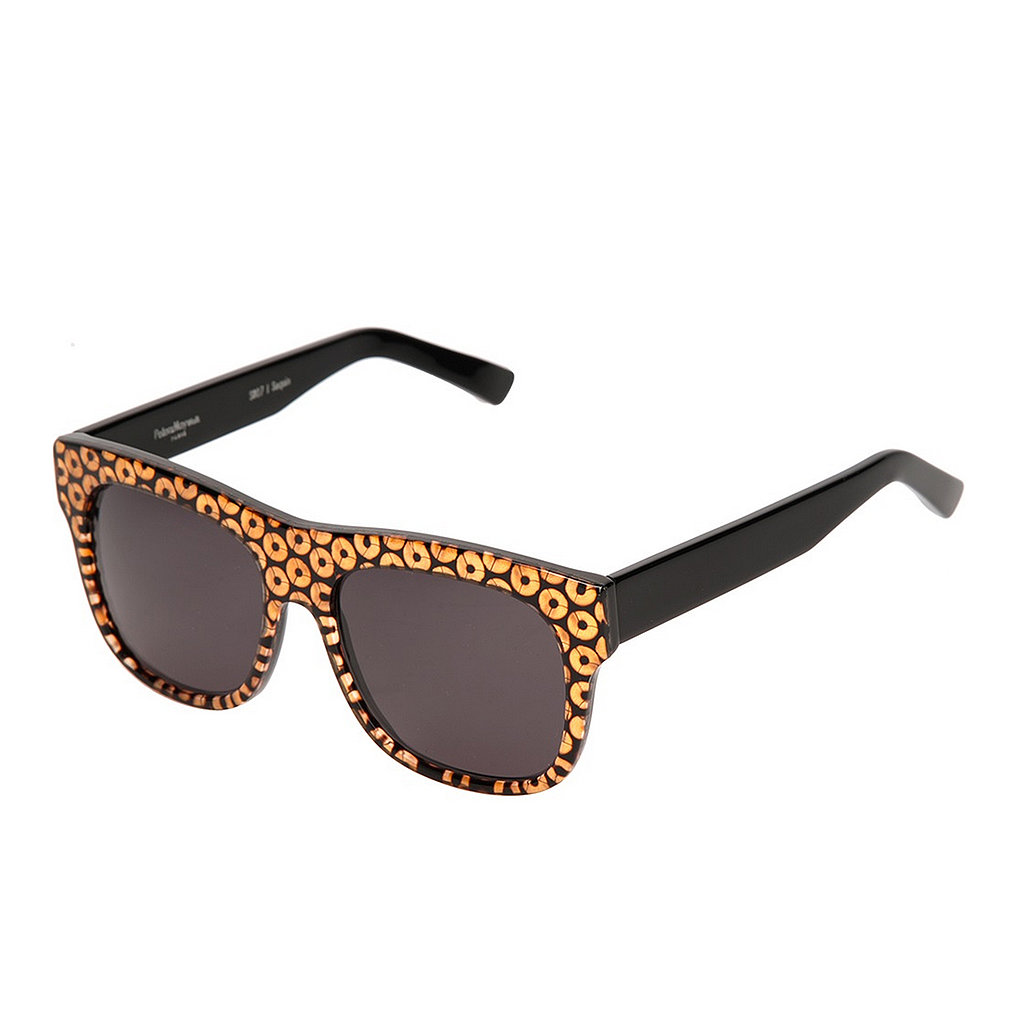 Thanks to Peter & May Walk, even your sunglasses [4] ($474) can come bedazzled with gold sequins.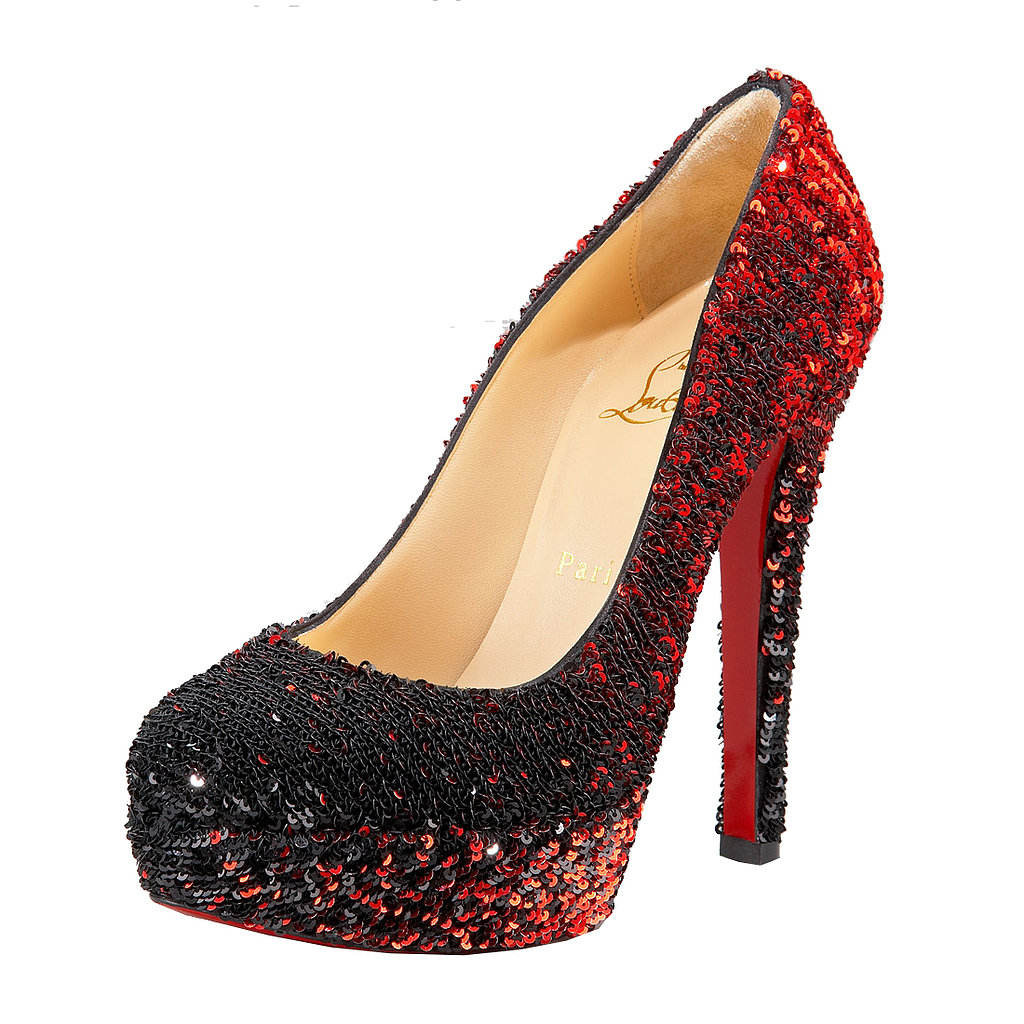 Dorothy, eat your heart out! These Christian Louboutin pumps [5] ($1,695) are the most fabulous ruby slippers we've ever seen.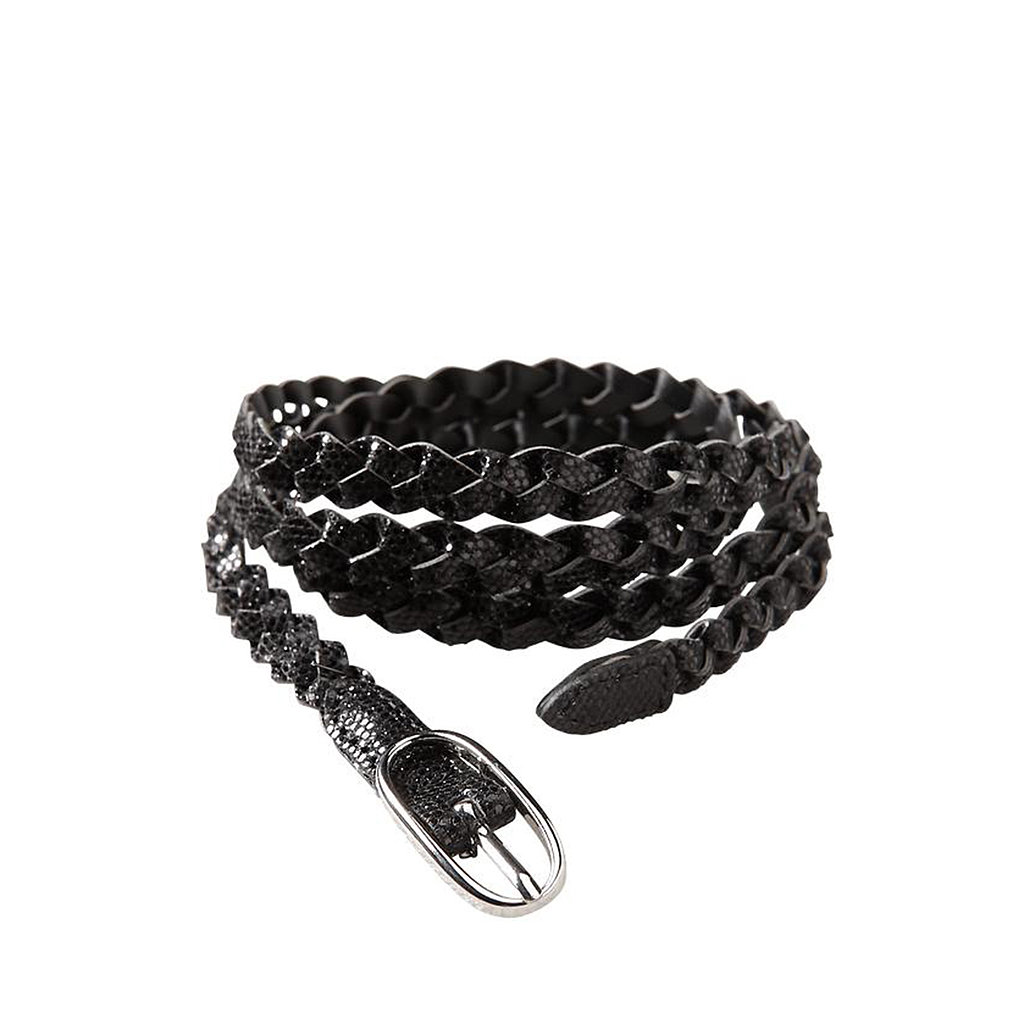 Even if you're not one for full-out sparkle, go for subtle shimmer with a belt like this one by Old Navy [6] ($13, originally $25).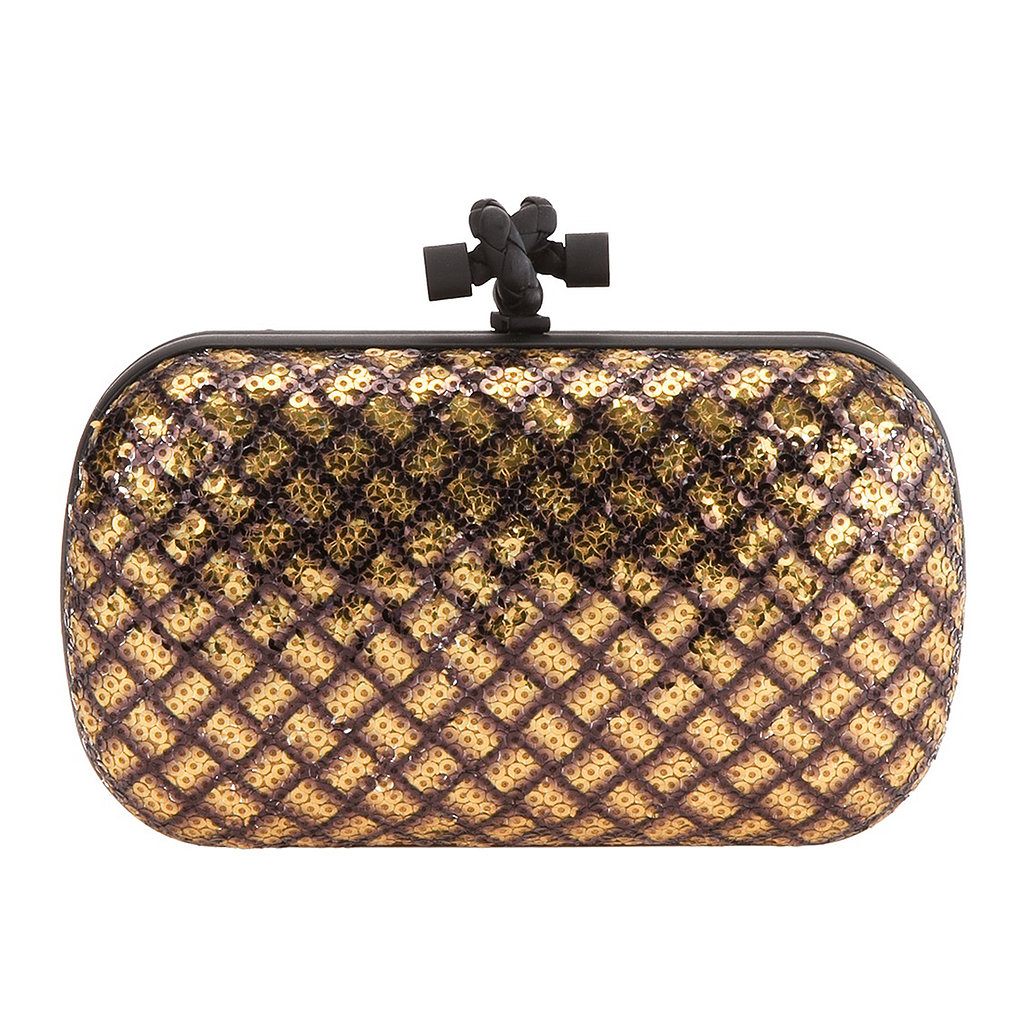 If you're looking for a statement-making investment piece, this Bottega Veneta knot clutch [7] ($1,647) is as good as gold.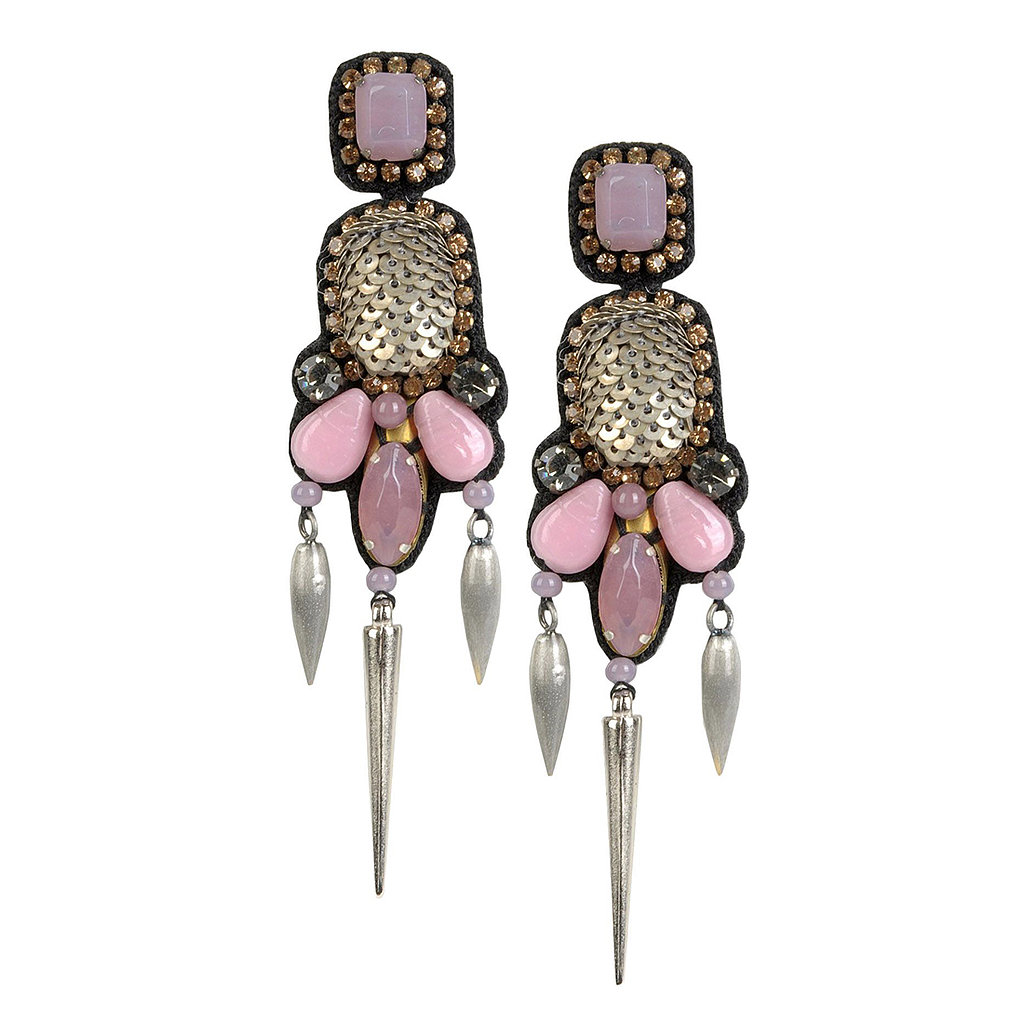 Think sequins can't be edgy? These Deepa Gurnani earrings [8] ($126) may change your mind.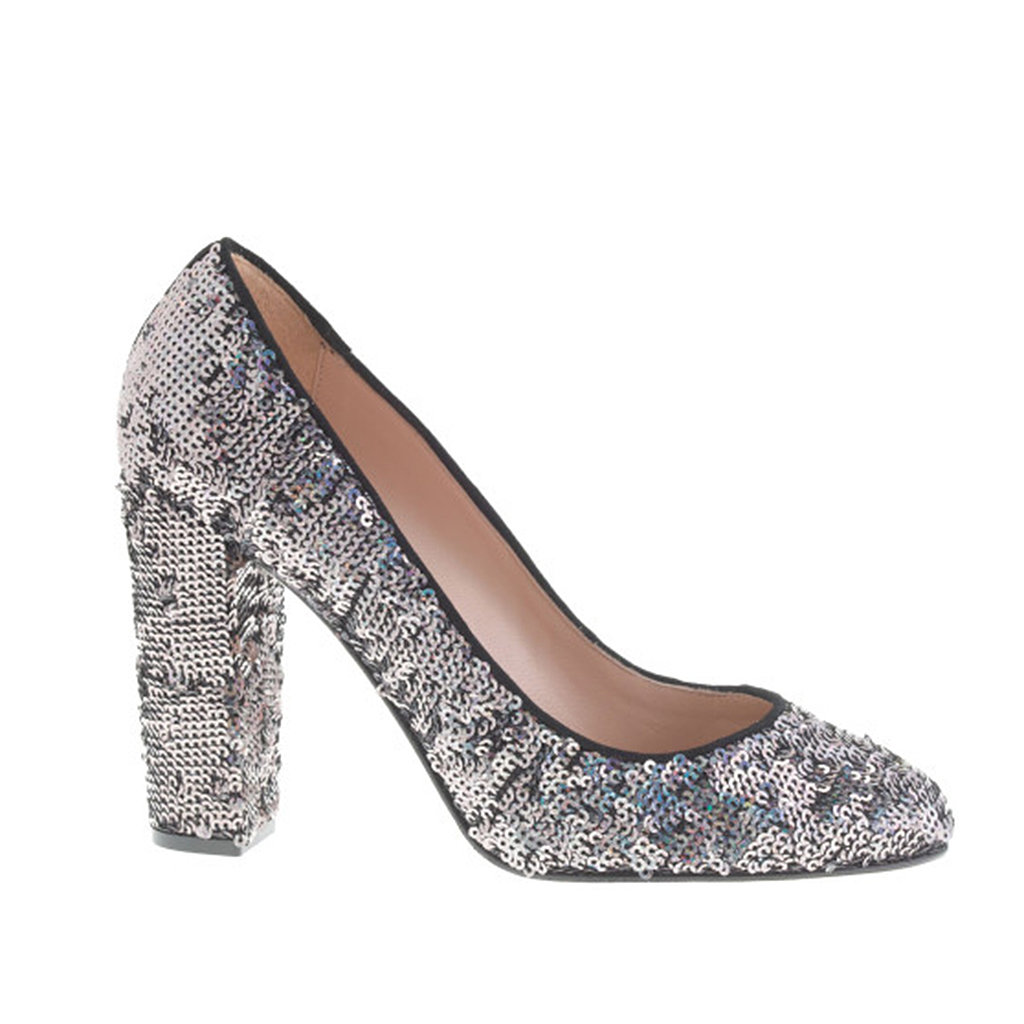 Now we know why Jenna Lyons calls her J.Crew heels [9] ($350) "shiny ponies [10]."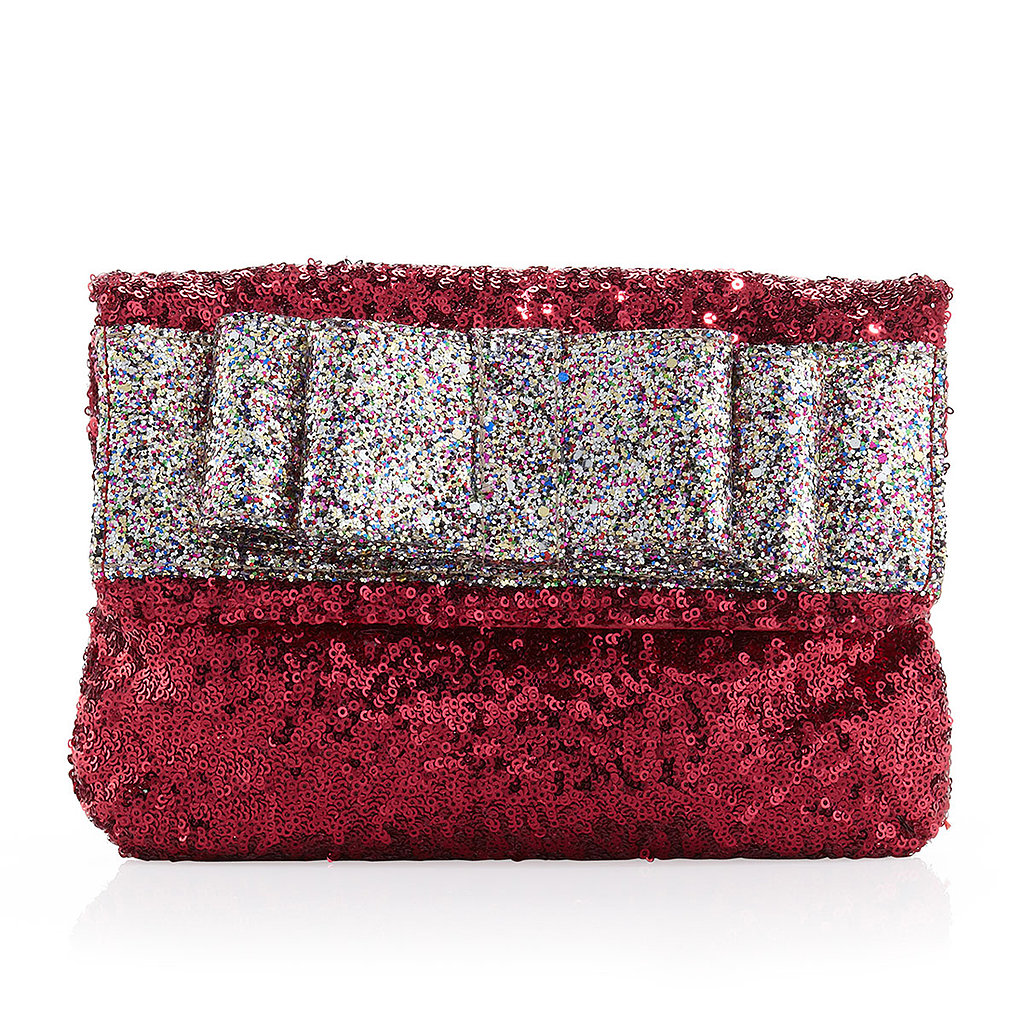 Your favorite wingwoman busy? Just take along Deux Lux's sequined clutch [11] ($35, originally $50)!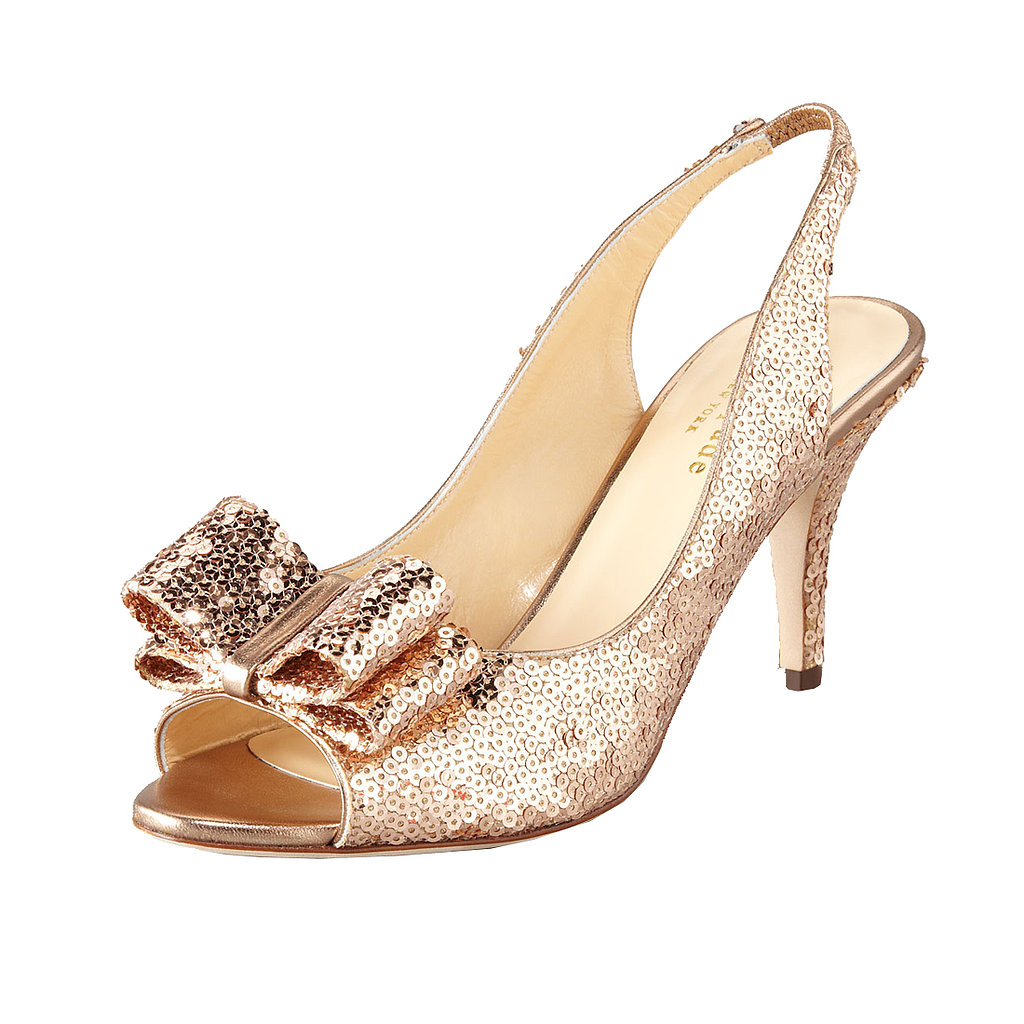 Add a little preppy polish with these Kate Spade New York slingback heels [12] ($328).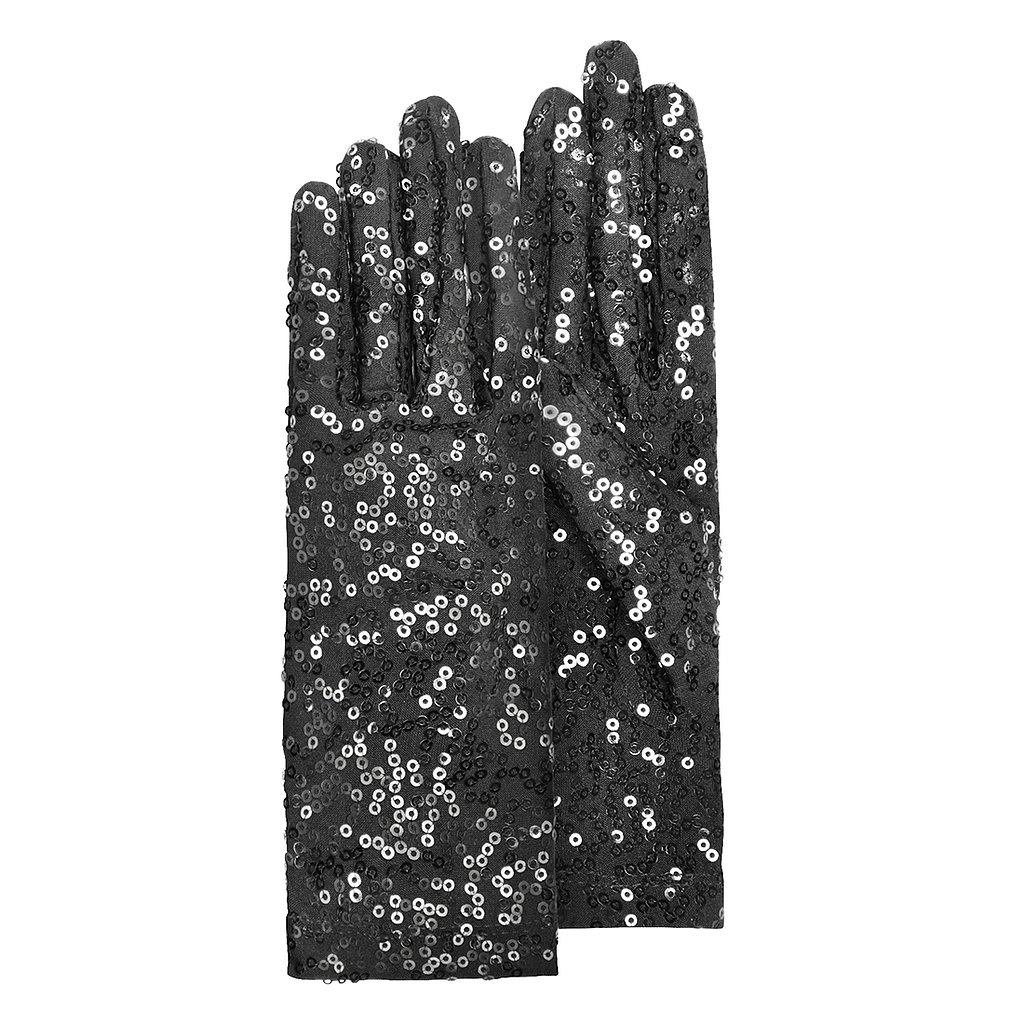 Bring on the drama with a pair of Forzieri sequined gloves [13] ($75).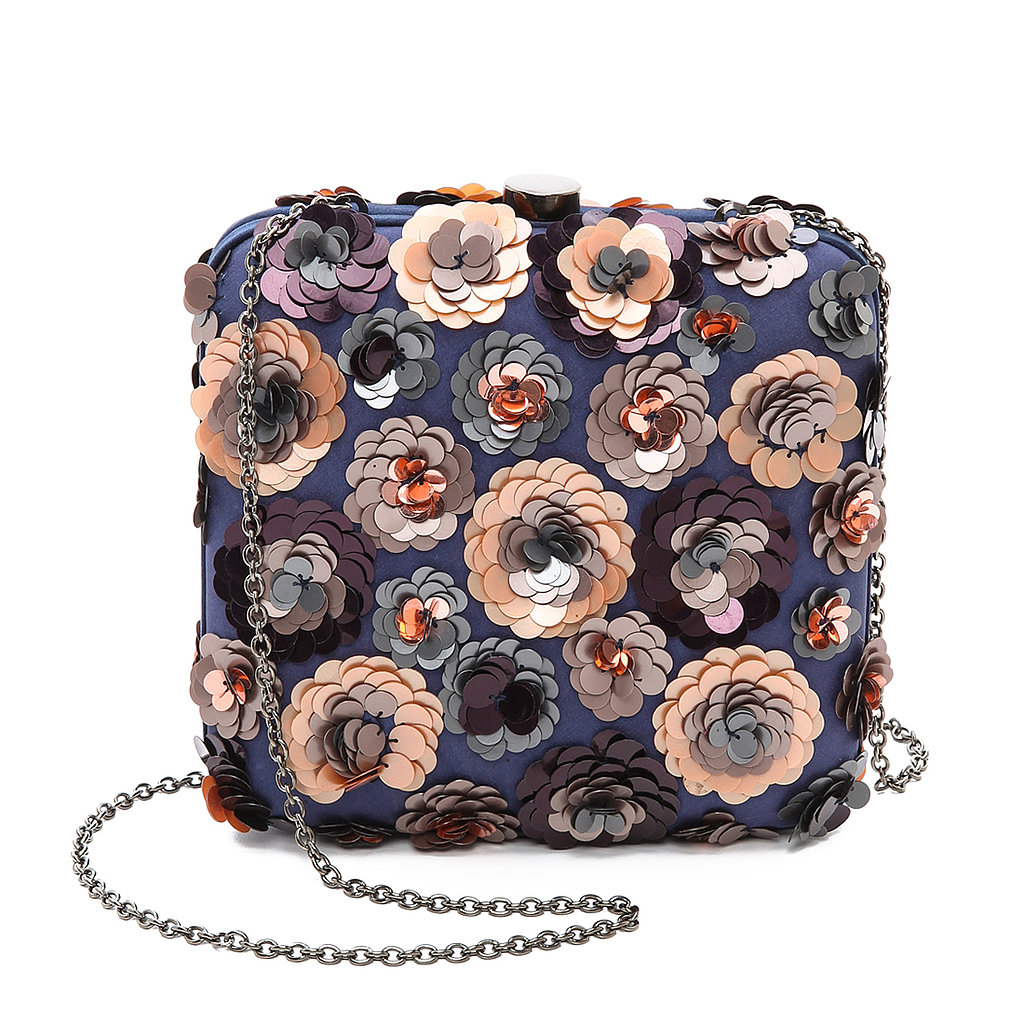 The floral design on this Santi clutch [14] ($240) will definitely help your style blossom.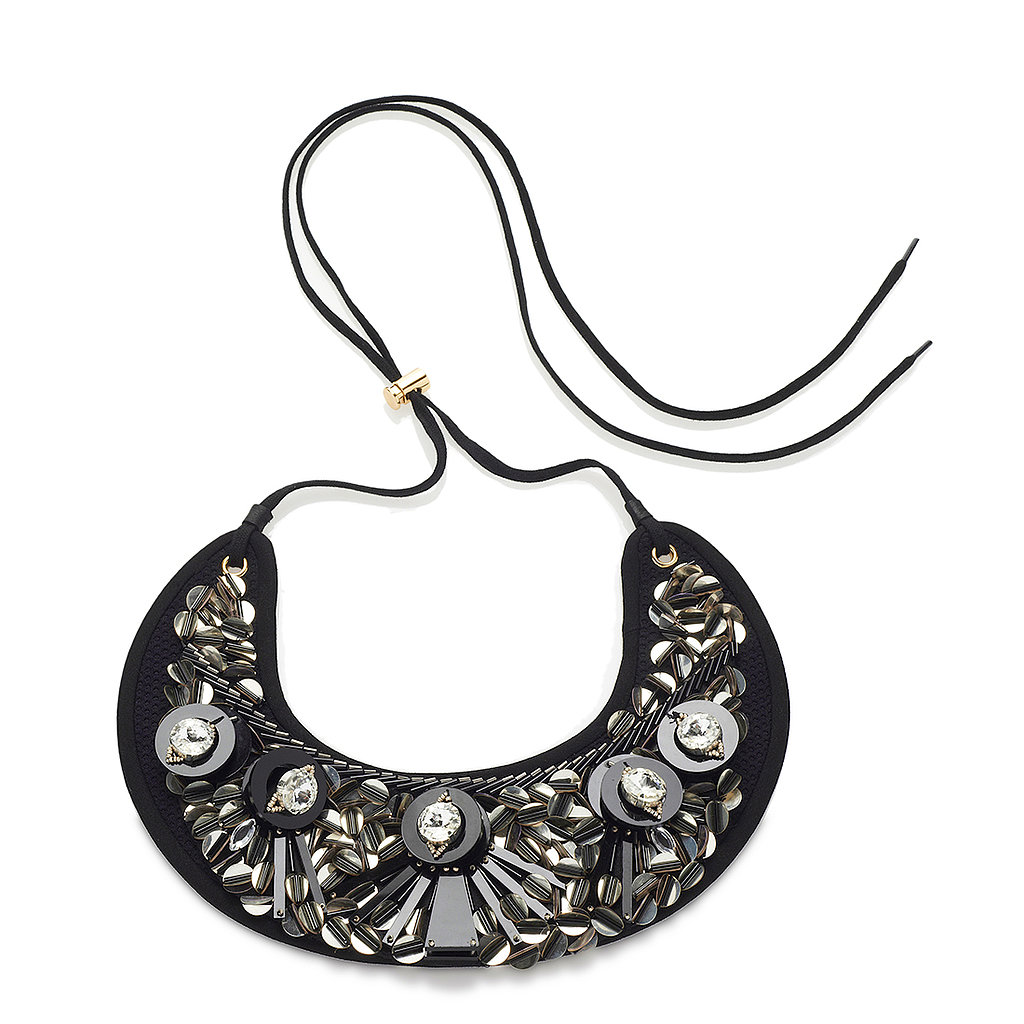 This Marni embellished visor [15] ($830) will keep the sun out of your eyes — at the very least by reflecting the light off of its heavily embellished surface!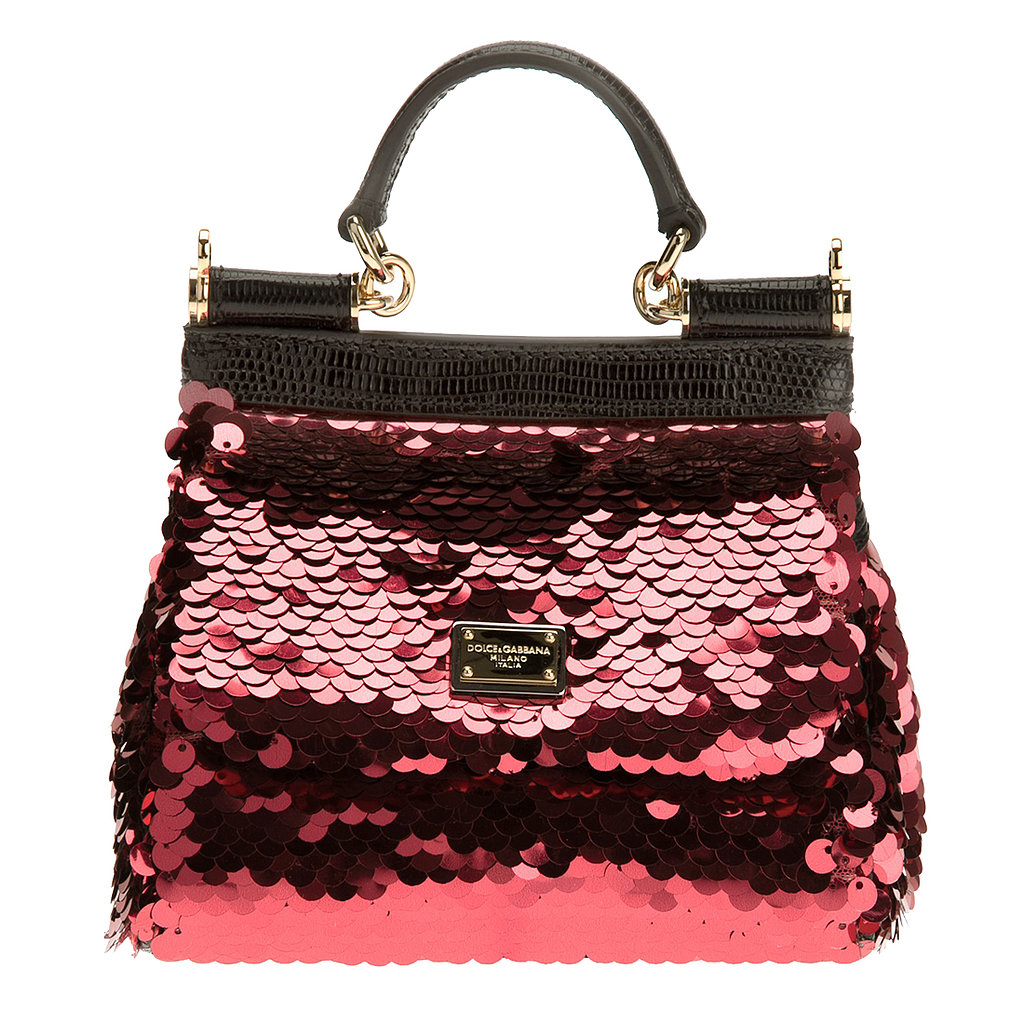 Don't think sequins are just for after the sun goes down! We love the idea of wearing this Dolce & Gabbana bag [16] ($897, originally $1,495) with something simple like a jeans and a t-shirt for running errands.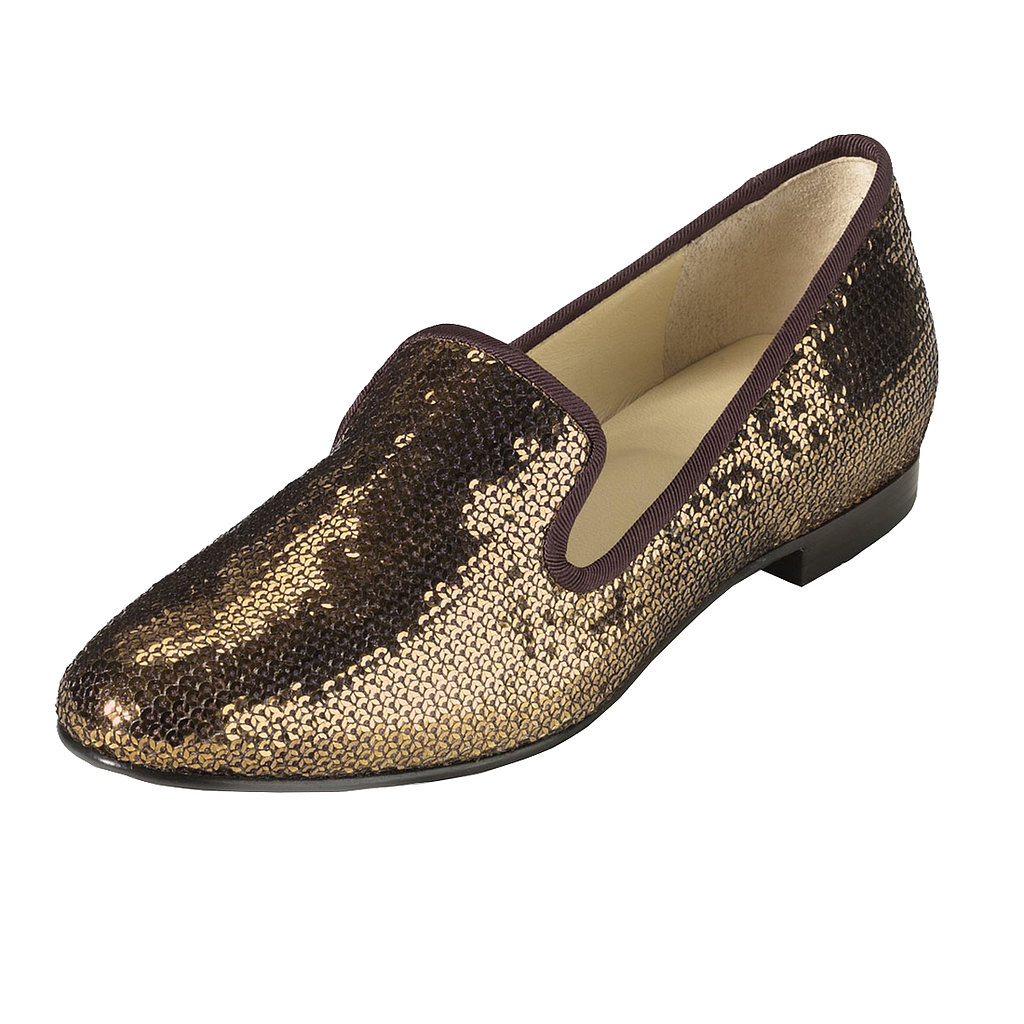 Cole Haan [17] isn't afraid of putting a shining spin on a wardrobe classic — case in point: this pair of bronze smoking slippers [18] ($102, originally $228).
We're dazzled not only by the silver sequins on this Topshop clutch [19] ($56) but also by its matching chain strap, so you'll have both hands free to carry that cocktail with ease.