Yes, sneakers are having a resurgence [1]. And their presence on our fashion radar has more than a few street style stars and a leading role in Chanel's runway shows [2] to thank.
From Isabel Marant [3]'s omnipresent wedge sneakers to the punkiest shoes of the '80s, see the 11 moments that earned sneakers a place in our hearts and ensured they'll stay there long after the trend has passed (and returned and passed again!).
Source: Getty [4]
Kristen Stewart at Grauman's Chinese Theatre in 2011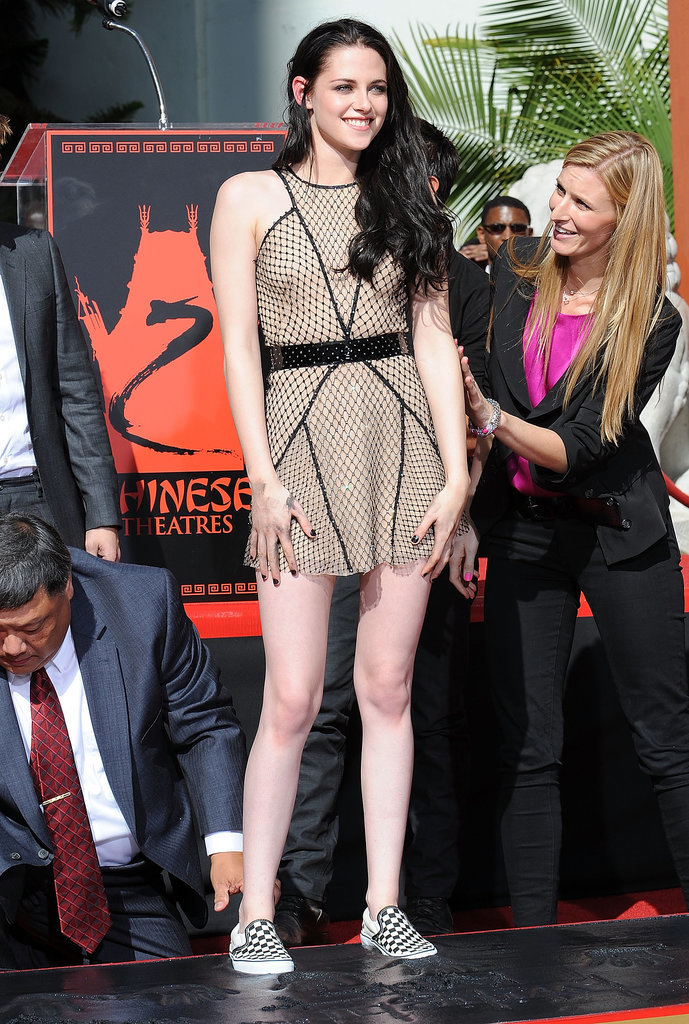 It only made sense that Kristen would leave her mark in her footwear of choice. Forgoing heels (as she has on many a red carpet before), the Twilight star stepped out for the Grauman's Chinese Theatre ceremony in checkered Vans slides.
Kate Middleton at the Olympic Park in 2012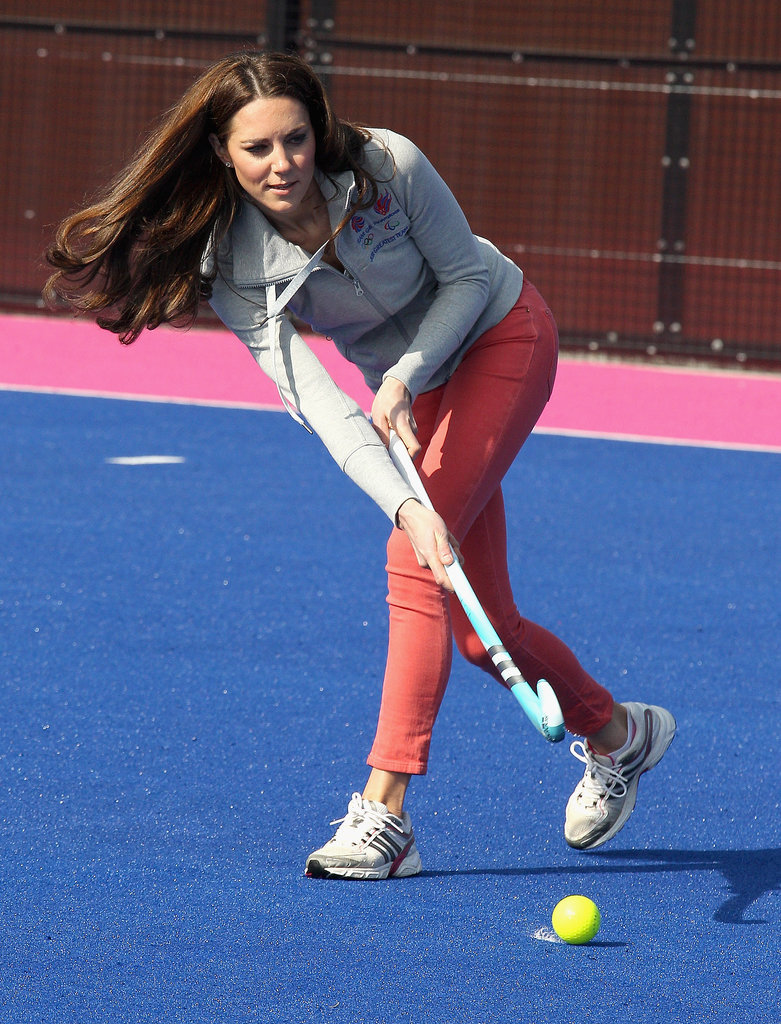 Sneakers got the royal seal of approval when Kate flaunted her stylish casualwear (and some serious field hockey skills) while getting sporty at the London Games.
The Spice Girls at the 1997 MTV Video Music Awards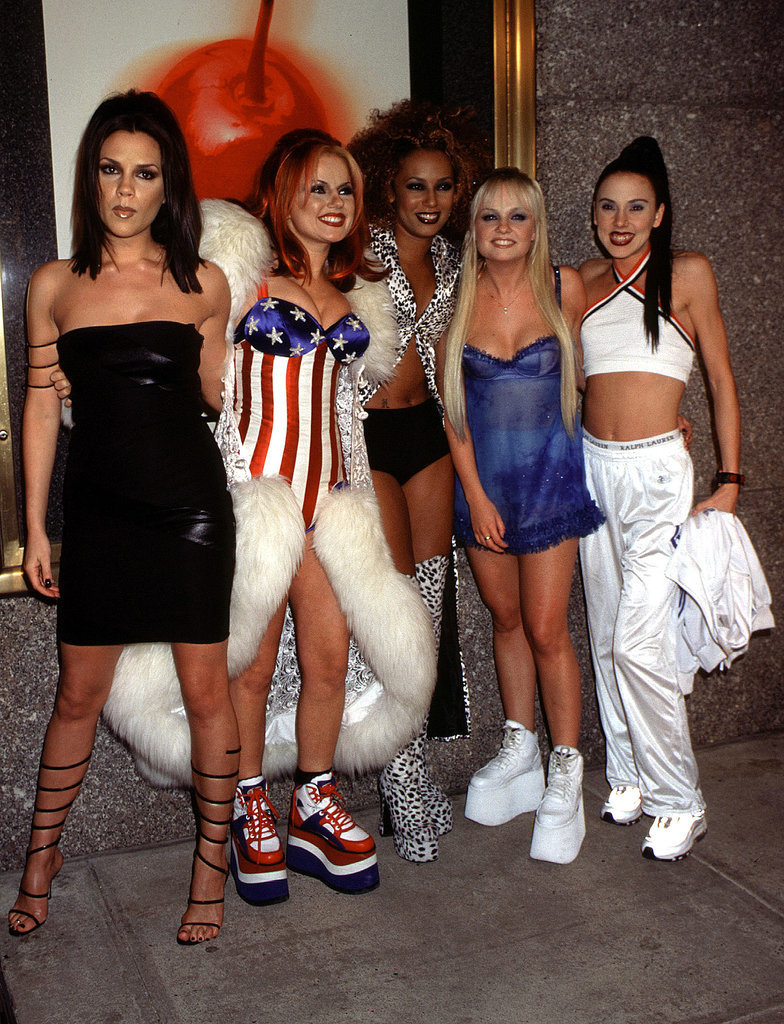 Victoria Beckham [5] may be glad she kept her posh feet away from this trend! Still, nothing made us want to spice up our lives in the '90s like the extreme platform sneakers popularized by this British invasion.
Sex and the City 2 in 2010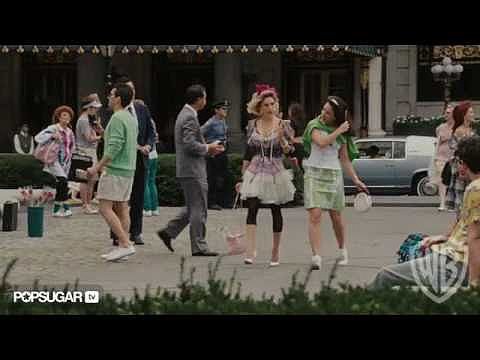 The most sure sign that Sex and the City was in flashback territory (aside from those hairstyles) was that heel-lover Carrie was wearing Converse. Ahh, the '80s.
Cara Delevingne at Chanel Haute Couture Spring 2014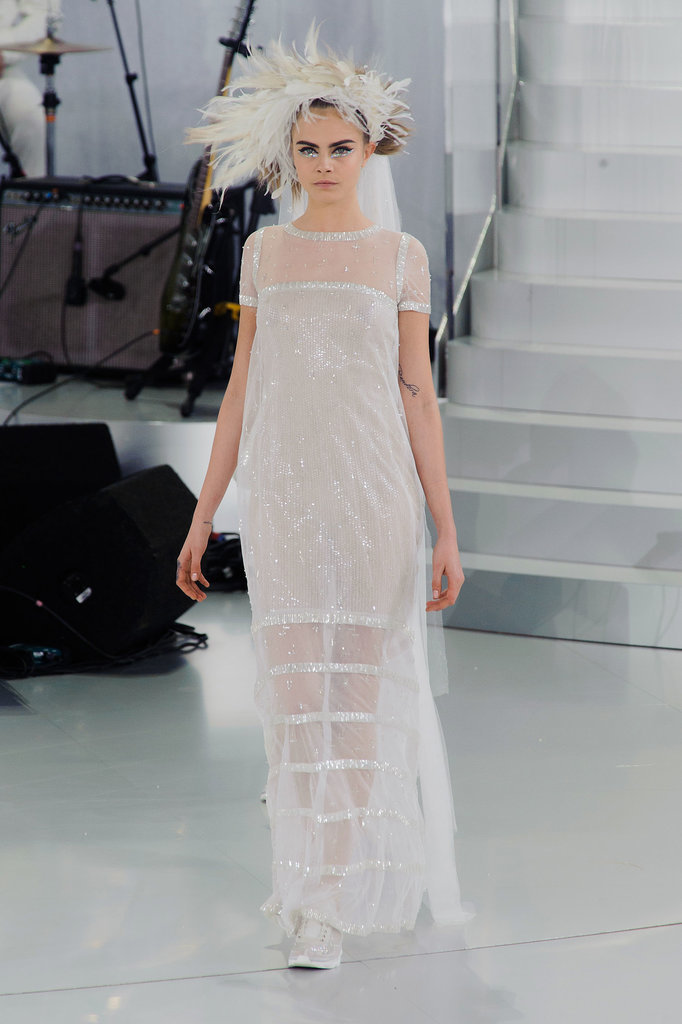 When Chanel sent sequined sneakers down the Haute Couture runway in Paris, we certainly took notice. But far and away the most shocking moment of all was when Cara closed the show in a white pair (and, oh yeah, a wedding [6] gown).
Wendy Davis's Filibuster in 2013
Perhaps the most memorable part of Wendy Davis's Texas-sized filibuster were those comfortable hot pink kicks she wore to keep her on her feet for 11 hours straight.
Kate Bosworth in LA in 2012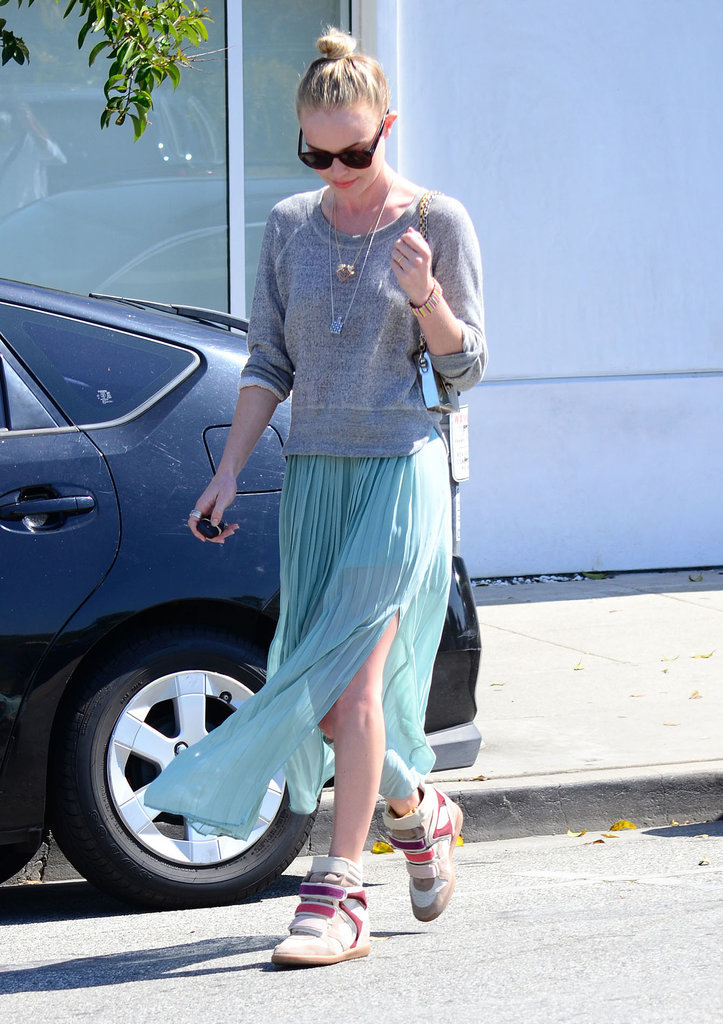 Like Uggs before them, once Isabel Marant [7]'s wedge sneakers showed up on the streets of LA [8], they were quick to make an appearance in our closets, too. Proof of just how cool and covetable these omnipresent shoes were came early from Kate's breezy look.
Punky Brewster in 1984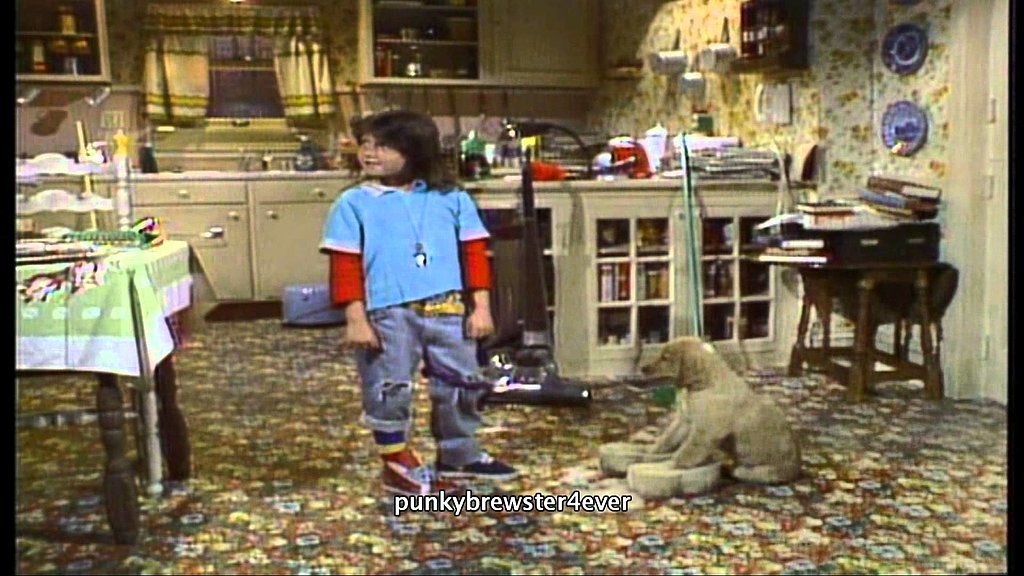 Who was cooler than Punky Brewster? Nobody. The ragtag tot wore mismatched sneakers, after all!
Michelle Obama at the Capital Area Food Bank in 2009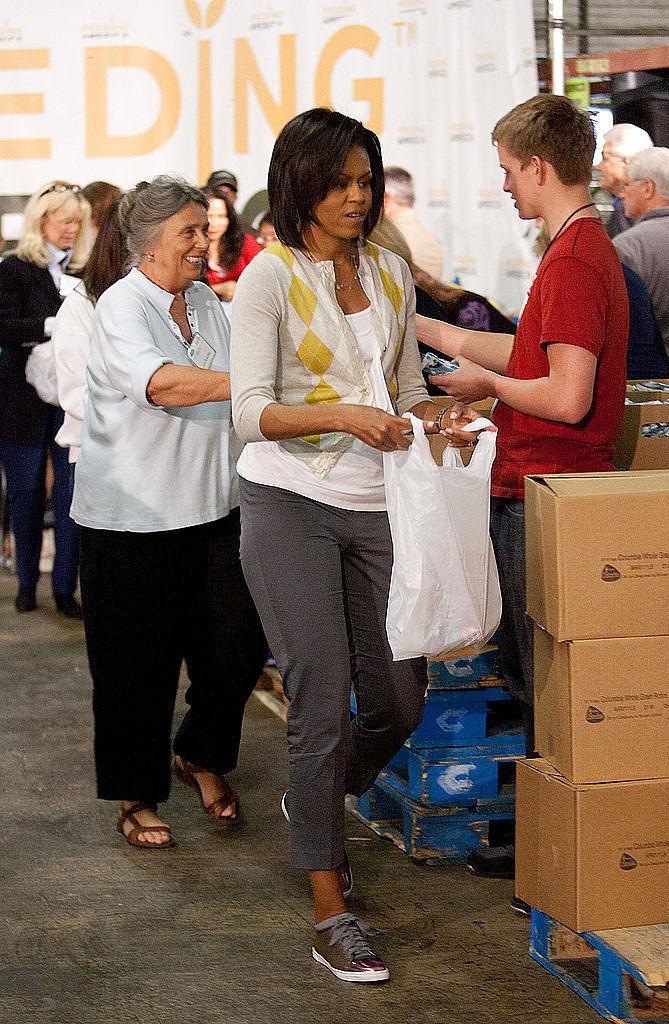 Michelle Obama's been heralded for her accessible style, so she caused a bit of a stir when she paired her affordable J.Crew cardigan with not-so-affordable Lanvin [9] lace-ups for a 2009 public appearance. Yes, $540 is a lot for sneakers, then again she is the first lady.
Shailene Woodley at the 2012 Golden Globes Afterparty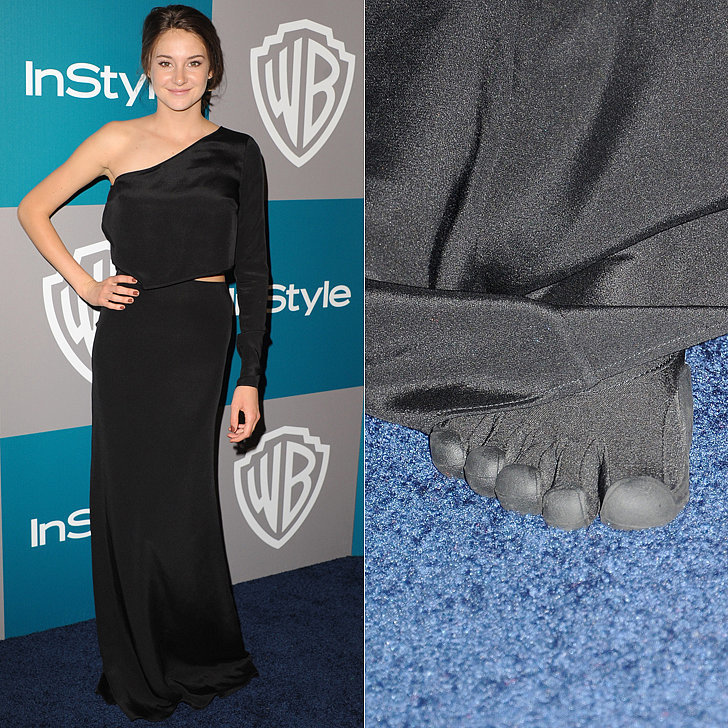 Shailene defied convention by swapping her heels for sneakers — but not just any sneakers, her beloved five-toe shoes [10].
Working Girl in 1988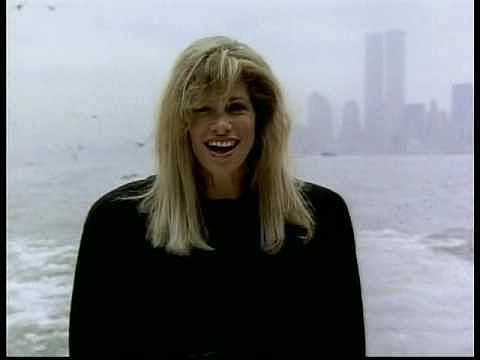 Working Girls of the '80s had to look no further than to Melanie Griffith who set the standard for commuters in the power suit and white sneaker combo. Iconic? Yes. Timeless? Debatable.