COS to Open First US Store in New York
COS Is Finally Coming to the United States!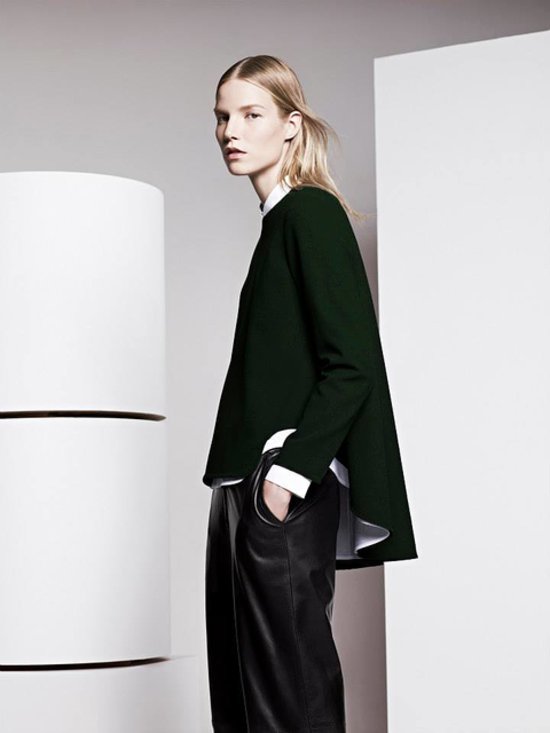 Lovers of quality, rejoice! COS, the higher-end, European-based label produced by H&M is finally coming to the United States.
COS, which stands for Collection of Style, will launch stateside in Spring 2014. Its first store will open in New York's SoHo neighborhood, where its cousin H&M already has a number of locations. The brand will also launch e-commerce stateside sometime next year.
"We are all looking forward to the opening," said Marie Honda, one of the brand's executives. "New York City is a vibrant and exciting city, and we feel SoHo will be the ideal setting for our first store."
Since it launched in 2007, COS has focused on style — not fashion — and has created the kinds of timeless staple pieces everyone needs in their wardrobes. Well, almost everyone. The SoHo store will be the first location the brand hasn't opened in Europe or the Middle East.
Photo courtesy of COS