It's official: Cara Delevingne can now add designer to her résumé. After teasing a special Fashion Week announcement [1] on its Instagram account, Mulberry — which most recently cast the fashion fixture in its Spring 2014 campaign [2] — has tapped Cara to design a line of bags, appropriately titled the Cara Delevingne Collection.
The centerpiece of the capsule is a satchel that was conceived around versatility. The bag — which is found in quilted leather, camo print, and studded leather — can be slung over your shoulder, turned into a backpack (are we really surprised Cara designed a backpack?) if you're the sportier sort, or simply handheld if traditional toting is more your thing.
While the exact release date for the collaboration has yet to be announced, eager shoppers can sign up on the Mulberry website [3] to be among the first to know when the collection hits stores. But until then, see every style — just so you know which one to save up for first.
Source: Courtesy of Mulberry
The Cara Delevingne Collection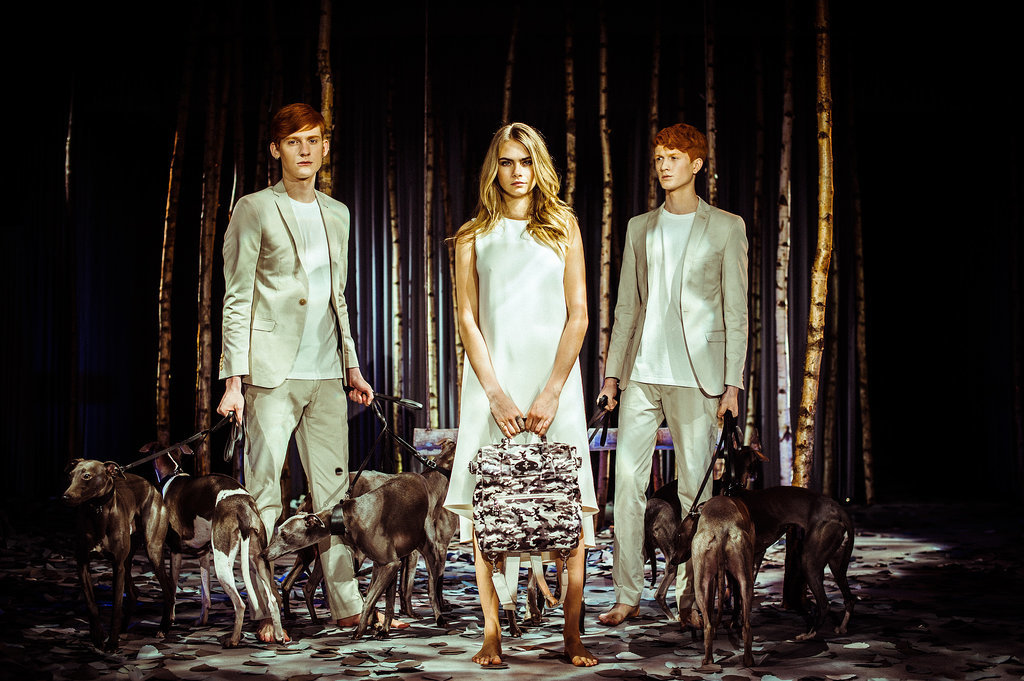 Cara unveiled her collection for Mulberry in the ballroom of the storied Claridge's hotel, which was outfitted to appear as a romanticized version of the British countryside.
Source: Courtesy of Mulberry
The Cara Delevingne Collection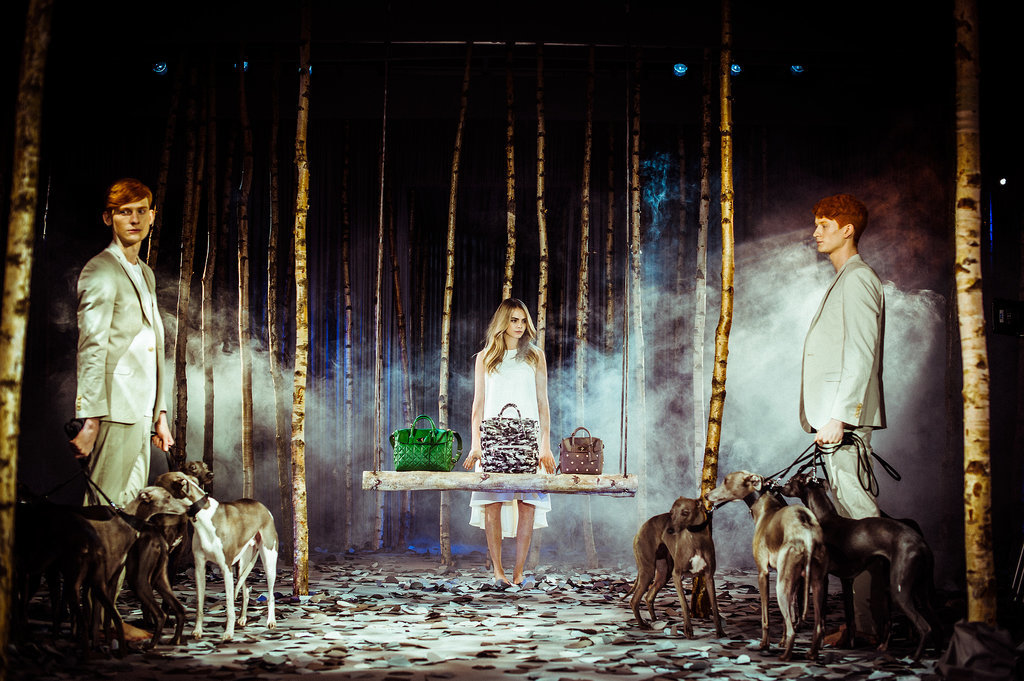 The foggy mist harks back to Somerset, the home of Mulberry.
Source: Courtesy of Mulberry
The Cara Delevingne Collection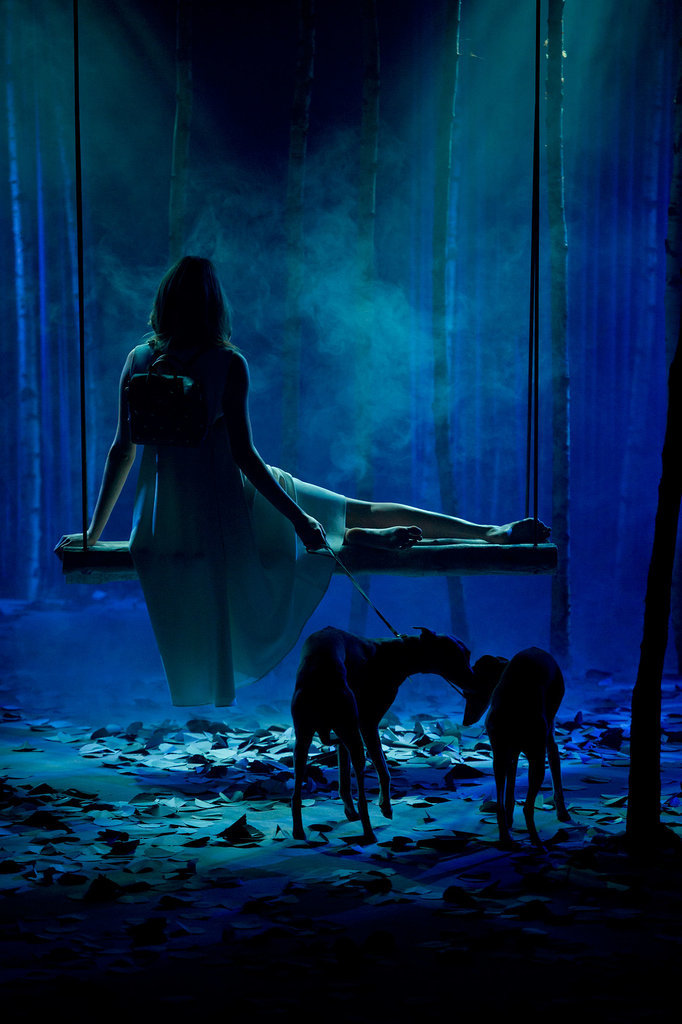 The Cara Delevingne Collection
The Cara Delevingne Collection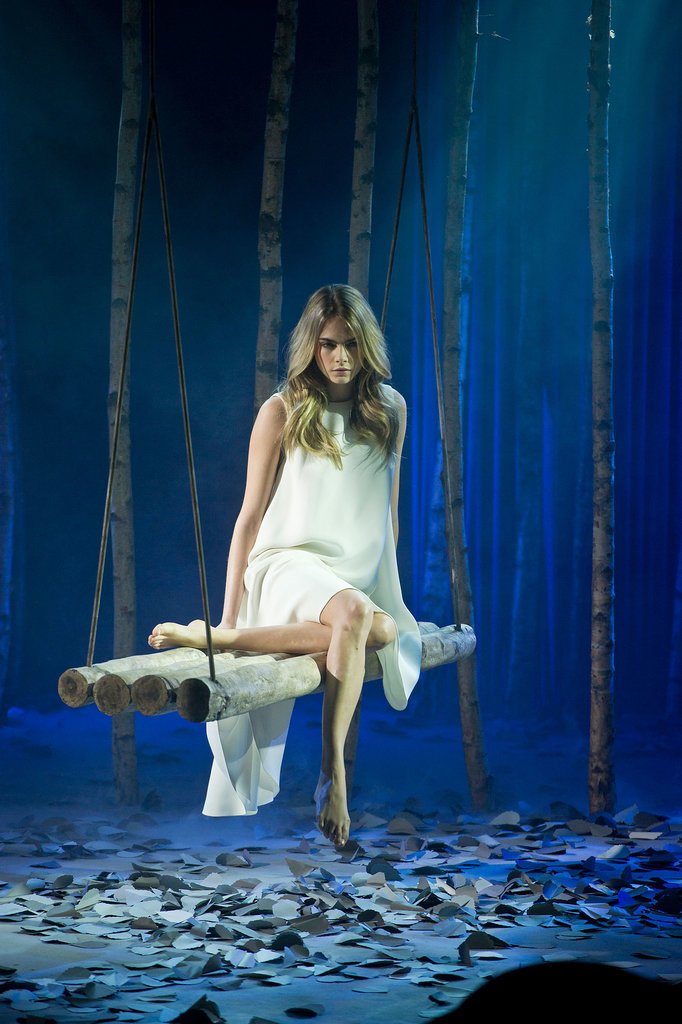 The Cara Delevingne Collection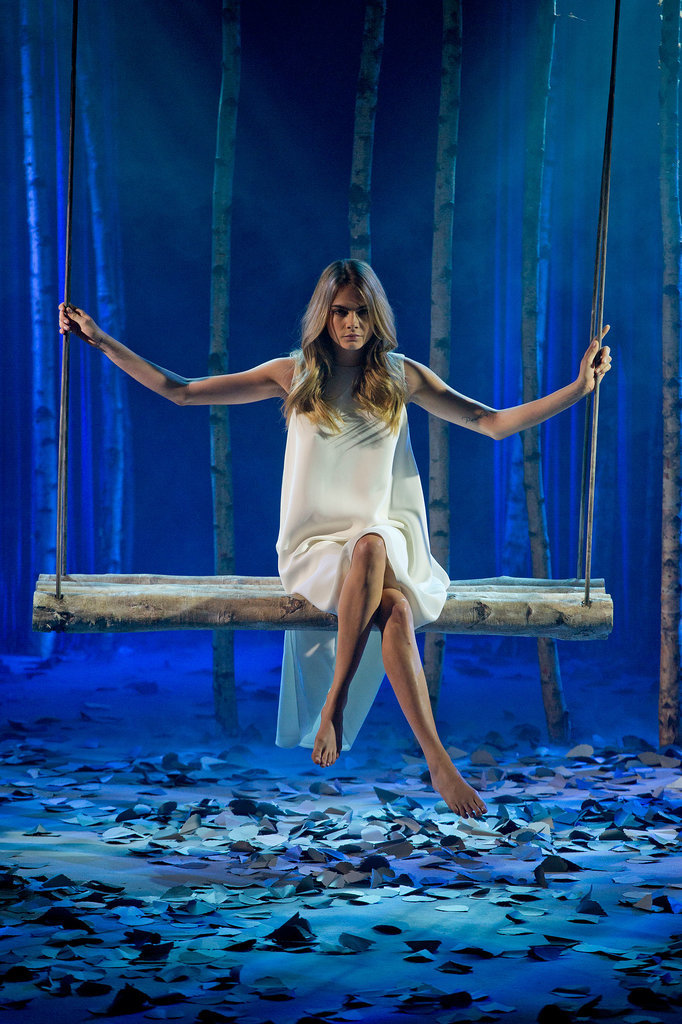 The Cara Delevingne Collection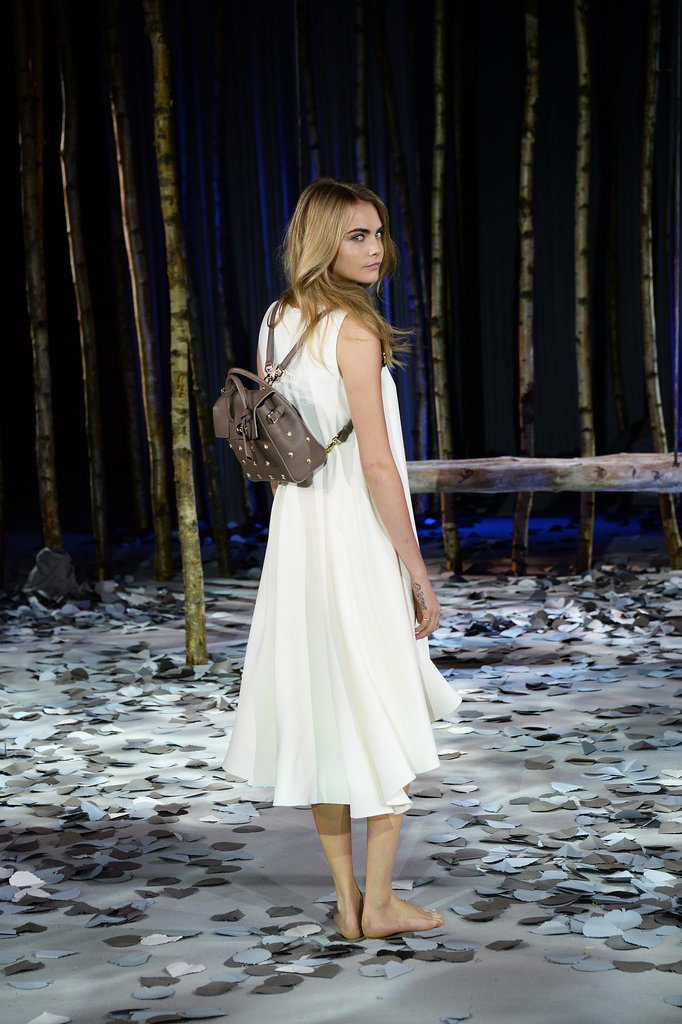 Source: Courtesy of Mulberry
The Cara Delevingne Collection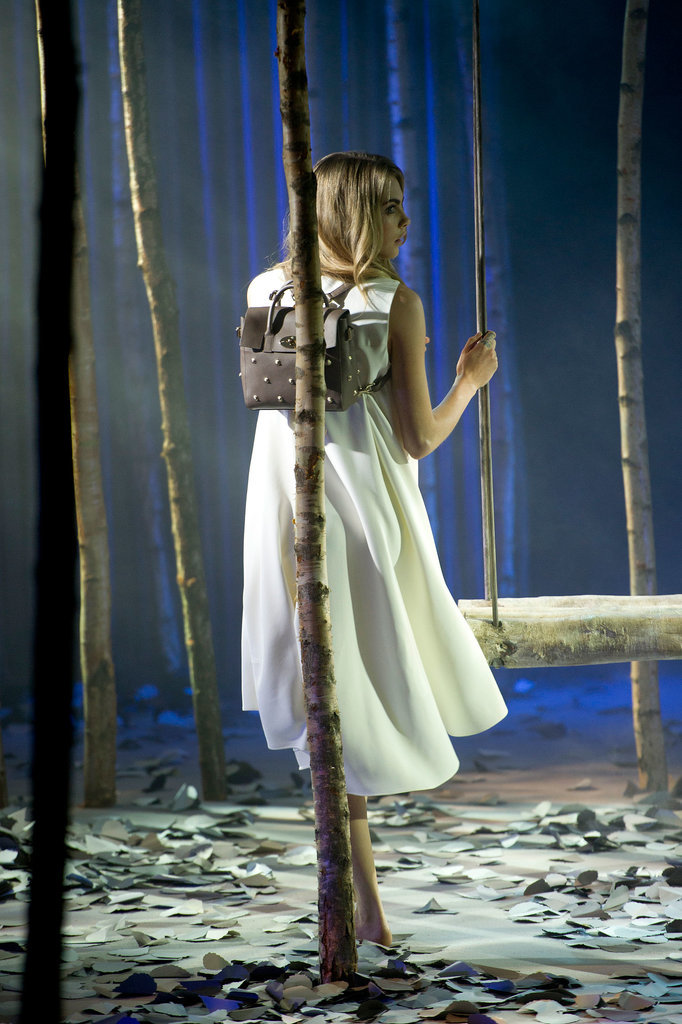 The Cara Delevingne Collection
The Cara Delevingne Collection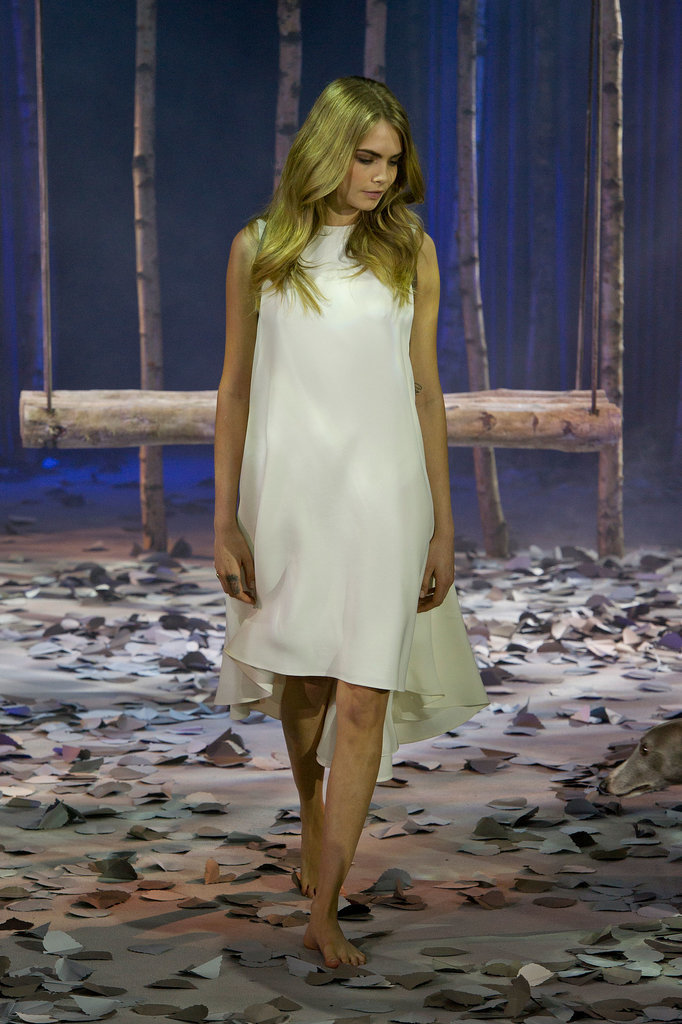 The Cara Delevingne Collection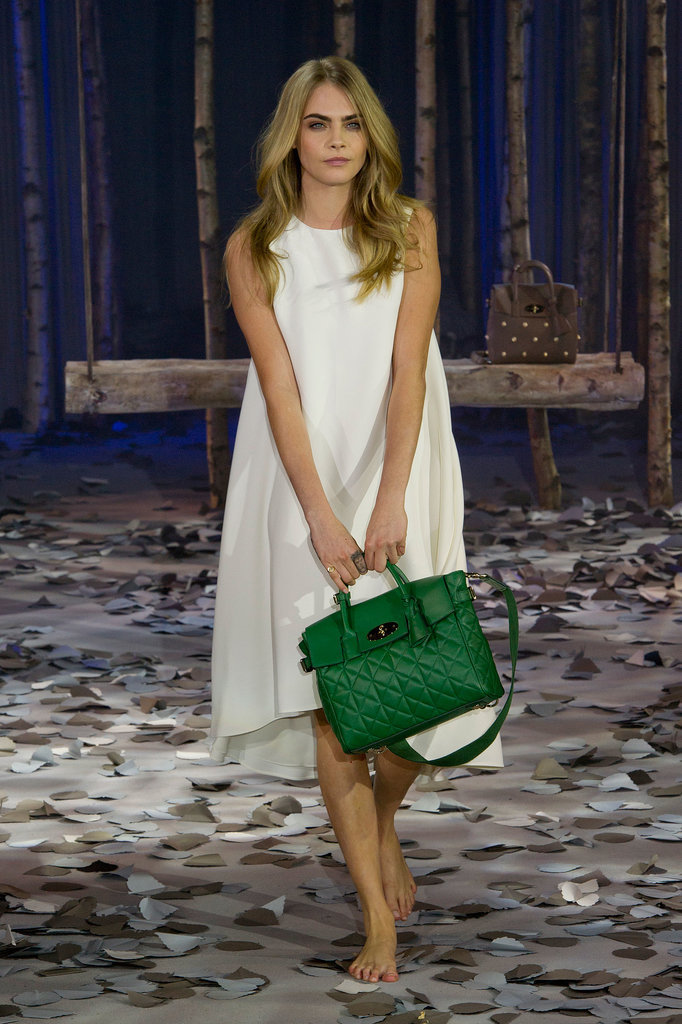 The Cara Delevingne Collection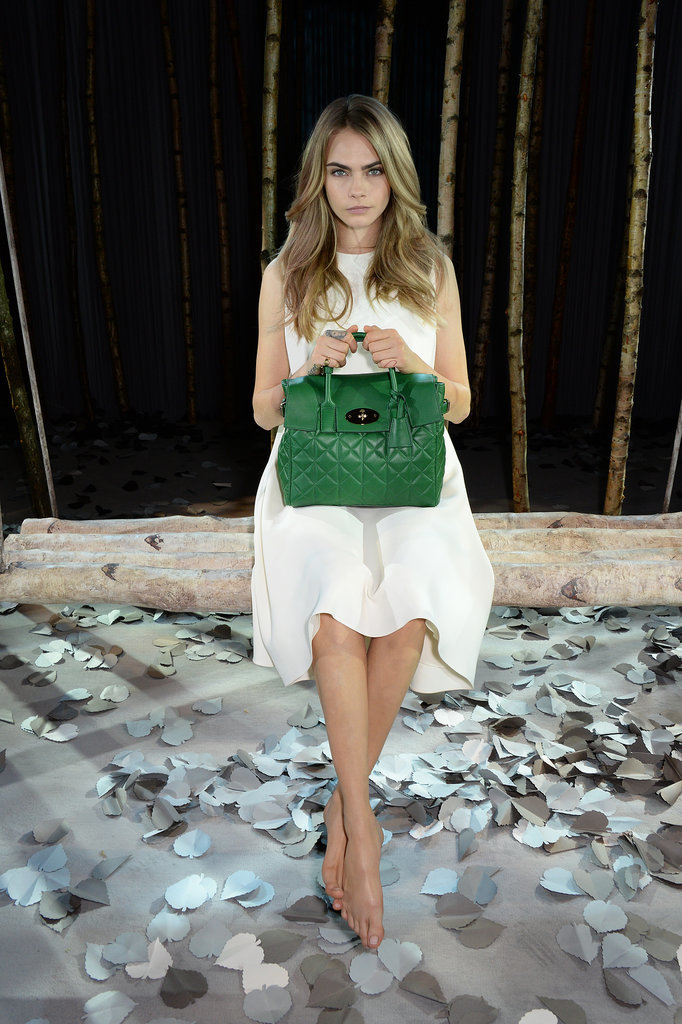 Source: Courtesy of Mulberry
The Cara Delevingne Collection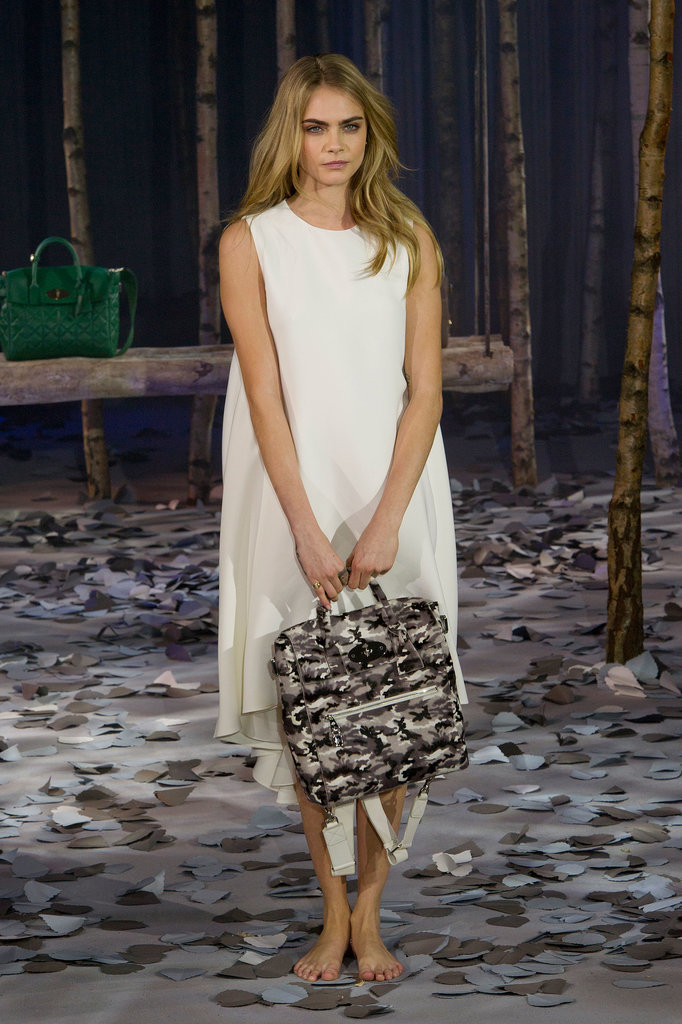 The Cara Delevingne Collection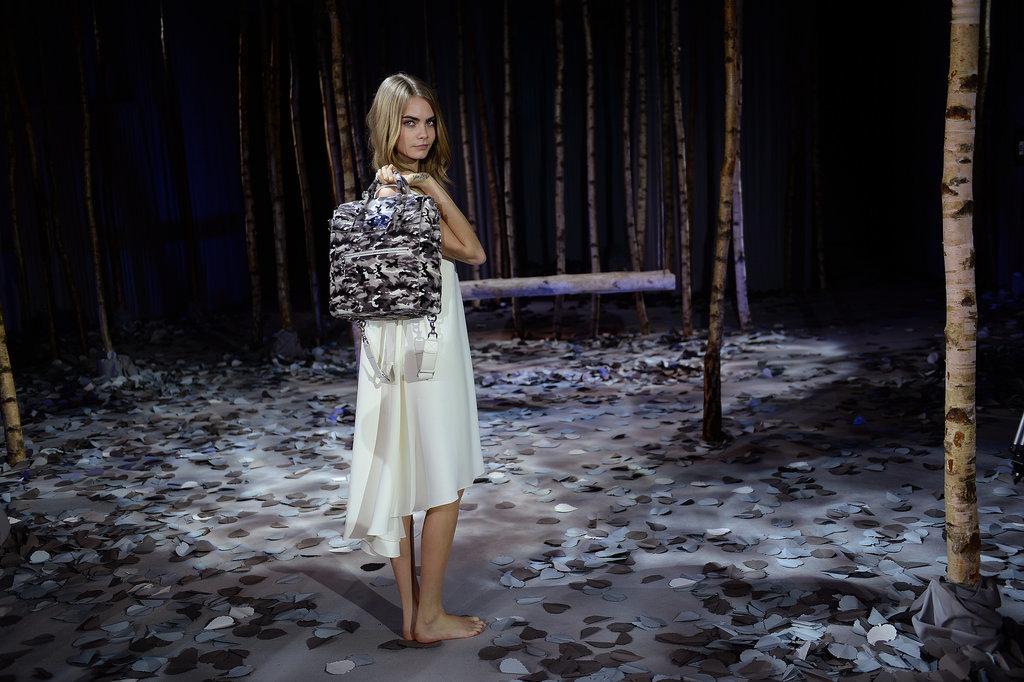 Source: Courtesy of Mulberry
The Cara Delevingne Collection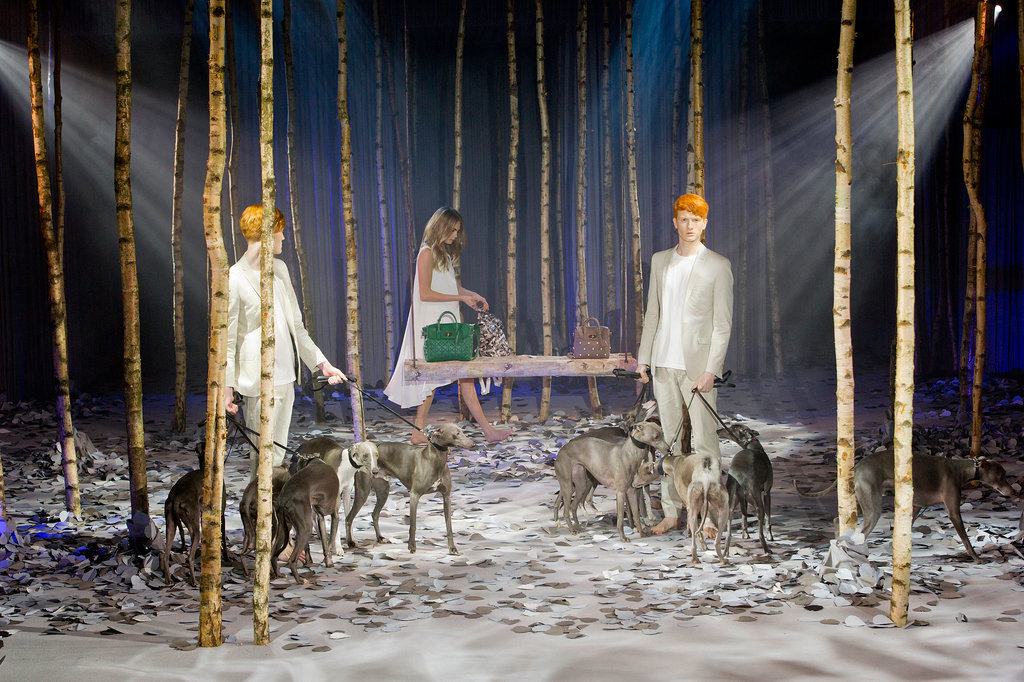 The Cara Delevingne Collection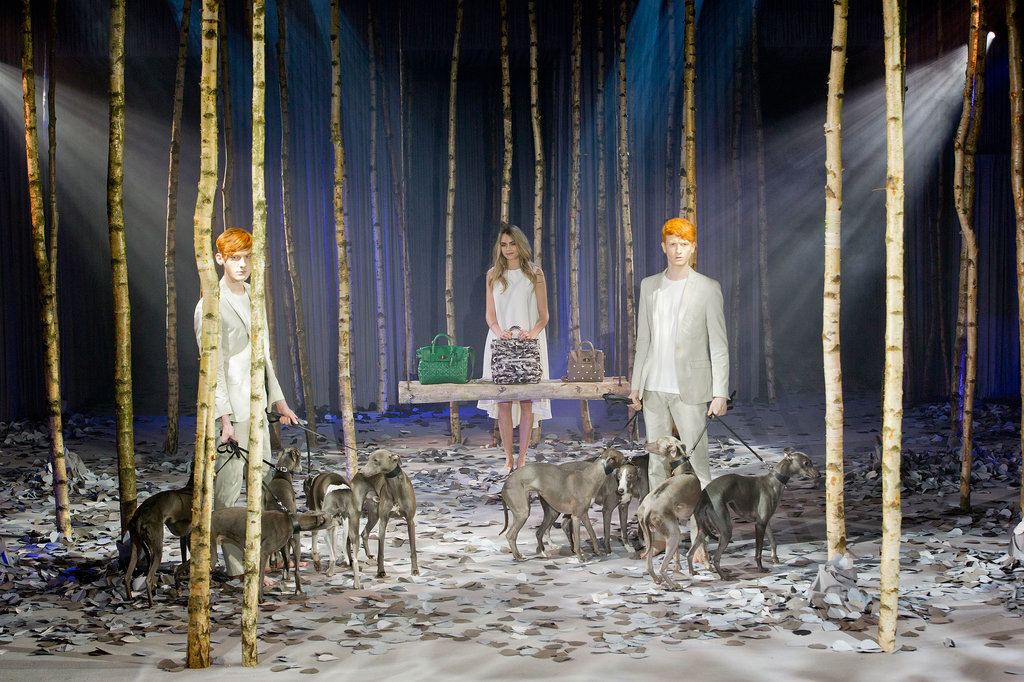 The Cara Delevingne Collection
The Cara Delevingne Collection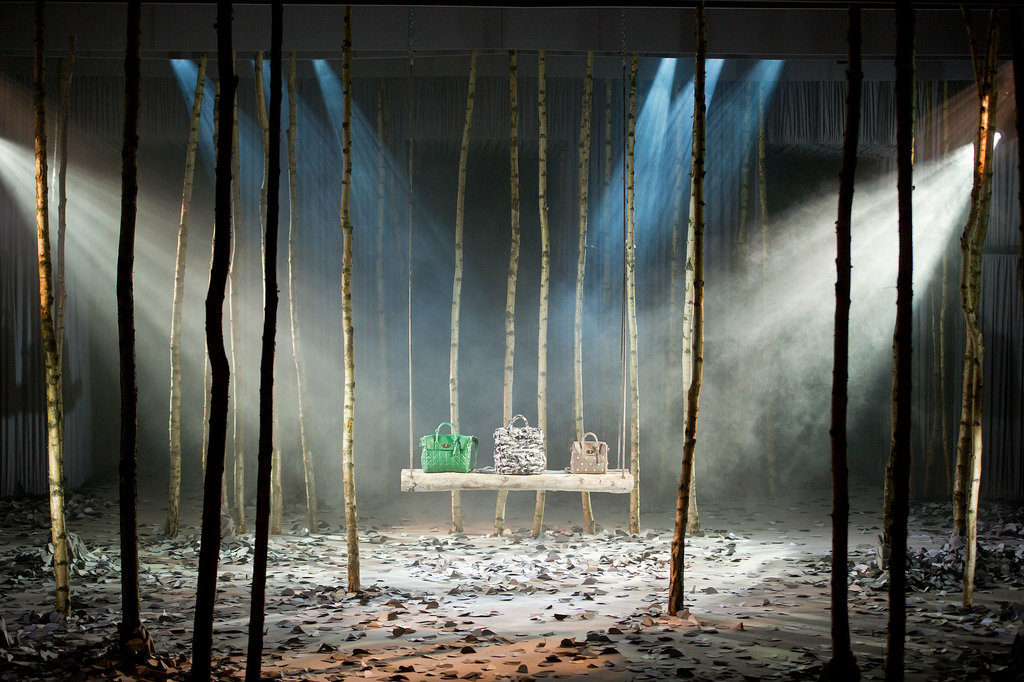 The Cara Delevingne Bag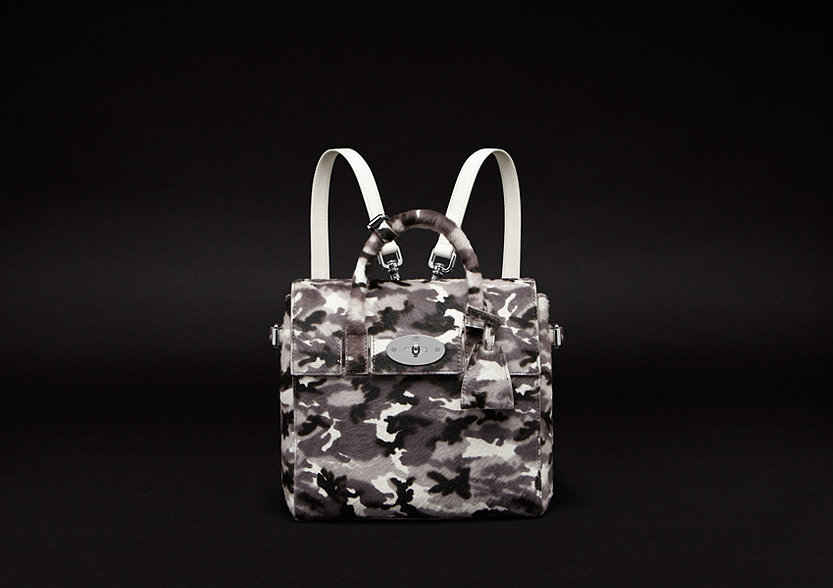 Source: Courtesy of Mulberry
The Cara Delevingne Bag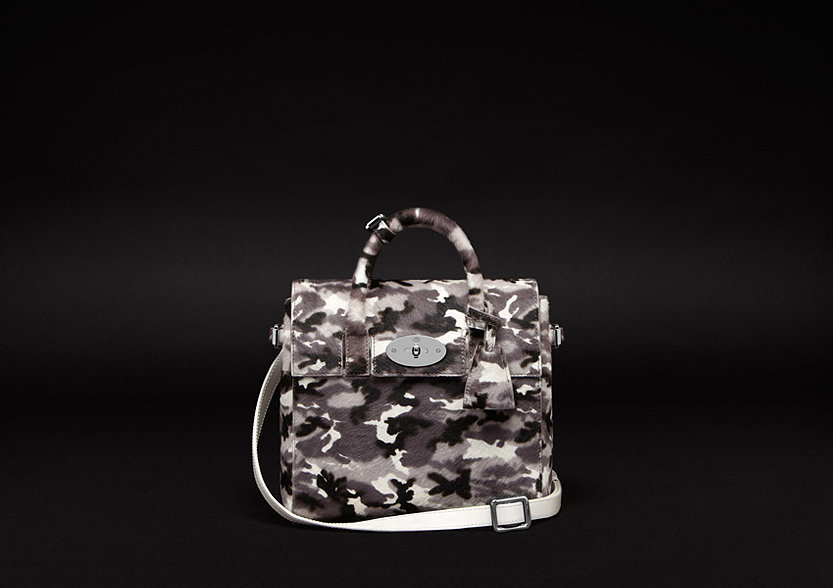 Source: Courtesy of Mulberry
The Cara Delevingne Bag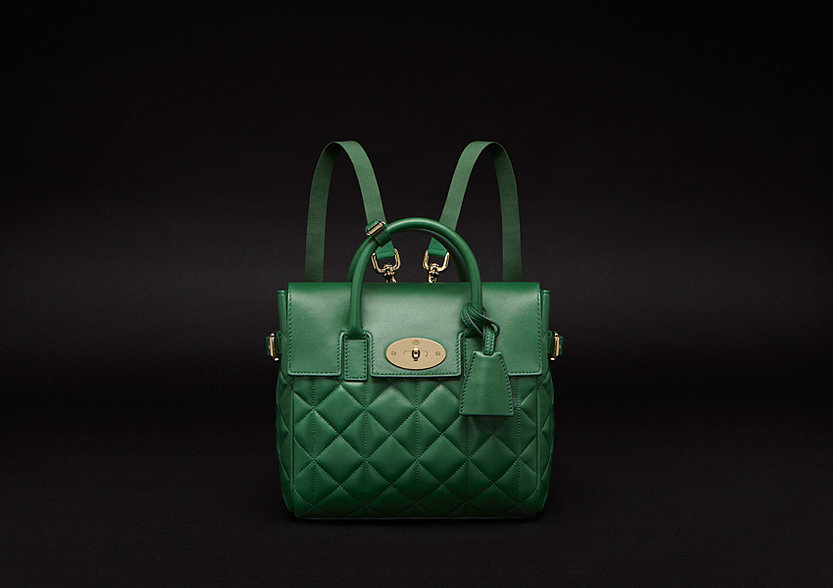 Source: Courtesy of Mulberry
The Cara Delevingne Bag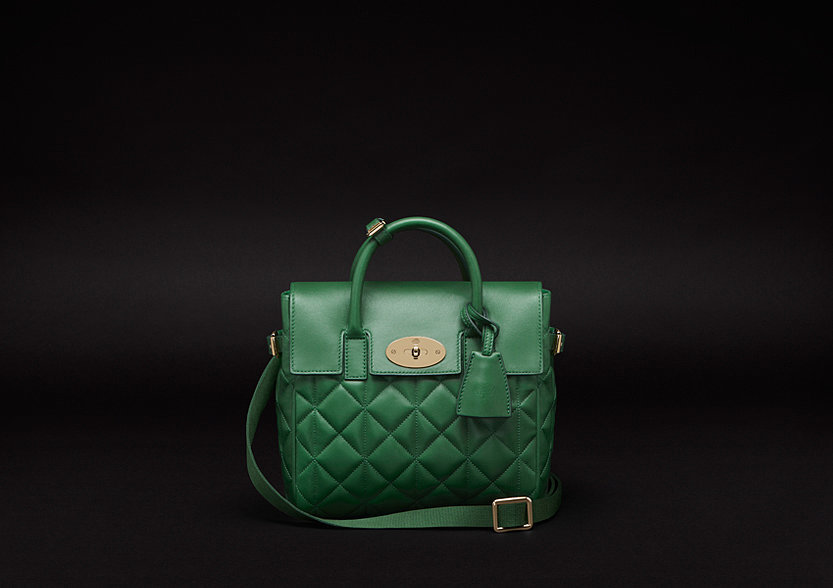 Source: Courtesy of Mulberry
The Cara Delevingne Bag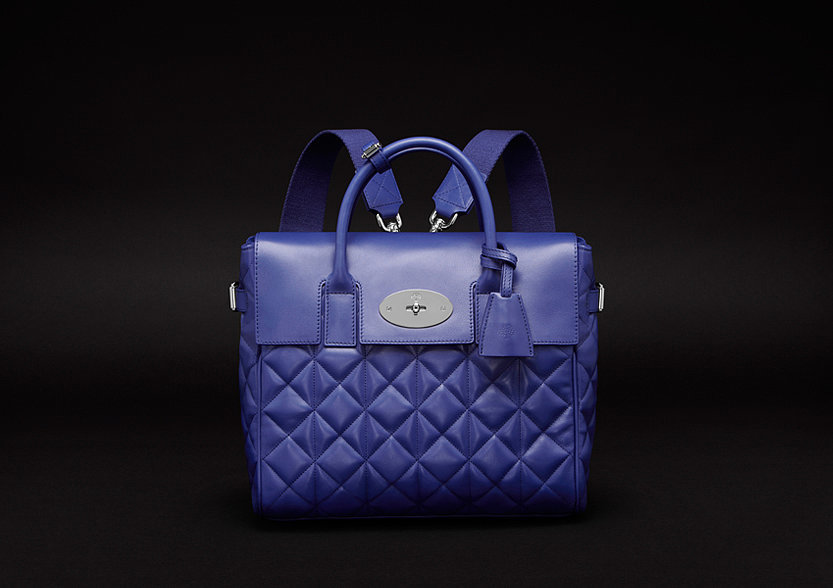 Source: Courtesy of Mulberry
The Cara Delevingne Bag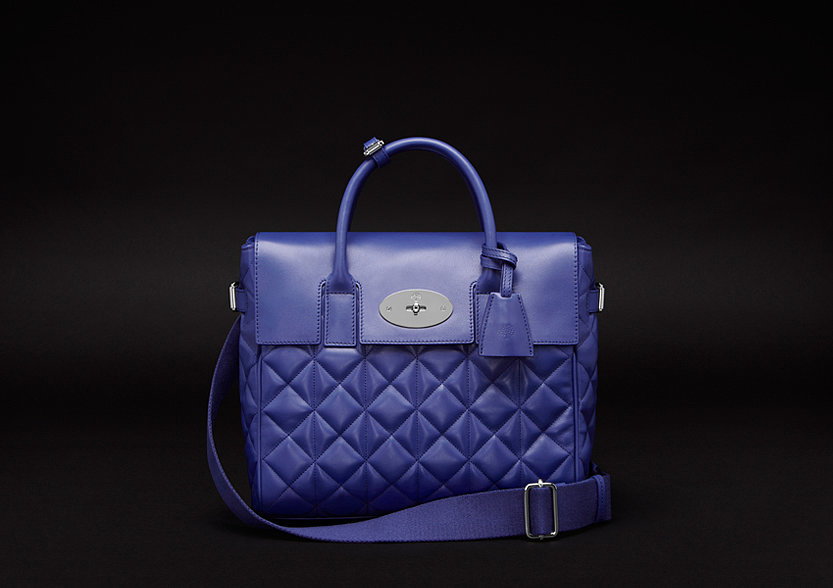 Source: Courtesy of Mulberry
The Cara Delevingne Bag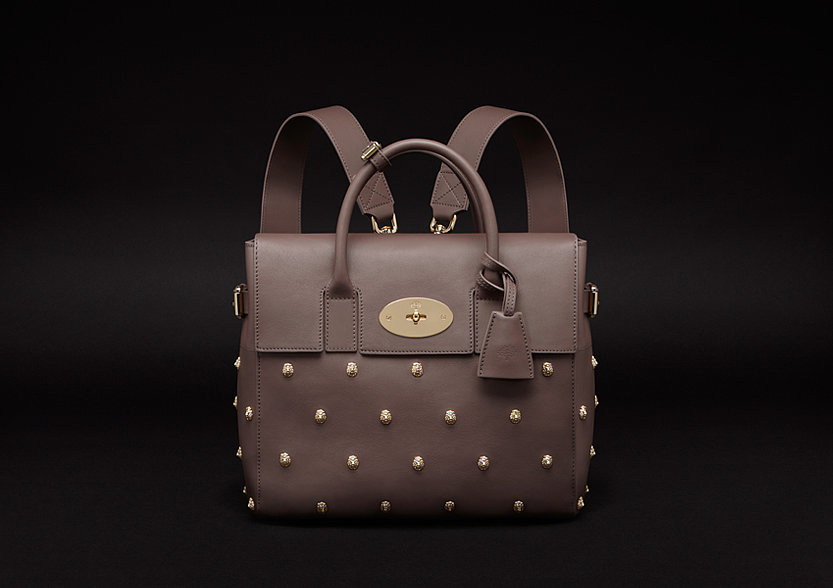 Source: Courtesy of Mulberry
The Cara Delevingne Bag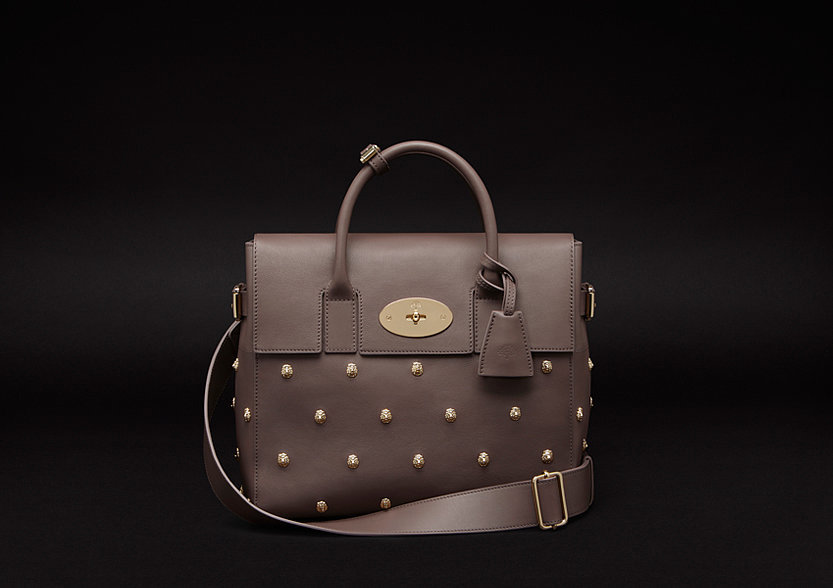 Source: Courtesy of Mulberry
The Cara Delevingne Bag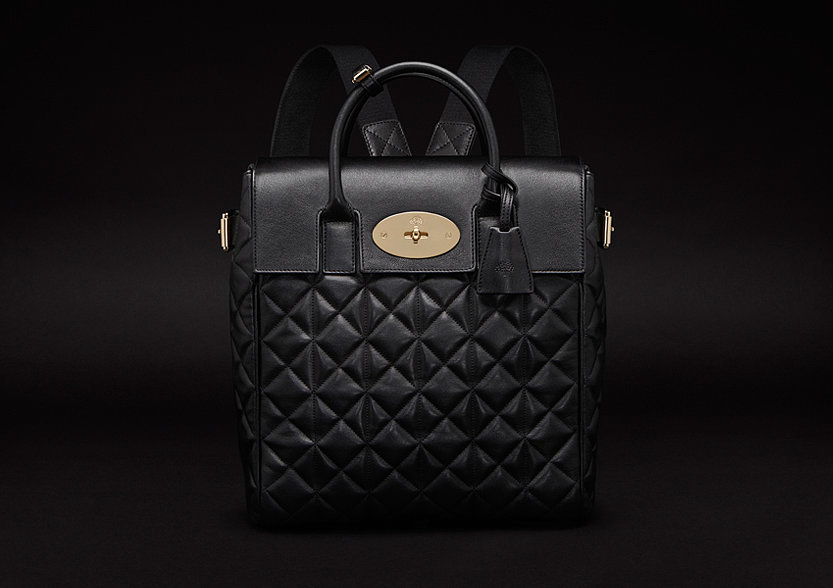 Source: Courtesy of Mulberry
The Cara Delevingne Bag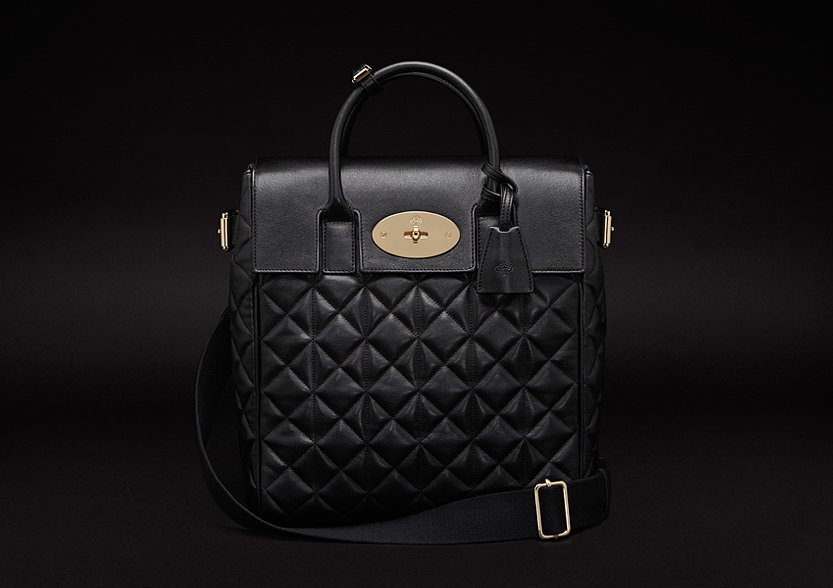 Source: Courtesy of Mulberry
The Cara Delevingne Bag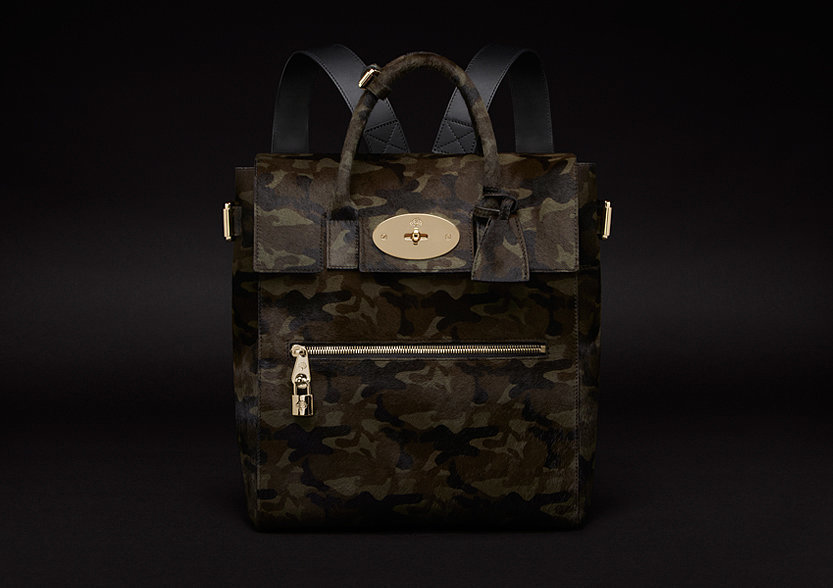 Source: Courtesy of Mulberry
The Cara Delevingne Bag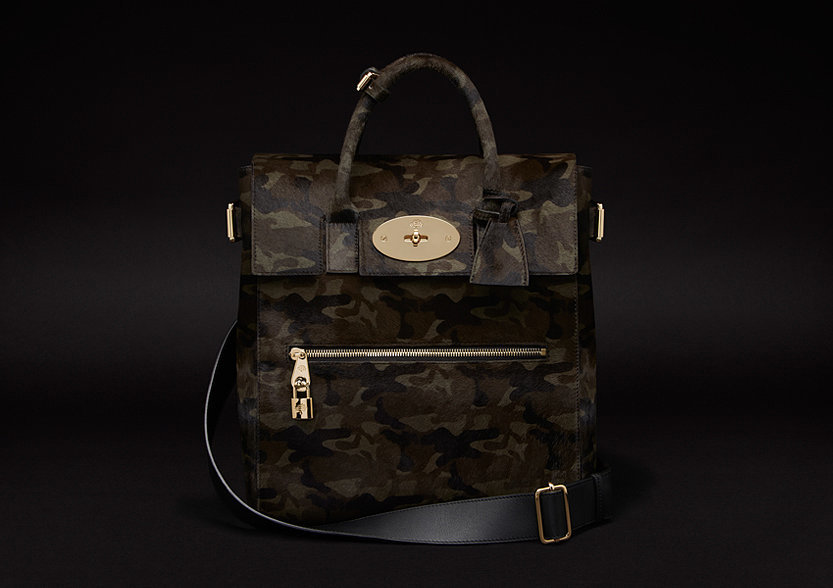 Source: Courtesy of Mulberry