Celebrities in Party Looks
Bachelorette Bound? 11 Sassy Celeb Party Looks to Copy For Any City!
Tinsley Mortimer
Tinsley's hot-pink Alice + Olivia dress will surely be a hit whenever you wear it. During the day, wear it with flat sandals, then at night, dress it up with high-heeled sandals.
6850187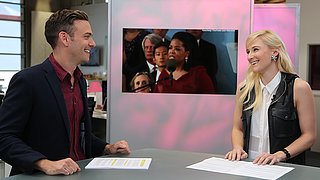 Subscribe to POPSUGAR
Link Love

See More
See More
See More
See More
See More
You Might Also Like