Celebrity Accessories and Fashion
Can You Identify the Celeb by Her Fab Accessories?
With Summer on the brain, celebs are outfitting their looks with the appropriate accoutrements — neon sandals, bright bags, and espadrilles. We've got a peek at some of our favorite accessories, with one condition — we're not telling you who's who. It's up to you to fill in the blanks. Test your celeb-style knowledge with our quiz.
1 of 10
Which stylish mom-to-be rocked these neon sandals?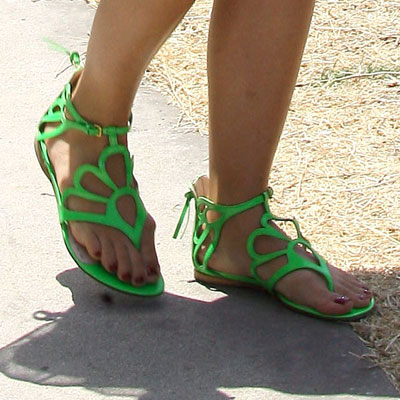 Jessica Alba
Selma Blair
January Jones
Natalie Portman
2 of 10
Which actress was spotted making her way through the airport with this chic leather tote?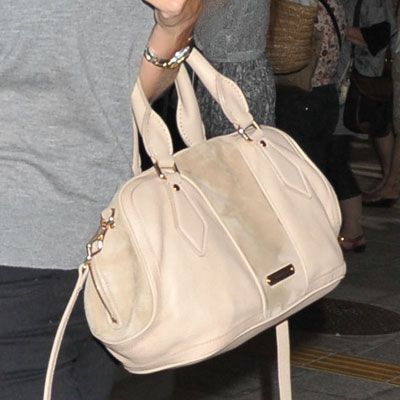 Rachel Weisz
Reese Witherspoon
Rosie Huntington-Whiteley
Ali Larter
3 of 10
Which supermodel beauty showed off these lace-up pumps?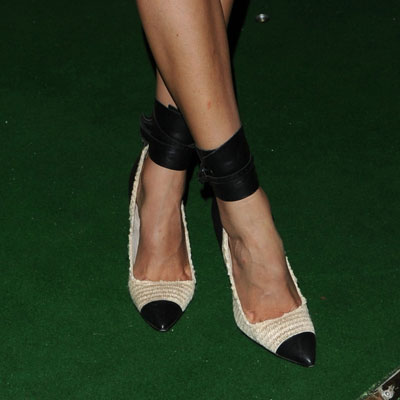 Miranda Kerr
Gisele Bundchen
Natalia Vodianova
Karolina Kurkova
4 of 10
Which reality star headed out for the night with this sparkly clutch in hand?
Kristin Cavallari
Whitney Port
Lo Bosworth
Lauren Conrad
5 of 10
Which celeb rocked these summery Tory Burch wedges on the red carpet?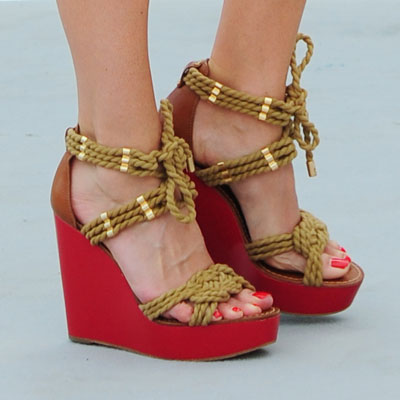 Diane Kruger
Kate Bosworth
Hilary Swank
Cameron Diaz
6 of 10
Which celeb opted for these sexy Alaia cutout heels?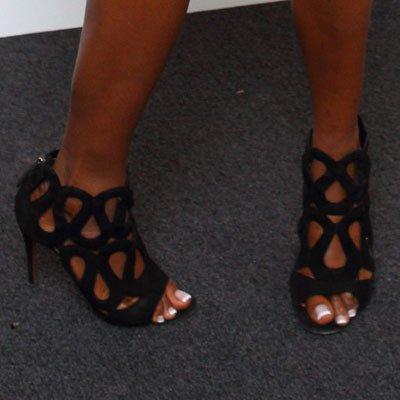 Naomi Campbell
Serena Williams
Kerry Washington
Jessica White
7 of 10
Which actress toted this ladylike bag to the Horrible Bosses premiere?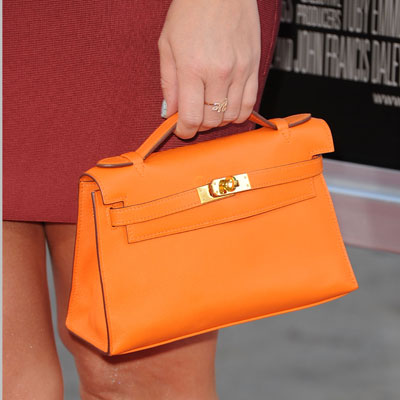 Jennifer Aniston
Jennifer Garner
Jennifer Love Hewitt
Claire Danes
8 of 10
Which actress showed off her summery Chloe wedges while running errands around LA?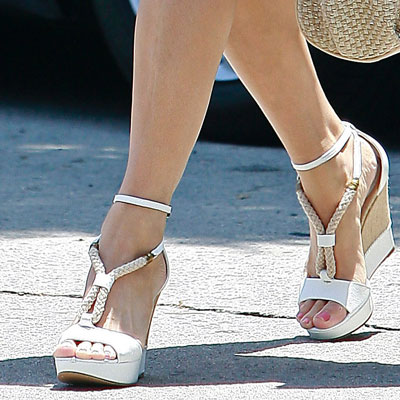 Rose Byrne
Eva Longoria
Eva Mendes
Hilary Duff
9 of 10
Who showed off her sunny-hued Hermès tote on the red carpet?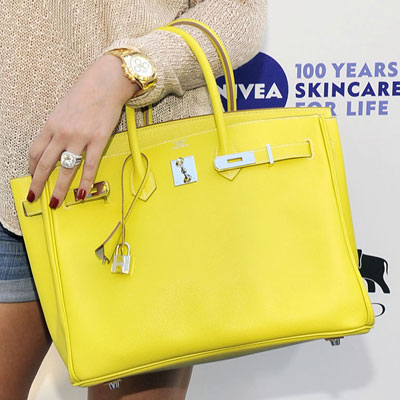 Khloe Kardashian
Kim Kardashian
Kourtney Kardashian
Ashley Tisdale
10 of 10
Which celeb stepped out with this gorgeous Proenza Schouler pouchette in hand?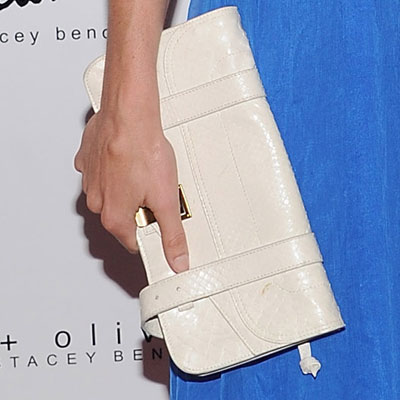 Hilary Rhoda
Nicole Richie
Nicky Hilton
Olivia Palermo
next slidequiz
Can You Guess the Bikini-Clad Celebrity?