Celebrity Brides 2011-04-20 04:34:37
Guess the Celebrity Bride!
With wedding season upon us, we're taking a look back at some of the most memorable celebrity wedding looks. But, it's not that easy — we're asking you to ID the iconic bride. Think you can handle it? It's test time!
1 of 5
This bride channeled '70s era-style and opted for a cool white suit.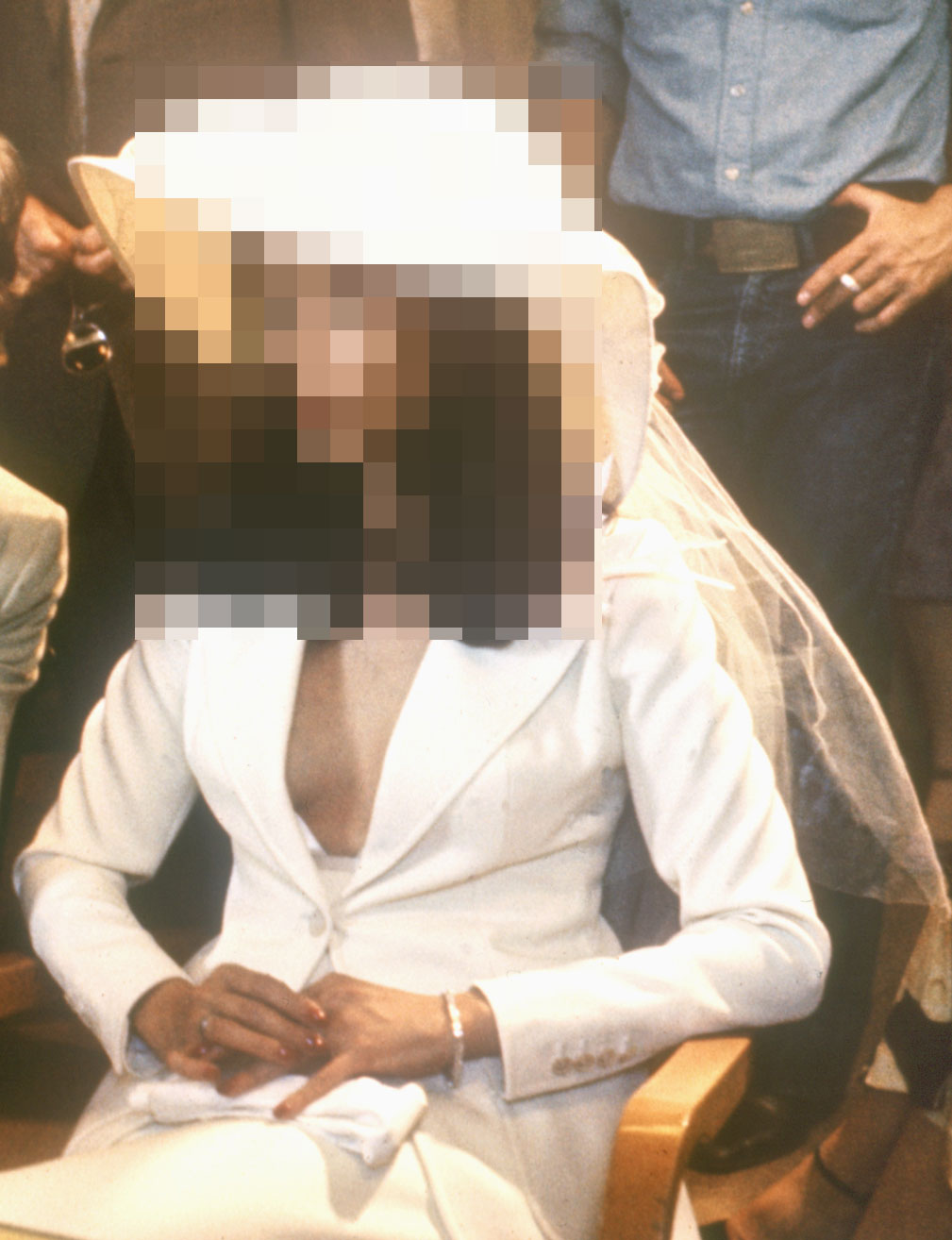 Diana Ross
Iman
Bianca Jagger
Marsha Hunt
2 of 5
This bride's gown was reportedly cut to reveal her supertoned arms; then she paired it with a veil draped from a pearl-and-Swarovski-crystal crown.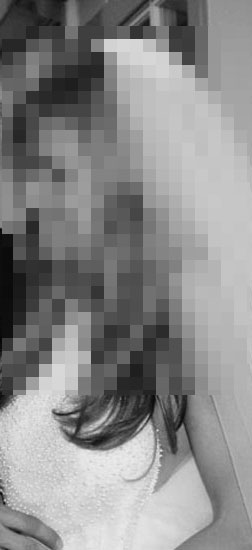 Jessica Simpson
Jennifer Aniston
Jennifer Lopez
Fergie
3 of 5
This '50s era bride became known for her impeccably-chic style.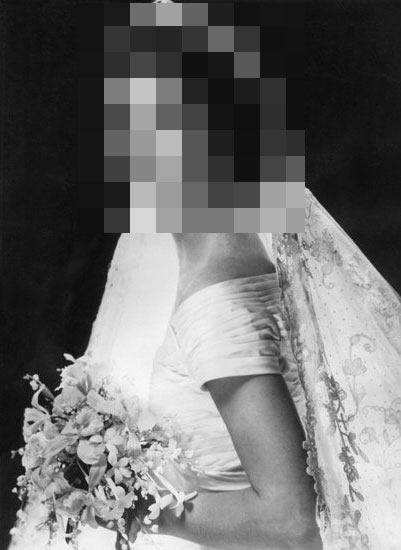 Jacqueline Kennedy
Elizabeth Taylor
Priscilla Presley
Audrey Hepburn
4 of 5
This celebrity bride chose a romantic gown for the big day.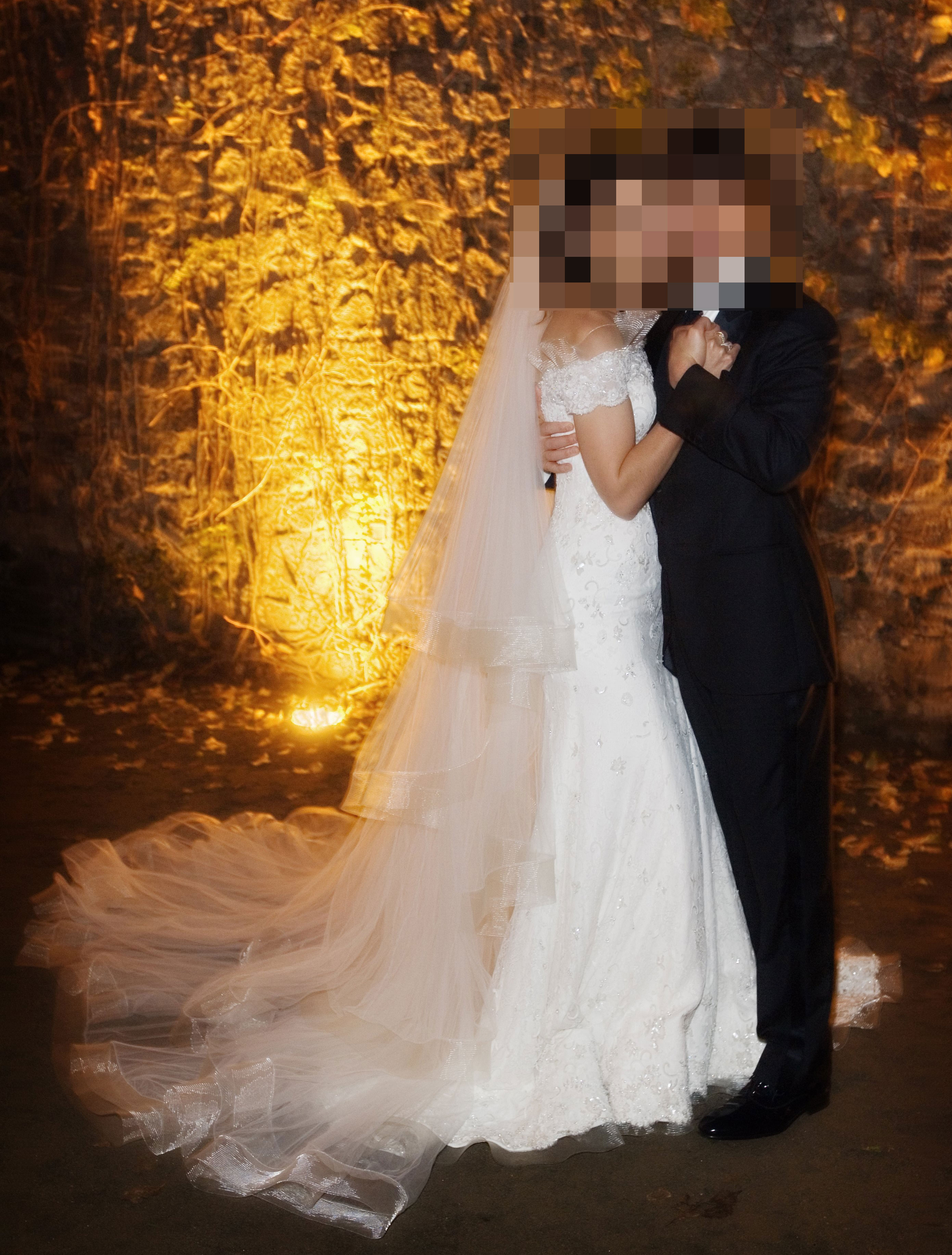 Katherine Heigl
Reese Witherspoon
Katie Holmes
Jessica Alba
5 of 5
This bride was known for her classic beauty and elegance.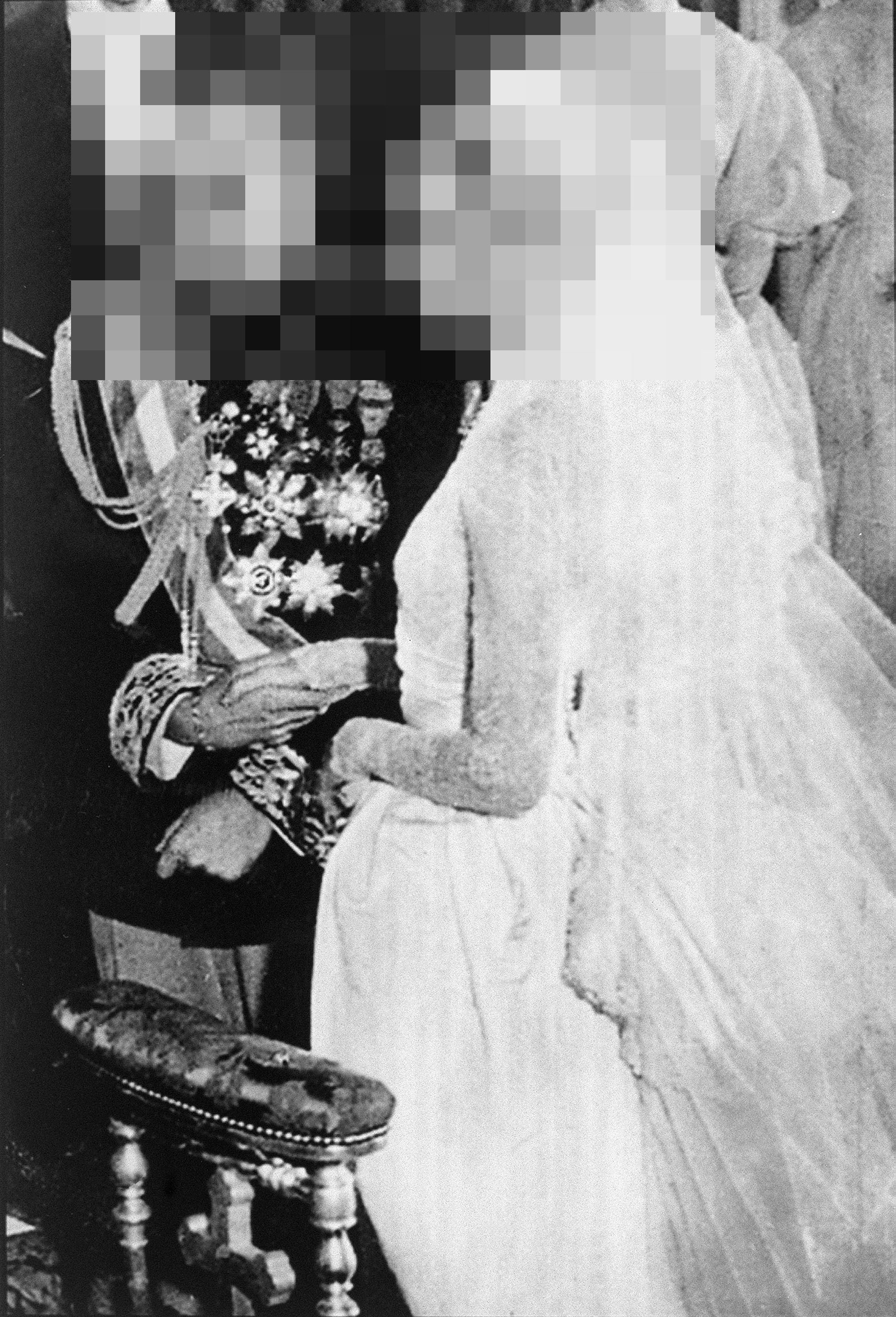 Princess Diana
Grace Kelly
Brigitte Bardot
Katharine Hepburn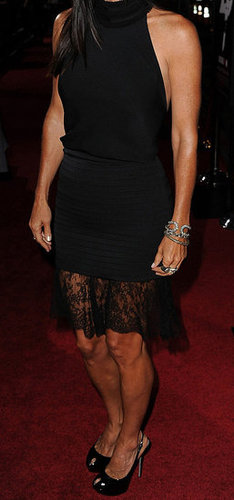 next slidequiz
Guess the Celeb Sporting the Lacy Look!