Celebrity Designer Handbag Quiz 2009-11-12 04:50:22
Guess the Celeb by Her Latest Hot Bag!
Stars are constantly switching their bags, but with all the assortments available, can you blame them? It's hard to keep up, but here is a fun quiz to help us stay on top of it. Plus, it's a good way to see what stylish celebs have been doing and wearing lately.
1 of 7
Who's carrying this hot pink Mulberry?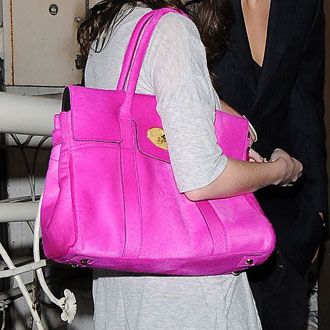 Vanessa Hudgens
Emma Roberts
Anne Hathaway
2 of 7
Guess who walked the red carpet with this dazzling clutch?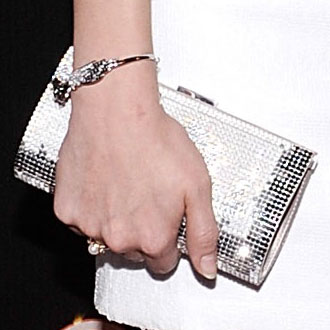 Selena Gomez
Diane Kruger
Blake Lively
3 of 7
Which singer has a new shiny Givenchy?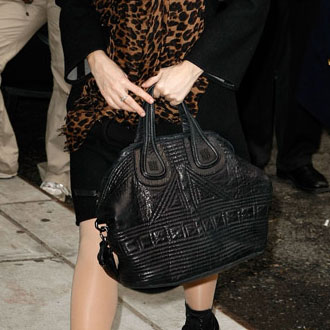 Gwen Stefani
Christina Aguilera
Shakira
4 of 7
Who's carrying a classy black clutch?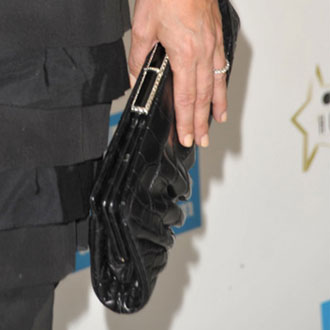 Debra Messing
Demi Moore
Cameron Diaz
5 of 7
Can you guess who is sporting this brown and tan shoulder bag?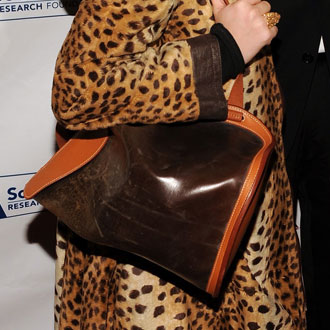 Claudia Schiffer
Ashley Olsen
Chloe Sevigny
6 of 7
Whose latest bag is silver metallic?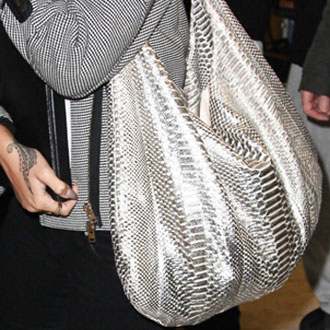 Rihanna
Ciara
Zoe Kravitz
7 of 7
Who's working the cross-body Marc Jacobs?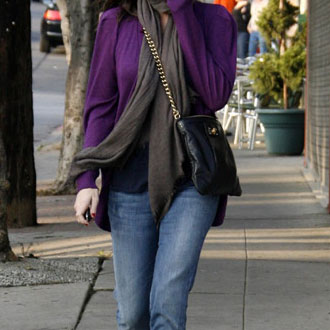 Naomi Watts
Liv Tyler
Mandy Moore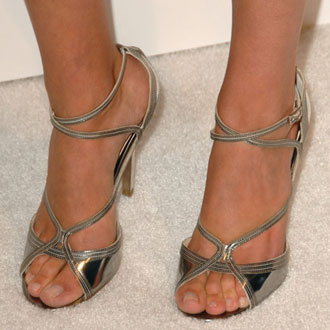 next slidequiz
Guess the Celeb by Her Smashing Shoe!