Celebrity Engagement Rings Spring 2012
Guess the Celeb Proposer by the Engagement Ring!
Celebrity engagement rings are so much fun to ogle, er, admire, and sometimes it's just downright impossible to look away from the romantic bling at hand. But that's because these star-studded proposers don't usually have spending limits when it comes time to pop the big question. So, exactly how hard have you been staring? Think you know which guys got down on bended knee to present their leading ladies with these stunning rings? It's time to take this quiz and find out!
1 of 18
Who popped the question with this round-cut stunner?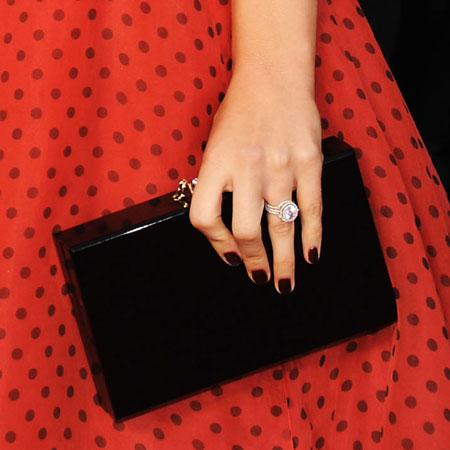 David Beckham
Benjamin Millepied
Ashton Kutcher
2 of 18
Who gave his lady this round-meets-Assche-shaped rock?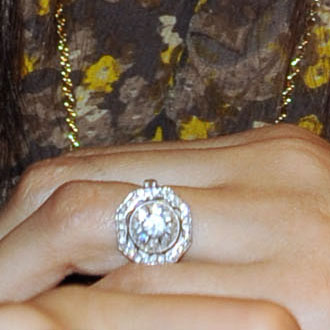 Joel Madden
Hayden Christensen
Eric Dane
3 of 18
Who proposed with this sizable princess-cut ring?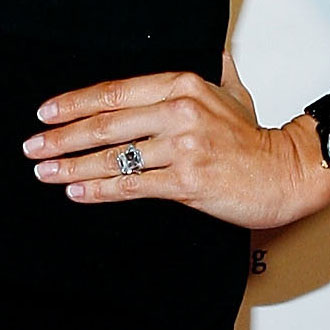 Ben Stiller
Tim McGraw
Donald Trump
4 of 18
Who proposed with this beautifully-stacked ring?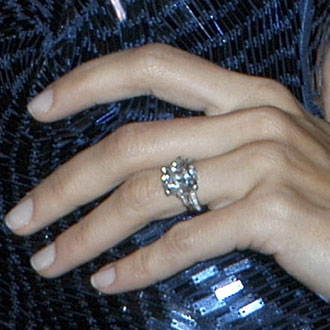 Tom Brady
Freddie Prinze Jr
Tony Parker
5 of 18
Who heard "yes" when he gave his girl this large emerald-cut ring?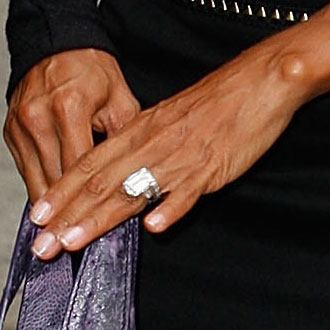 Jay Z
Will Smith
Forest Whitaker
6 of 18
Which star gave picked out this gorgeous radiant-cut rock?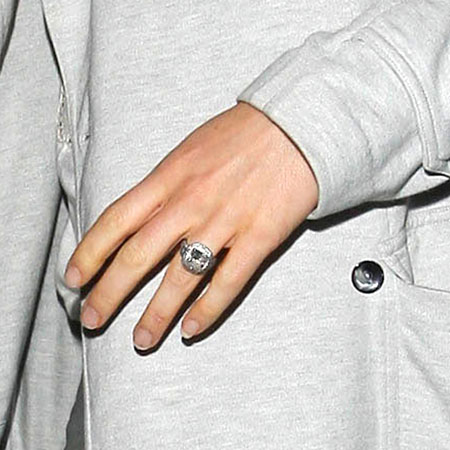 Ryan Reynolds
Matthew Bellamy
Justin Timberlake
7 of 18
Who bought this antique engagement ring?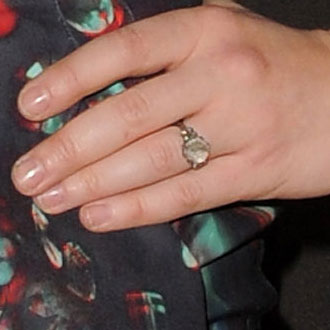 Stephen Moyer
Ben Affleck
Josh Duhamel
8 of 18
Who put a ring on this single lady's finger?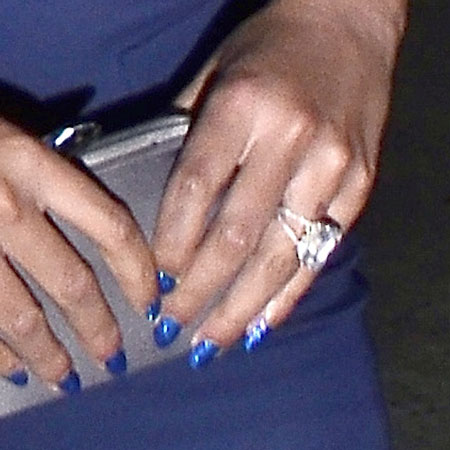 John Legend
Jay-Z
Wiz Khalifa
9 of 18
Who proposed with this striking Marquise-cut rock?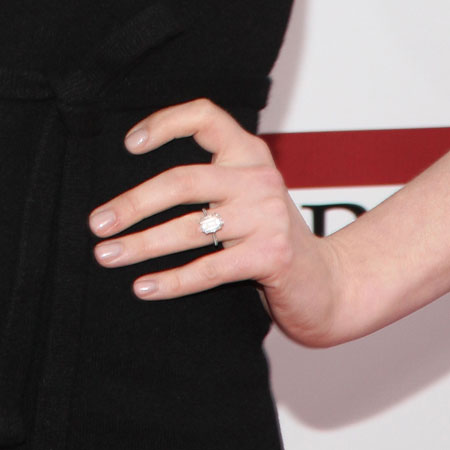 Adam Shulman
Michael Fassbender
Andy Samberg
10 of 18
Which celeb proposed with this beautiful solitaire-style ring?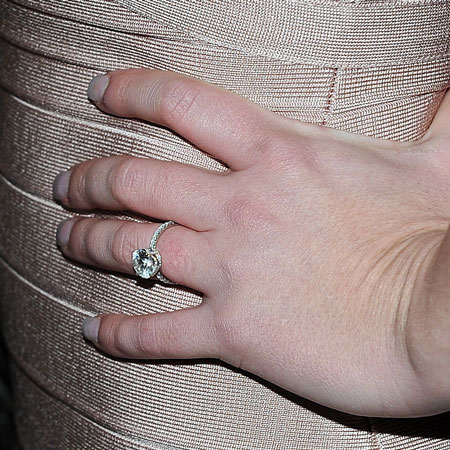 Ben Affleck
Jason Trawick
Matt Damon
11 of 18
Who popped the question with this sparkly Quadrillion-cut bling?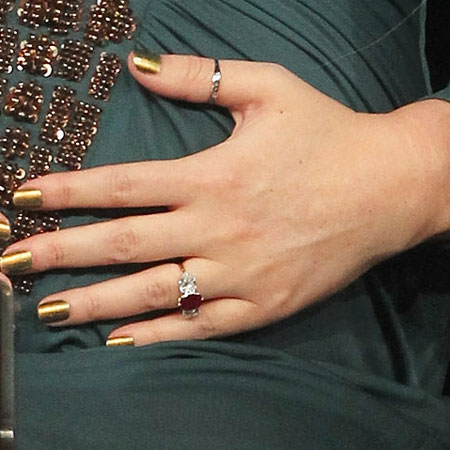 Matthew McConaughey
Tony Romo
Eric Johnson
12 of 18
Who proposed with this vintage-inspired sapphire and diamond oval ring?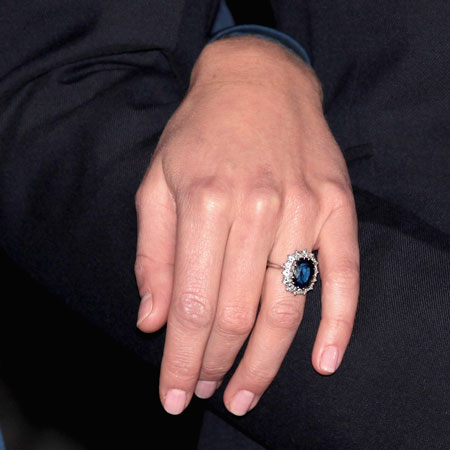 Albert II, Prince of Monaco
Prince William
Prince Charles
13 of 18
Which guy asked his girl to marry him with this Trilliant-inspired rock?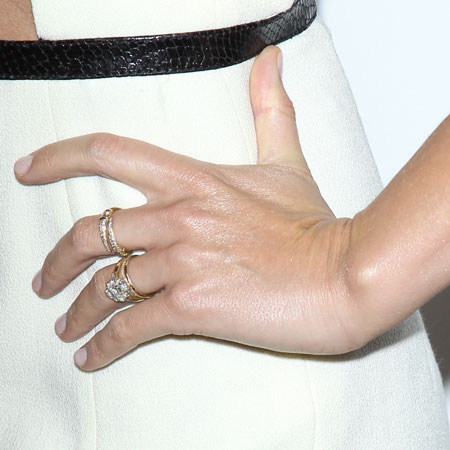 Orlando Bloom
Brad Pitt
David Beckham
14 of 18
What gent proposed with this Asscher-cut stunner?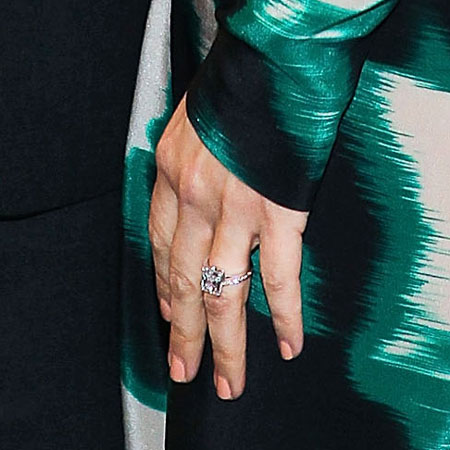 Adam Shulman
Will Kopelman
Ben Stiller
15 of 18
Who finally popped the question to his ladylove with this old school radiant-cut ring?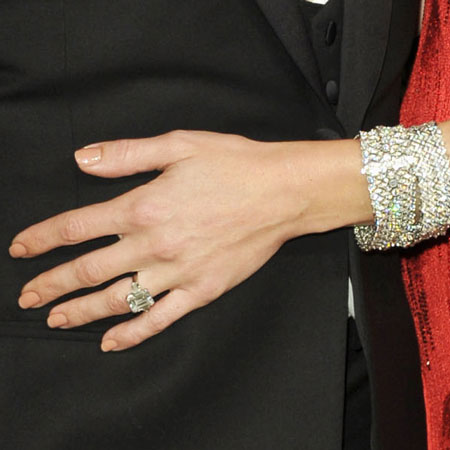 Marc Anthony
Matthew Bellamy
Matt Damon
16 of 18
Which guy got down on bended knee with this classic round-shaped ring?
Matthew McConaughey
Josh Duhamel
Tom Cruise
17 of 18
Who presented this brilliantly square-shaped ring to his girlfriend?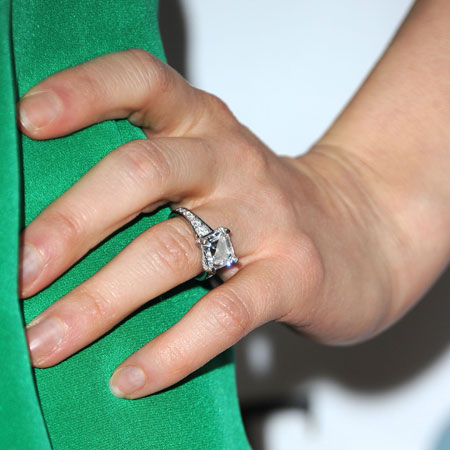 Stephen Colletti
Jay Cutler
Spencer Pratt
18 of 18
Who chose this gorgeous pear-shaped rock for his romantic proposal?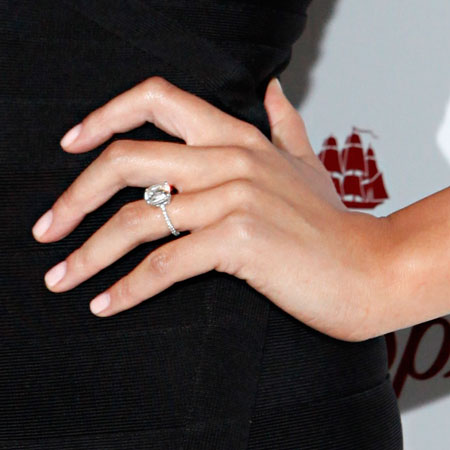 Will Smith
Forest Whitaker
John Legend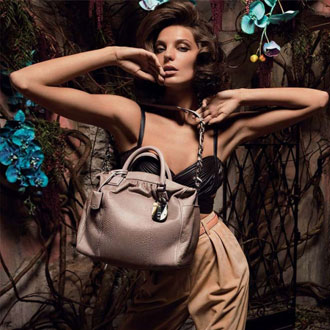 next slidequiz
Guess the Gorgeous Model in the Spring '10 Ad