Lace [1] has been all over the red carpet lately. From vampy black to delicate white to retro red, lacy frocks are cropping up on celebs everywhere — and we're putting you to the test! Can you guess the celebs behind these latest lacy looks?
Source: WireImage [2], Getty [3]
1 of 7
Which celeb sported this one-shouldered, lacy Valentino confection?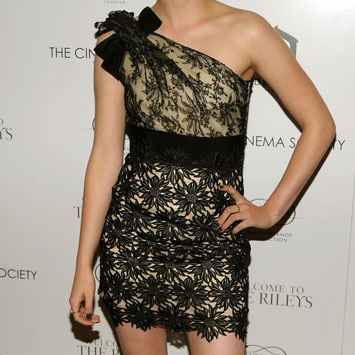 Emma Roberts
Selena Gomez
Kristen Stewart
2 of 7
Who showed off a white lace cutout dress?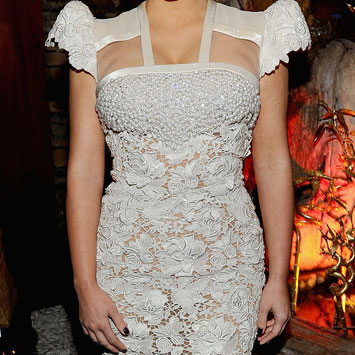 Kim Kardashian
Fergie
Jennifer Lopez
3 of 7
Which celeb is rocking a tiered, black lace confection.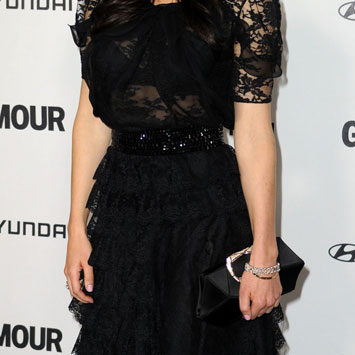 Rachel Bilson
Jessica Biel
Emmy Rossum
4 of 7
Who's the sexy celeb showing off her curves in body-con lace?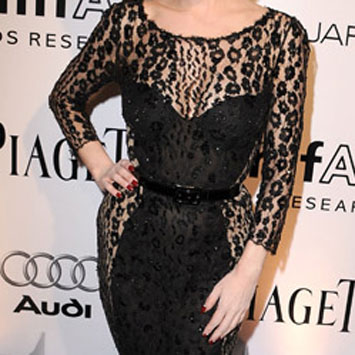 Megan Fox
Katy Perry
Dita Von Teese
5 of 7
Which celeb chose a black lacy jumpsuit for a recent event?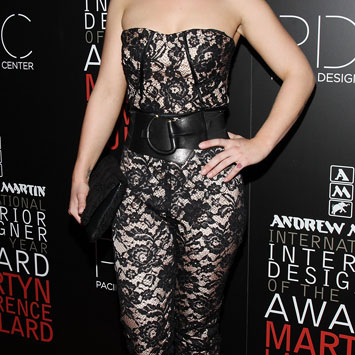 Kristen Bell
Kelly Osbourne
Samaire Armstrong
6 of 7
Who showed off her stems in a lacy mini dress?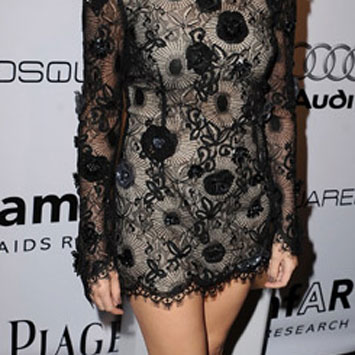 Ashlee Simpson
Kylie Minogue
Blake Lively
7 of 7
Which celeb got retro, red, and lace on the red carpet?
Carey Mulligan
Ginnifer Goodwin
Michelle Williams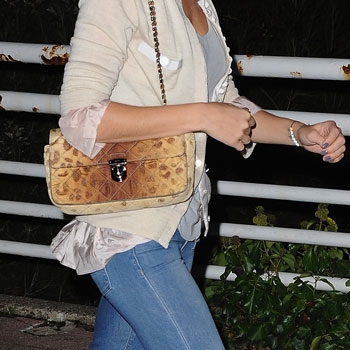 next slidequiz
Guess the Fab Celeb Sporting the Leopard Trend!
[5]