Celebrity Fashion Quiz 2010-11-30 14:00:05
Can You Guess the Menswear-Loving Celeb?
The menswear trend is still going strong, and now that it's Fall, we're going to be seeing way more of it. A handful of celebrities have already chosen to go the androgynous route on the red carpet, some more intensely than others! Can you guess the menswear-loving celeb? Find out below.
1 of 7
Who wore a dark gray suit with a matching tie on the red carpet last night?
Amy Adams
Leighton Meester
Ashley Greene
2 of 7
Which star opted for a white menswear suit?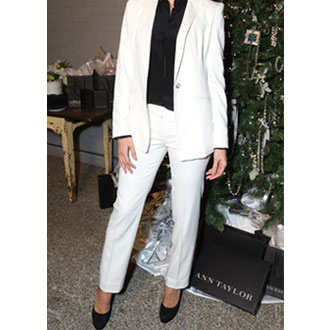 Heidi Klum
Kate Hudson
Liv Tyler
3 of 7
Which famous beauty opted for a slim, velvety menswear-inspired getup?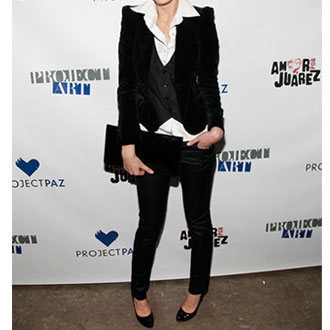 Blake Lively
Rachel Zoe
Petra Nemcova
4 of 7
Who opted for the loose-fitting look?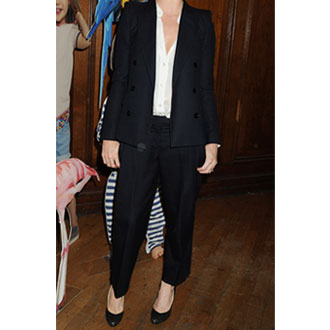 Gwyneth Paltrow
Stella McCartney
Julianne Moore
5 of 7
Which famous face did menswear with a femme twist?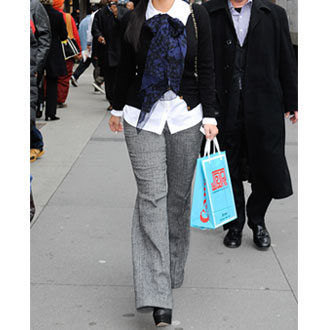 America Ferrera
Salma Hayek
Kim Kardashian
6 of 7
Which actress waved hello in a silky black suit?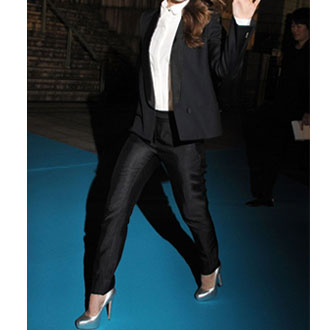 Olivia Wilde
Emma Stone
Ellen Page
7 of 7
And finally, who turned up her collar for a sassy flair?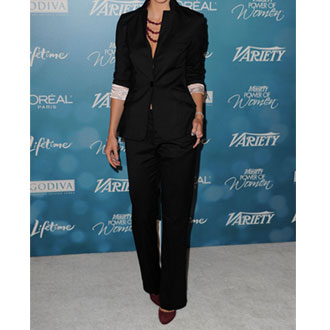 Jessica Lowndes
Anne Hathaway
AnnaLynne McCord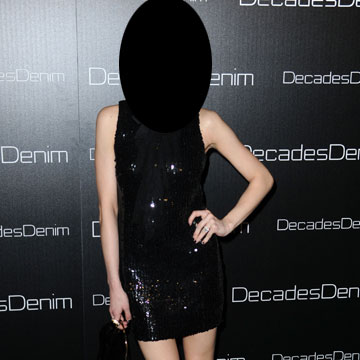 next slidequiz
Guess the Celeb Sporting the Fab LBD!