Celebrity Fashion Quiz July 16, 2011
CelebStyle Smarts — How Well Do You Know Your Celebrity Style?
As always, it's not just about what our favorite celebrities were wearing — but how well you can remember it. From Reese Witherspoon's summery frock to Cameron Diaz's crisp white jumpsuit, we're testing you on all the details. Think you can handle it? Take the quiz now!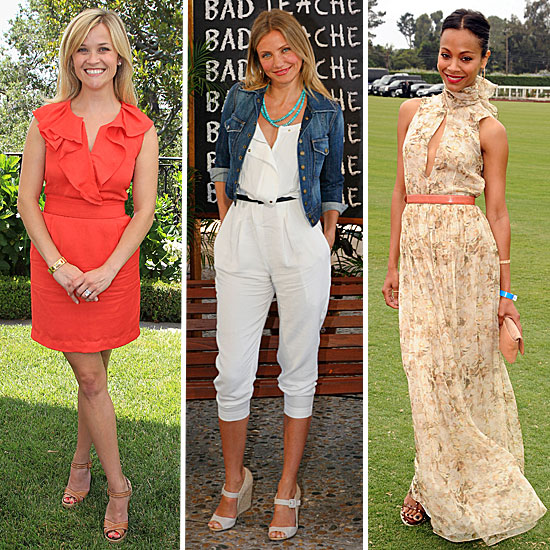 Link Love