Celebrity Handbag Quiz 2009-07-16 06:50:11
Guess the Celebrity by Her Hot Handbag!
We took a hiatus from our celebrity handbag quizzes, but they're back! There's a whole new gaggle of handbags in town and you better believe stars have already nabbed them. From big to small, clutches to satchels, it's time to guess the celebrity by her hot handbag.
1 of 8
Who's carrying this sassy clutch?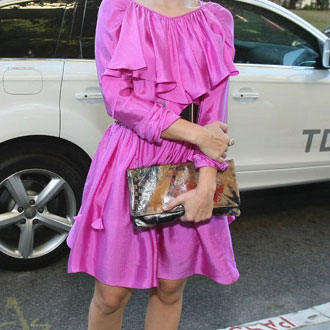 Kristen Bell
Diane Kruger
Ali Larter
2 of 8
Who's wearing all black with a black patent purse?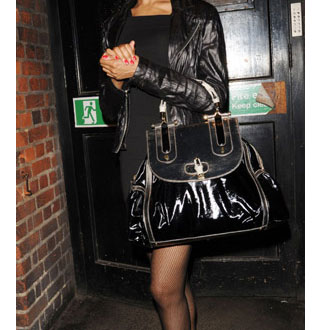 Kelly Rowland
Rihanna
Michelle Williams
3 of 8
Who accessorized her floral dress with a tiny gold bag?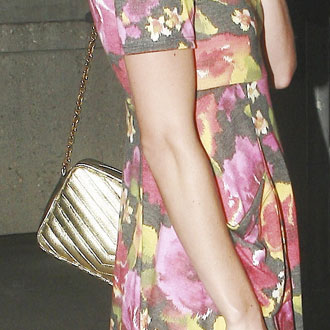 Jessica Szohr
Kate Bosworth
Elisha Cuthbert
4 of 8
Whose purse is fringe-happy?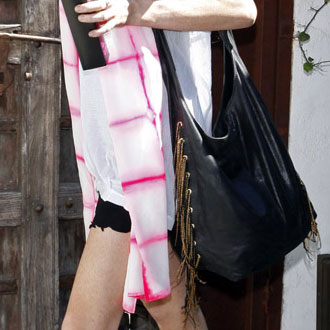 Lindsay Lohan
Vanessa Hudgens
Whitney Port
5 of 8
Who is carrying this classic black handbag?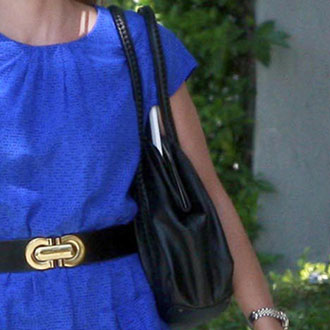 Christina Ricci
Michelle Trachtenberg
Reese Witherspoon
6 of 8
Can you guess who's holding this oversize clutch?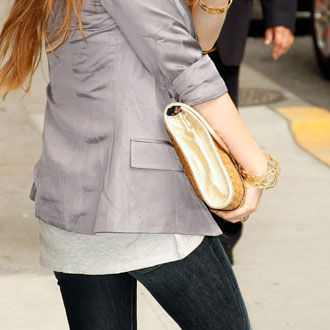 Emma Stone
Isla Fisher
Ashley Simpson
7 of 8
Which Victoria's Secret Angel is the owner of this delectable Chloe?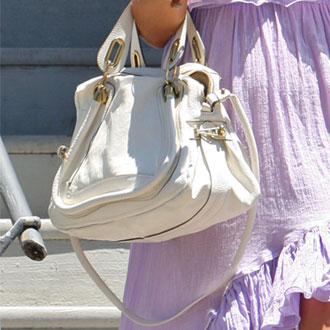 Adriana Lima
Alessandra Ambrosio
Karolina Kurkova
8 of 8
Who is carrying this huge canvas bag?
Kelly Osbourne
Lily Allen
Ellen Page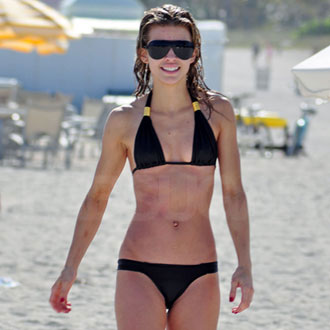 next slidequiz
Guess the Star's Bikini Style!