Celebrity Handbag Quiz
Guess the Celeb by Her Latest Bag Obsession!
Celebs go through handbags faster than we can say handbag! That's why it's so fun to see what they'll carry next. The latest batch of purses toted around town are anywhere from crossbody to studded, leopard to tan to suede. Can you guess the celeb just by checking out her latest bag obsession? Find out below.
1 of 8
Whose latest bag crush is a leopard Dior?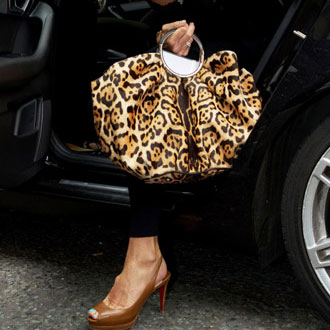 Victoria Beckham
Elle Macpherson
Heidi Klum
2 of 8
Which celeb is doing the crossbody thing?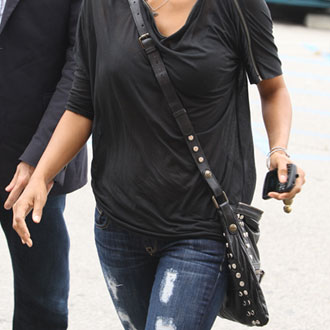 Halle Berry
Salma Hayek
Beyonce
3 of 8
Which actress carried a clutch on a recent night out?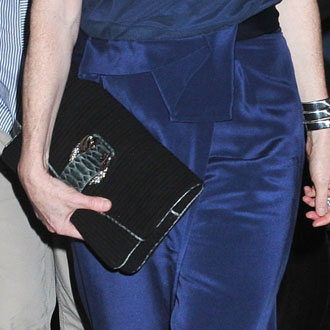 Sarah Jessica Parker
Julianne Moore
Courteney Cox
4 of 8
Who's loyal to her suede Louis Vuitton?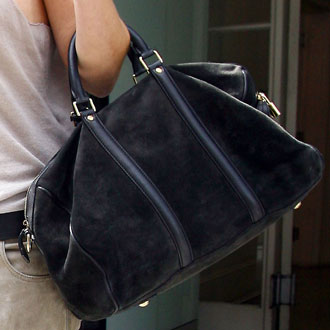 Rachel Bilson
Gwyneth Paltrow
Kate Moss
5 of 8
Which star has been spotted with a rich tan bag?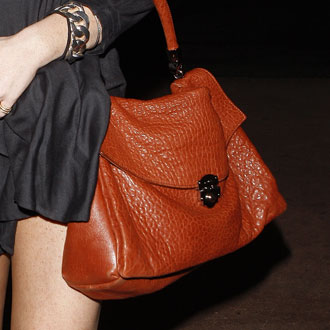 Lindsay Lohan
Ashlee Simpson
Carey Mulligan
6 of 8
Which stylish chick owns Proenza Schouler's PS1 in black?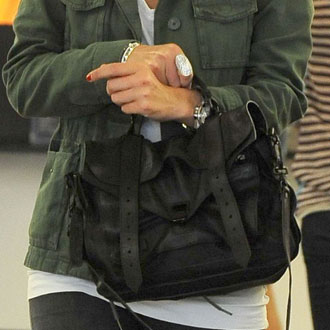 Kate Bosworth
Alexa Chung
Nicky Hilton
7 of 8
Who got herself a quilted Miu Miu?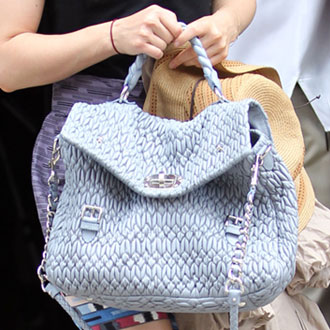 Whitney Port
Diane Kruger
Rachel McAdams
8 of 8
Finally, which famous gal loves herself a black woven purse?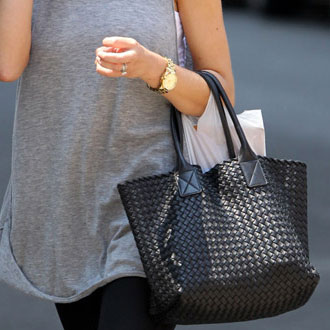 Brooklyn Decker
Kate Beckinsale
Ali Larter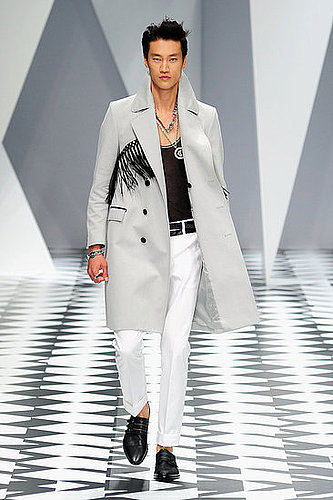 next slidequiz
Guess Who Designed the Spring '11 Menswear Look!