Celebrity Quiz
Guess the Celeb Channeling Spring's Floral Trend!
This Spring, celebrities are embracing the trends are much as we are. Last week, we asked you to ID the celeb in lace; now, we've got a new challenge to test your style smarts — can you guess the celebrity channeling Spring florals?
1 of 5
Who stepped up her denim with a floral-print tee?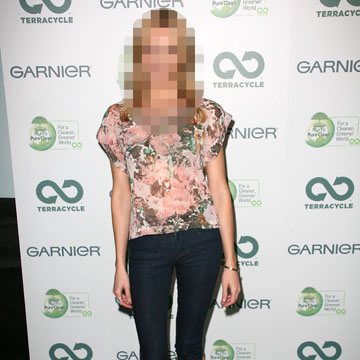 Katrina Bowden
Kate Bosworth
Sienna Miller
Katie Cassidy
2 of 5
Which celeb rocked a silky floral-print dress?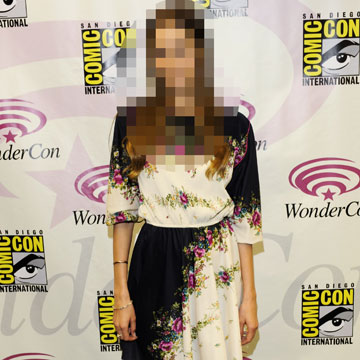 Minka Kelly
Liv Tyler
Isabel Lucas
Jennifer Lawrence
3 of 5
Who sported florals for her '70s-inspired look?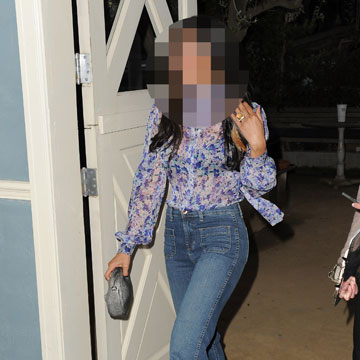 Demi Moore
Emmanuelle Chriqui
Courteney Cox
Kourtney Kardashian
4 of 5
Who threw on a flirty floral dress under her blazer?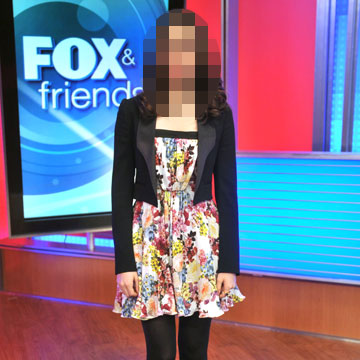 Emmy Rossum
Rachel Bilson
Leighton Meester
Zooey Deschanel
5 of 5
Which celeb chose a fitted floral sheath?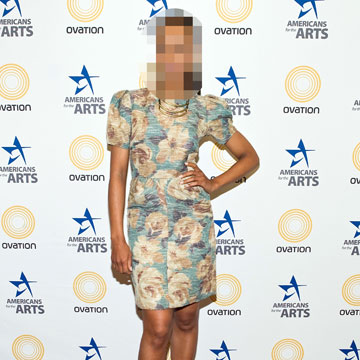 Gabrielle Union
Kerry Washington
Taraji P. Henson
Garcelle Beauvais
next slidequiz
Guess the Celebrity Bride!