Celebrity Red Carpet Fashion | March 17, 2014
We'd Be Smiling, Too, If We Had a Dress as Adorable as January Jones's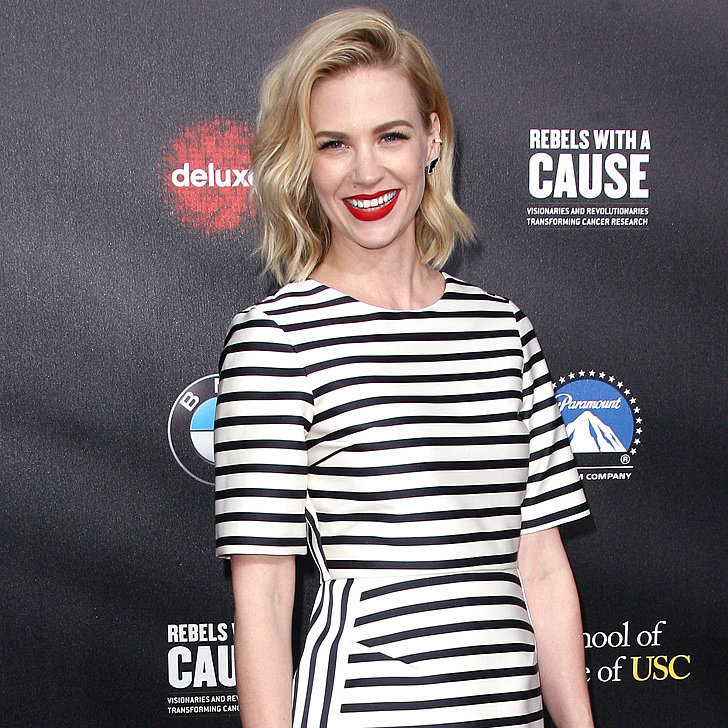 What's Your Reaction?
0
0
0
0
0
0
1
We'd Be Smiling, Too, If We Had a Dress as Adorable as January Jones's
Safe to say the smile on January Jones's face had a little something to do with the adorable striped dress she wore on the red carpet for the Rebels With a Cause Gala. Forgoing the layering technique Beyoncé sported when wearing this shift out in London, January let her striped style shine and inspired us get onboard with the graphic print.
Earlier this week, Kate Winslet proved her style stripes — while earning one very important star — in Hollywood. But really, what else would one wear to accept an award as timeless as a star on the Hollywood Walk of Fame other than a chic little black dress? And those are just two of the many celebrity looks to turn heads on the red carpet this week. We're rounding up our favorite moments in star style here in the gallery.
— Additional reporting by Robert Khederian
Source: Getty / Noam Galai
Latest