Spring [1] is right around the corner, and it shows in recent celebrity ensembles. Many have started to strip their layers and are wearing airier ensembles — colorful dresses, strappy sandals, and light hues abound. Check out the outfits below and guess who they belong to.
1 of 8
Guess who's wearing this breezy, girlie ensemble.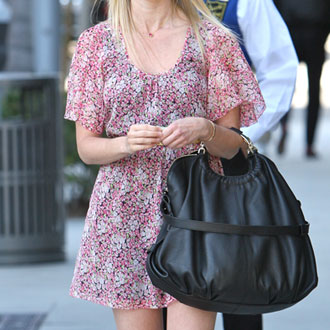 Amy Smart
Brittany Snow
Ali Larter
2 of 8
Which star is running errands in a gray tee and black skirt?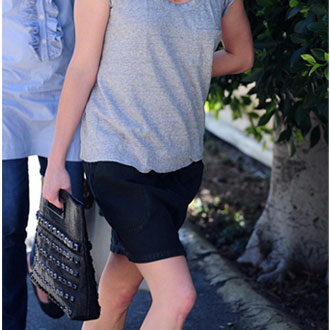 Christina Ricci
Reese Witherspoon
Sarah Michelle Gellar
3 of 8
Can you guess who's showing her pride with a UK flag bag?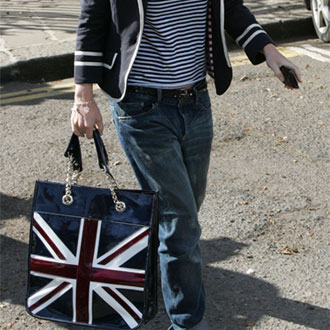 Kate Moss
Lily Allen
Geri Halliwell
4 of 8
Guess which celeb wore a light palette in London recently?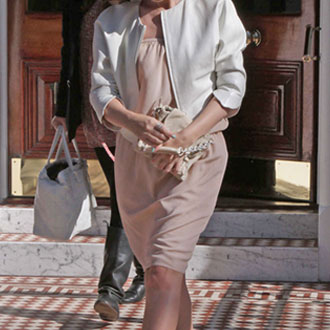 Kylie Minogue
Cate Blanchett
Debra Messing
5 of 8
Which celeb kept it casual in a tee and acid-wash jeans?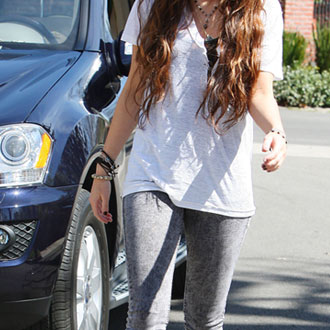 Hilary Duff
Ashley Tisdale
Miley Cyrus
6 of 8
Who's looking like a polished lady on the streets of LA?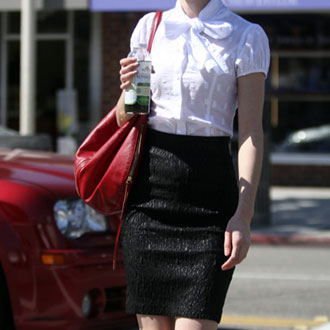 Zooey Deschanel
Krysten Ritter
Katy Perry
7 of 8
Who dared to wear a fierce all-black getup?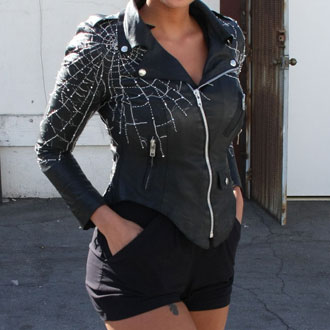 8 of 8
Can you guess who left a nail salon in ripped jeans and a green jacket?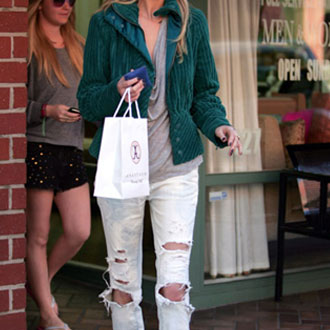 Whitney Port
Taylor Momsen
Rachel Zoe

next slidequiz
Guess the Designer's Spring '10 Pantone Color!
[11]