Celebrity Style Quiz For Aug. 20, 2011 2011-08-20 03:30:02
CelebStyle Smarts — How Well Do You Know Your Celebrity Style?
This week we were treated to chic Summer looks both on and off the red carpet. This batch of celebrity style gave us looks to replicate all week, but now we're putting you to the test — were you paying attention? Let's see what you know about this week's standout style!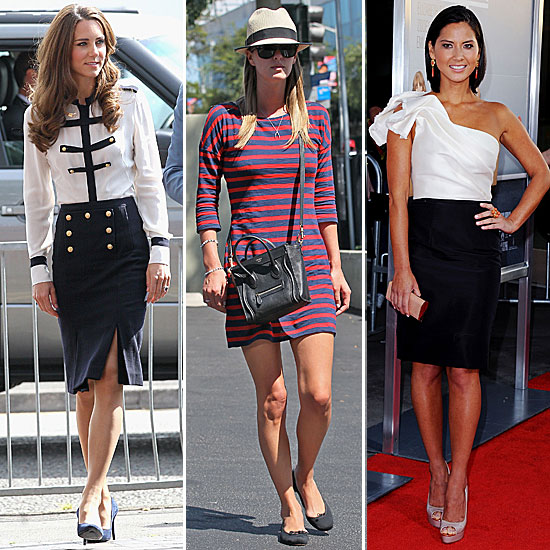 Link Love