Celebrity Style Quiz For Aug. 8, 2011
CelebStyle Smarts — How Well Do You Know Your Celebrity Style?
This week was another celebrity exercise in perfectly executed Summer style. From breezy maxi skirts to street-styled minis, this stylish crowd provided days full of worthy inspiration — now we're putting you to the test. Do you remember who was wearing what? Take the quiz and prove it.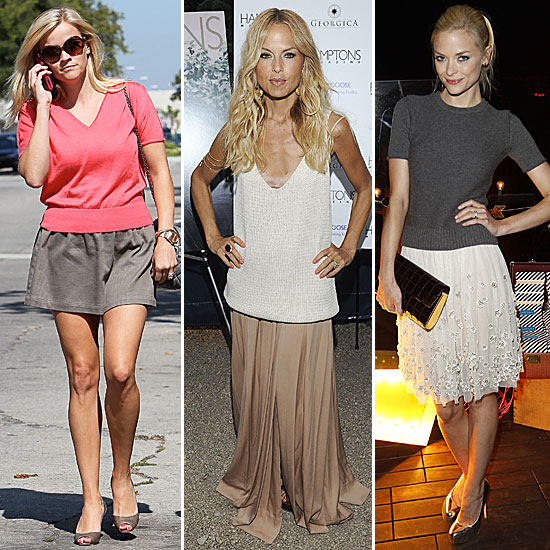 Link Love