Celebrity Style Quiz: Celebs Wearing Fall's Military Trend
Guess the Star Sporting Fall's Military Trend!
Fall's military trend keeps getting hotter and hotter; we even showed you 10 pieces to achieve it. Like you and me, there are a handful of celebs who have been majorly digging the army chick vibe by rocking olive green hues, cargo pants, you name it. Guess the star sporting Fall's military trend below!
1 of 6
Who recently wore a loose-fitting olive shirt over a white tank?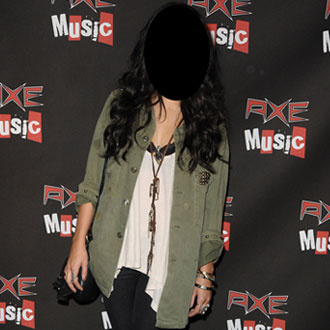 Jessica Szohr
Vanessa Hudgens
Nicole Richie
2 of 6
Which star threw on an olive tee over jeans?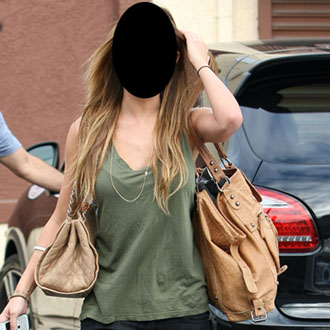 Audrina Patridge
Ashlee Simpson
Drew Barrymore
3 of 6
Who combined the military and ladylike trends?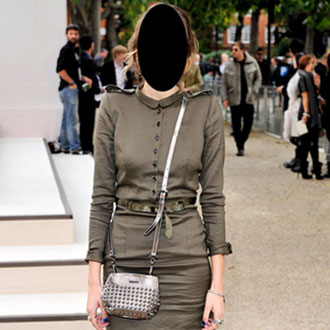 Olivia Palermo
Rachel Bilson
Alexa Chung
4 of 6
Which girl threw on a green shirt over a striped tee?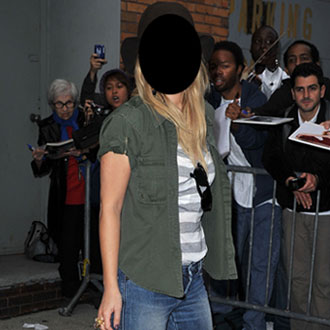 Drew Barrymore
Kate Hudson
Kate Moss
5 of 6
Which petite star wore a military-inspired denim jacket?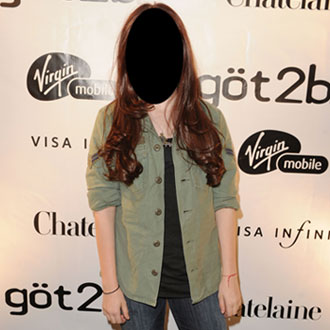 Anna Kendrick
Abigail Breslin
Isla Fisher
6 of 6
And finally, which actress was spotted in a ruched olive dress in NYC?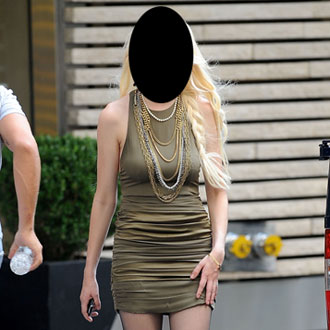 Taylor Momsen
Mary-Kate Olsen
Kirsten Dunst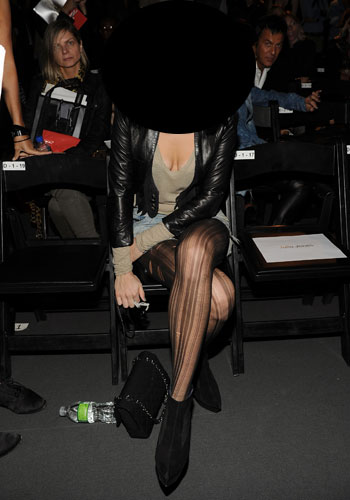 next slidequiz
Guess the Fashion Week Celeb Sitting Front Row!