Celebrity Style Quiz For February 30, 2012
CelebStyle Smarts — How Well Do You Know Your Celebrity Style?
Five perfectly outfitted celebs supplied this week's copy-cat worthy style moments. As always, we supplied our editors' shopping picks and styling know-how to help you get the look — now we're turning the tables and asking you to fill in the blanks. How well do you remember the styled celebs and what they were all wearing? Test time!
1 of 5
Which styled celeb toted this berry-hued Proenza Schouler satchel around LA?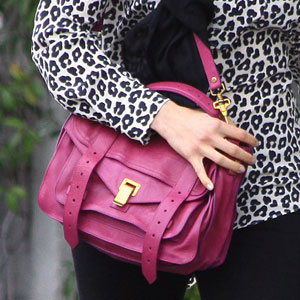 Rachel Bilson
Mandy Moore
Leighton Meester
Ashley Tisdale
2 of 5
Which PFW attendee sported this Max Mara tote?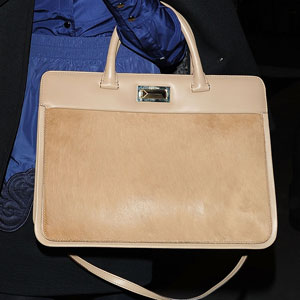 Salma Hayek
Olivia Palermo
Natalia Vodianova
Chloe Moretz
3 of 5
Which celebrity showed off this smart striped blazer?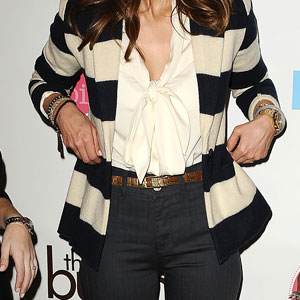 Sophia Bush
Jessica Alba
Emmy Rossum
Jessica Biel
4 of 5
Alexa Chung stepped out in sweet lace and sheer dress for the NME Awards in London. Who makes it?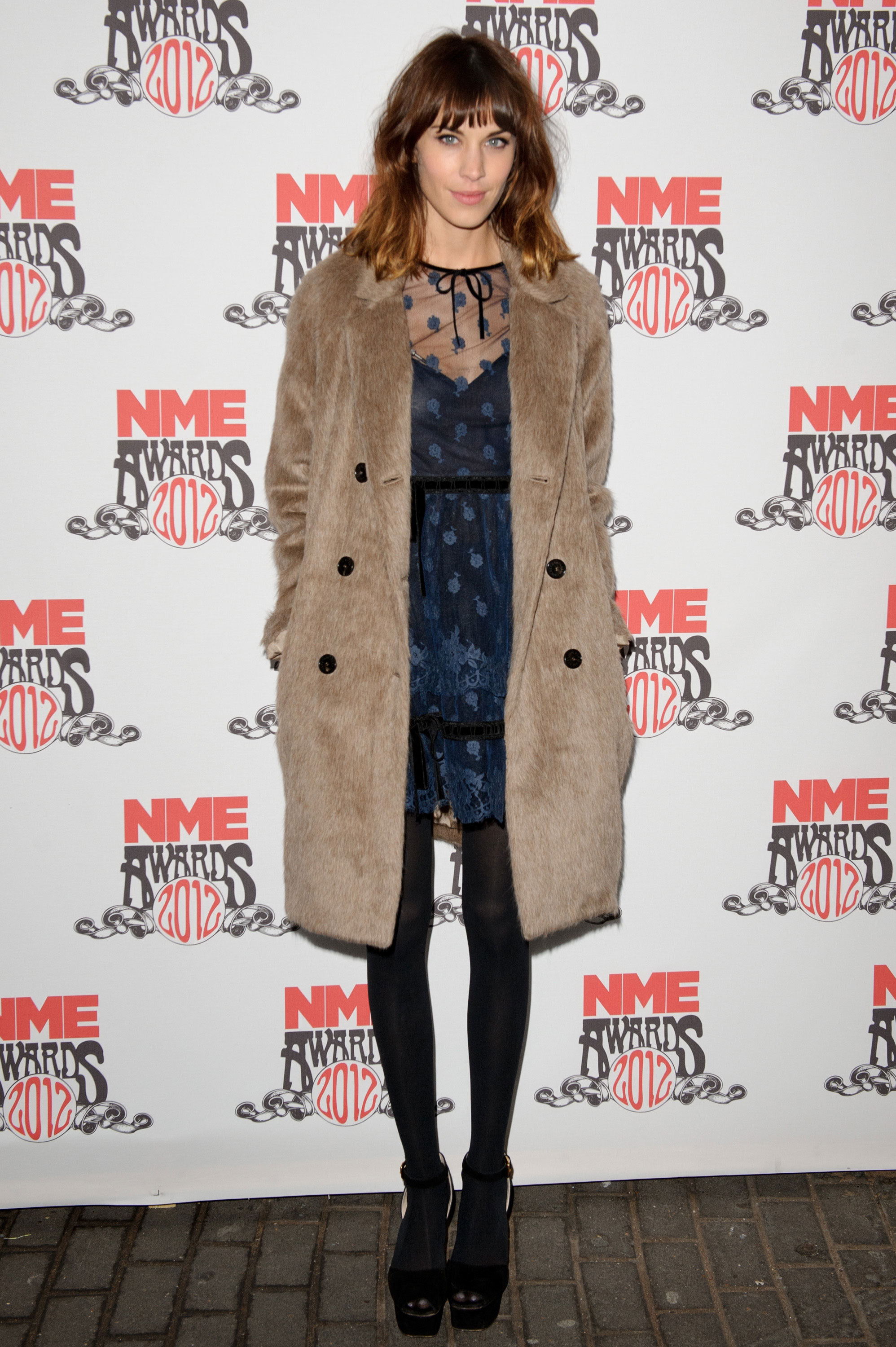 Opening Ceremony
Christian Dior
Valentino
Chanel
5 of 5
Rachel Zoe toted a classic-feeling leather tote around LA. Who makes it?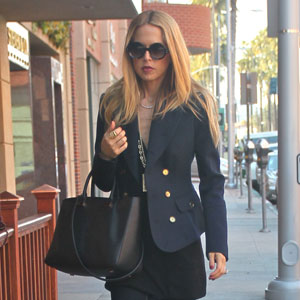 The Row
Rachel Zoe
Prada
Victoria Beckham
next slidequiz
How Well Do You Know These Oscar Style Icons?