Celebrity Style Quiz For October 31, 2011
CelebStyle Smarts — How Well Do You Know Celebrity Style?
An onset of seasonal celebrity style had us preoccupied all week. From mama-to-be Beyoncé's cool leopard accents to Kate Bosworth's chic blouse and booties, it's been a full week's worth of inspiring fashion moments. Now, we're checking to see if you were paying attention to it all — how well do you know your celebrity style? Test time!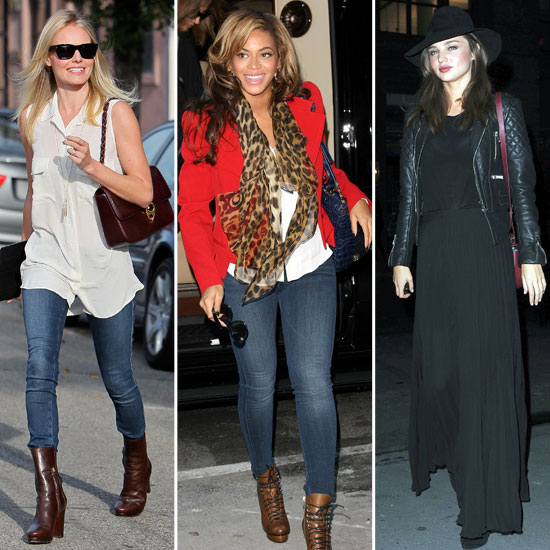 Link Love