Celebrity Style Quiz For September 26, 2011
CelebStyle Smarts — How Well Do You Know Your Celebrity Style?
This week we spotted our styled celeb favorites stepping out for everything from Paris Fashion Week to a styled run around their own city locales. Miranda Kerr outfitted a perfectly on-point Parisian look, while Jordana Brewster gave her Fall basics a spin at home in LA. Altogether, the week supplied another batch of fashion inspiration — but now we're putting you to the test. Think you can remember what everyone was wearing? Take the quiz now!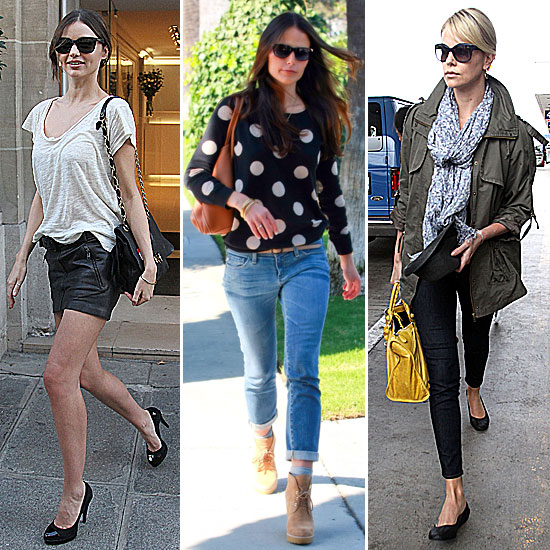 Link Love