The City Fashion Quiz 2010-06-09 12:00:22
The City Fashion Quiz: Guess Who Wore That?
"The British Are Coming" — that's what last night's The City episode was called. The British referring to fashion journalist and FabTV correspondent Louise Roe. With Olivia slacking in her job, Louise might just swoop in and claim her spot. We'll see. Lots of New York Fashion Week coverage last night, and some adorable ensembles. Can you guess who wore what? Test your memory below!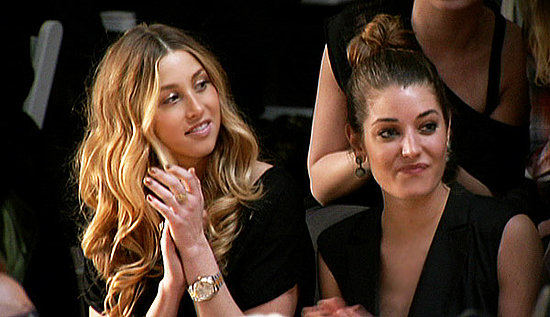 Photo courtesy of MTV