The City Fashion Quiz 2010-06-23 15:00:22
The City Fashion Quiz: "One Girl's Trash . . . "
Last night's The City was fashion packed and drama filled. On the fashion front, we got to witness Whitney selling her pieces to buyers, as well as a sassy Elle photoshoot. To Erin's, and everyone's, surprise, Olivia pulled through with some smashing shoes. But of course, the two continued to feud, while Olivia and Louise got friendly. How well were you paying attention to the fashion details amid the mess? Find out below.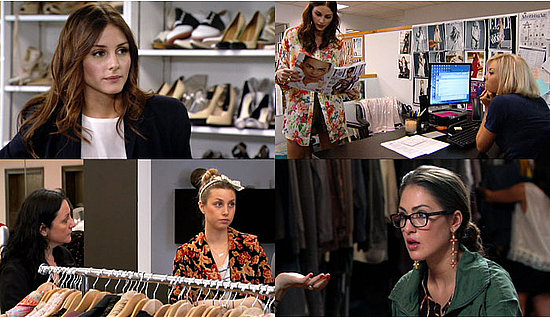 Photos courtesy of MTV