Couture Fashion Week Street Style Fall 2014
Take a Friday Time-Out With Couture's Best Street Style Snaps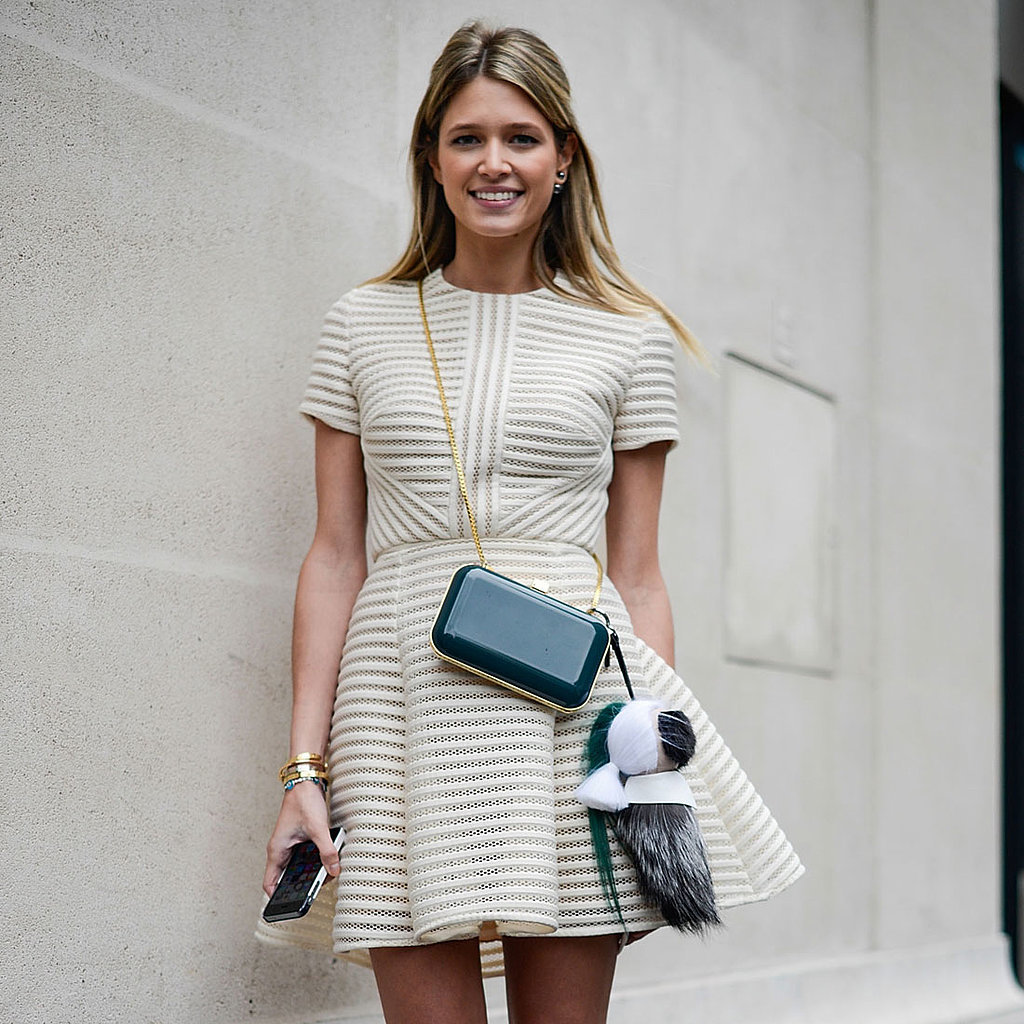 What's Your Reaction?
0
0
0
0
0
0
1
Take a Friday Time-Out With Couture's Best Street Style Snaps
In a word, the street style at Haute Couture Fashion Week is fun. Sure, they're Fashion people with a capital "F." It's their job as bloggers and insiders to follow the trends, dress to the nines, and deliver some pretty awe-inspiring outfits. But, even if fashion isn't your thing, there's one big takeaway here: they're bold and uninhibited, and they really do seem to be having a blast with it all.
That's the spirit we're tapping into right here — we've studied up on the street style pros and are delivering a cool crop of looks that we hope remind you to embrace new trends, have a great time experimenting, and look for ways to make a style all your own. Scroll through; the inspiration abounds at Couture Week.
Source: Getty / Vanni Bassetti
Latest