Cruise 2008: Oscar de la Renta

Womenswear Designer of The Year, Oscar de la Renta has surely kept his favorite customers - the ladies who lunch and Anna Wintour - happy with this collection. There are plenty of fitted suits, floppy hats, party dress, and polka dots to go around.
I think my favorite look has to be this coral taffeta ruffled number, left, which is surprisingly similar to a J. Crew dress that I've had my eye on recently. There are a few misses in the collection - a black and white polka-dotted dress with frills and a basket-weave pattern near the bottom comes to mind. But I've got to give Mr. de la Renta credit where credit is due: he does do the monochrome knee-length party dress reminiscent of those SJP wore in Sex and the City very well.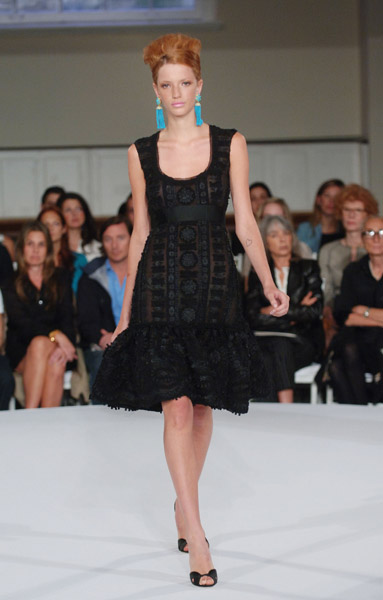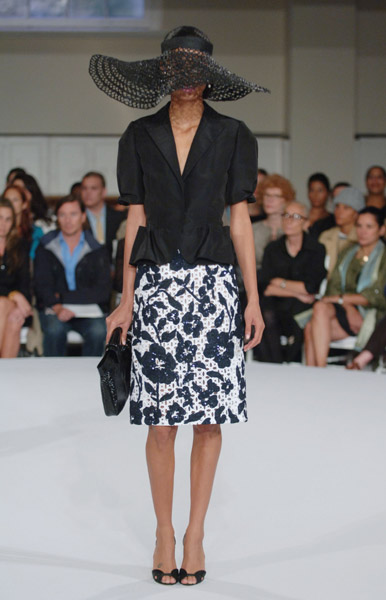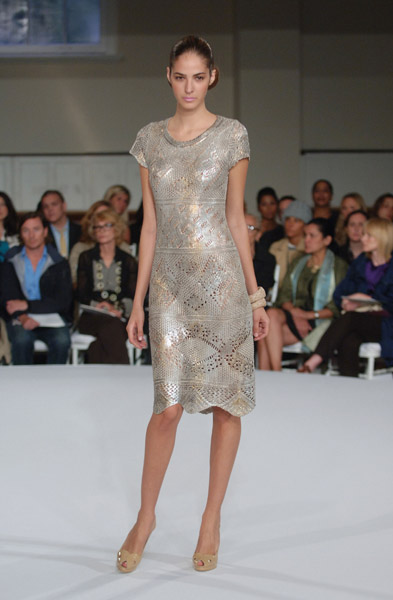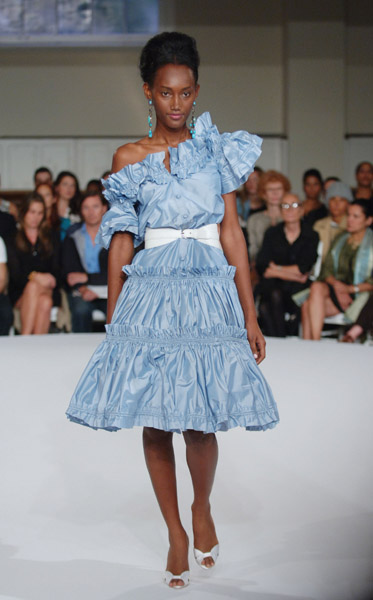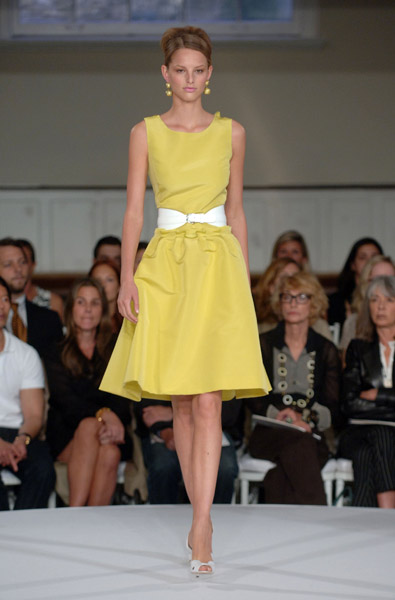 To see lots more from the runway show, read more