Designer Duos: Guess Which Is Which!
Some designers create clothes alone, some do it with a partner. Dolce & Gabbana, Proenza Schouler, and Rodarte are some of the more famous houses with designing duos. You know their names, but do you know their faces? Take my quiz to find out.
1 of 7
Is this Dolce or Gabbana?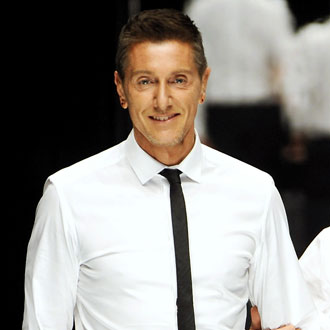 Domenico Dolce
Stefano Gabbana
2 of 7
Who is this sassy Sass & Bide founder?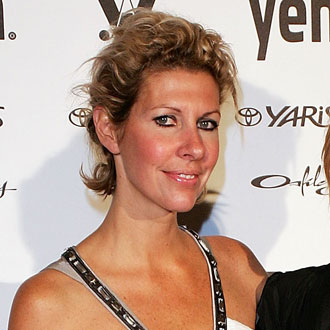 Sarah-Jane Clarke
Heidi Middleton
3 of 7
Which of the Rag & Bone boys is this?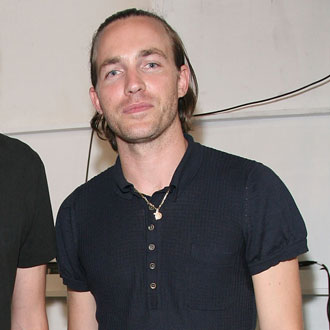 David Neville
Marcus Wainwright
4 of 7
Do you know the name of this Proenza Schouler co-designer?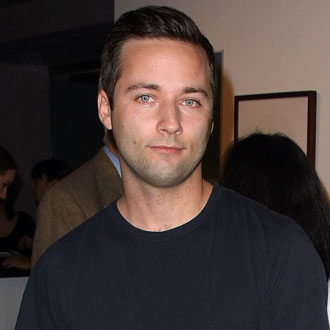 Jack McCollough
Lazaro Hernandez
5 of 7
Vena Cava has two designers; which one is pictured?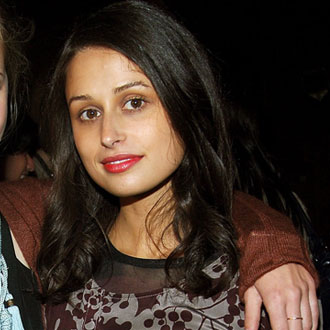 6 of 7
Which Rodarte sister is this?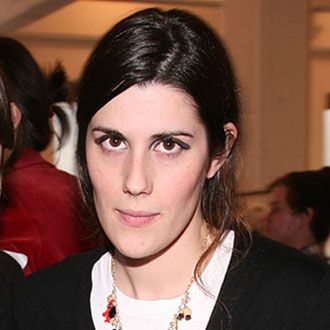 Kate Mulleavy
Laura Mulleavy
7 of 7
What is the name of this Whitley Kros designer?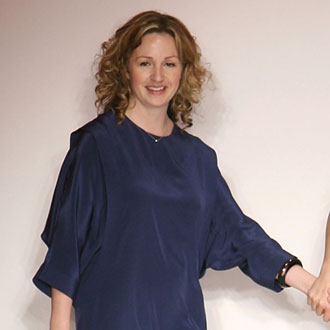 Marissa Ribisi
Sophia Coloma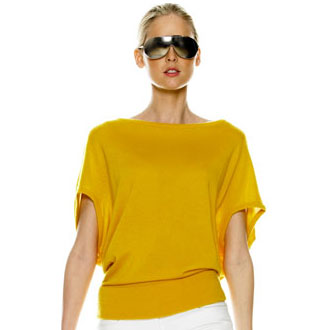 next slidequiz
Guess the Fashion Neckline!