Dreams don't get bigger than the Academy Awards, and that truth applies whether you're an actress wearing a gown or the creative mind behind it. We've already predicted what the Oscar nominees will wear on the famed red carpet [1], so now why not give some of our favorite designers the same opportunity?
With the awards just a few days away, we asked a handful of designers to pick their fantasy Oscars client to dress for the big show. Some answers were a given (Lupita's had a very big fashion year [2], after all), other choices were a bit more unexpected, and all were pairings that certainly got us thinking about how such a collaboration may look. Read on to see why these matches could make for red carpet magic.
Bibhu Mohapatra's Pick: Gwyneth Paltrow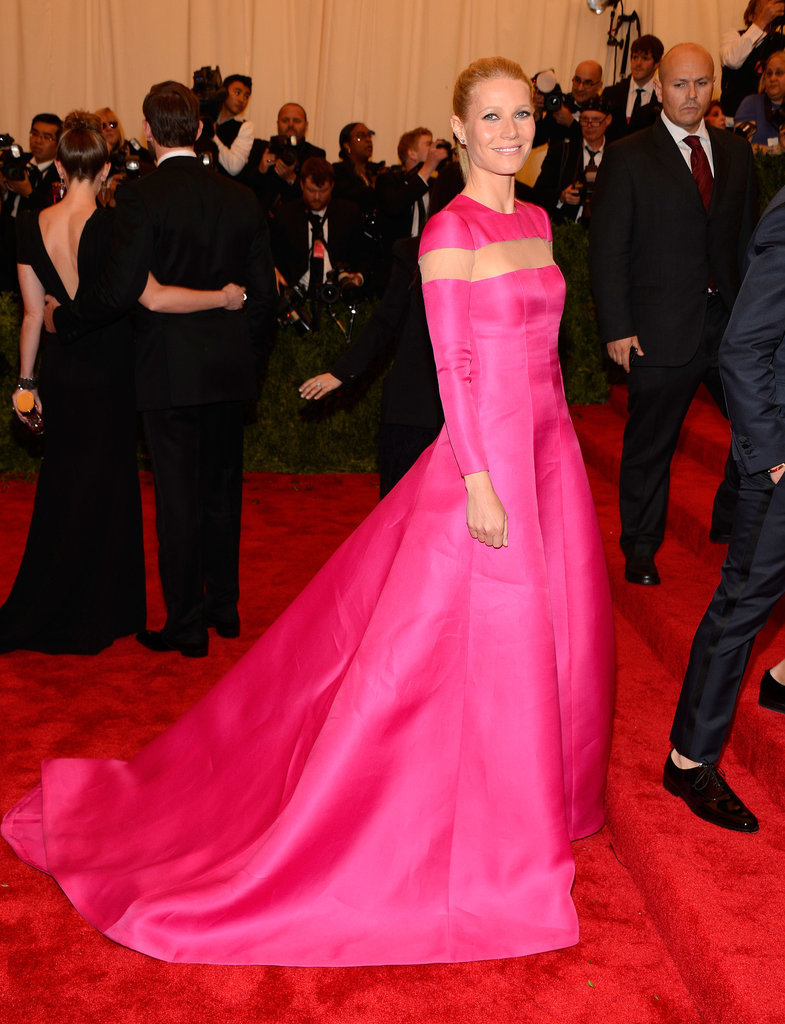 Mohapatra says: "Gwyneth Paltrow [3], as she is a fan of the brand, and I love her style. It makes all the sense."
We say: Combine Mohapatra's modern lines with Gwyneth's fearless sense of stepping outside of the box, and we could have another Tom Ford [4] cape moment on our hands!
Bibhu Mohapatra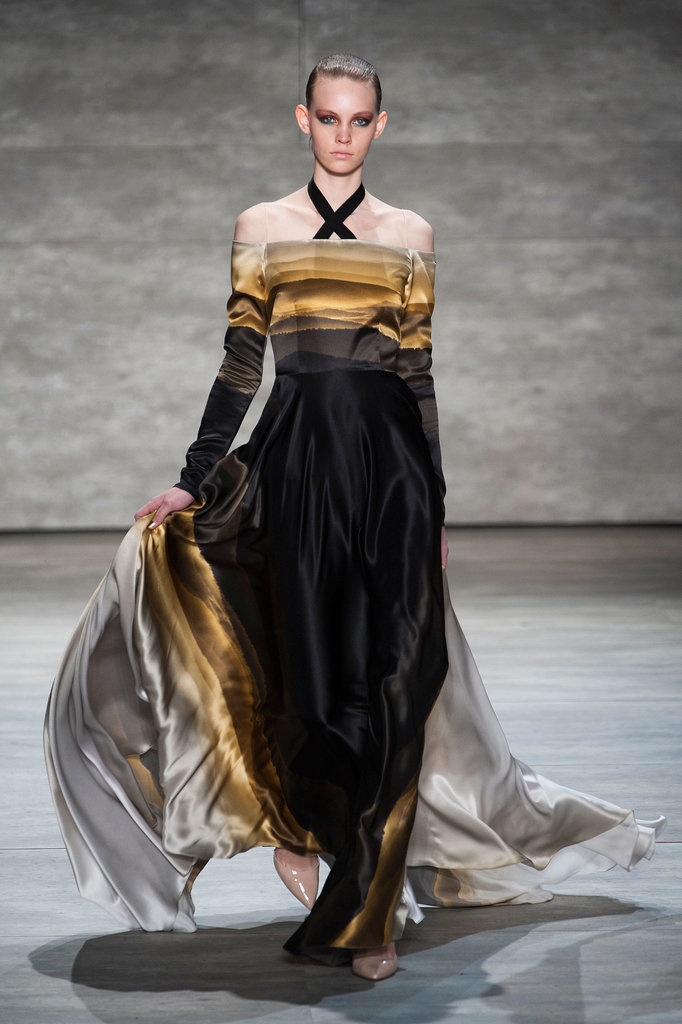 Bibhu Mohapatra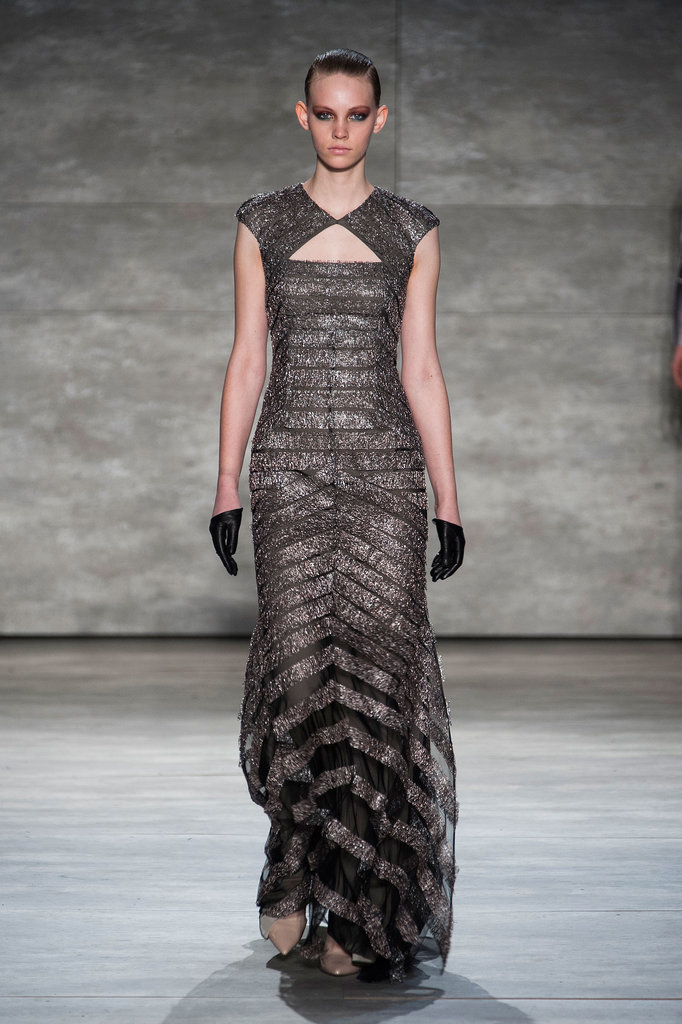 Bibhu Mohapatra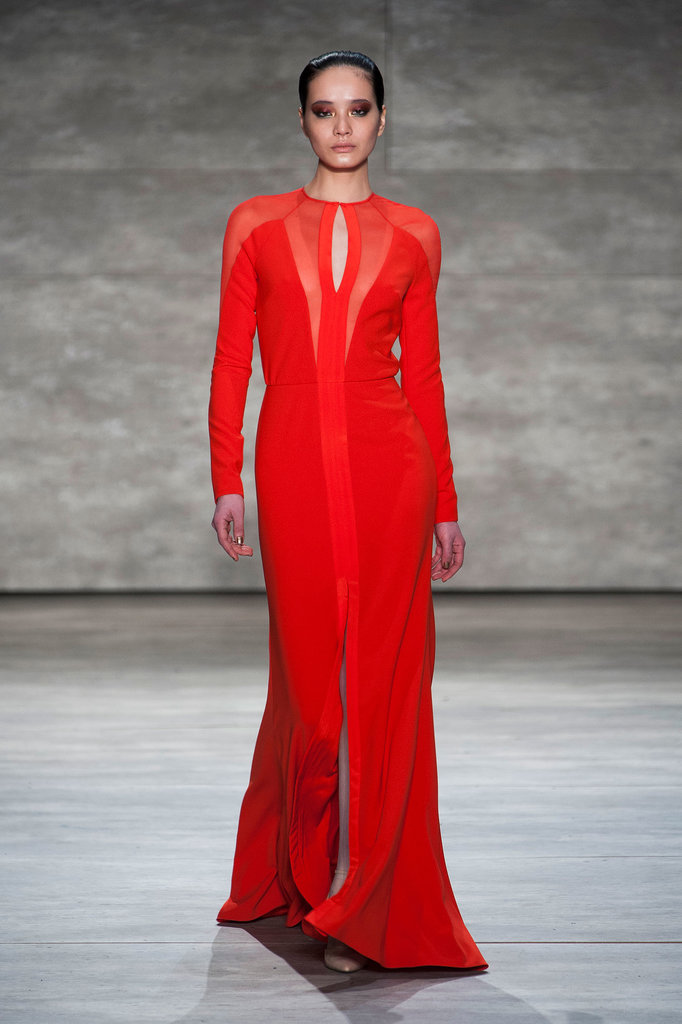 Erin Fetherston's Pick: Michelle Williams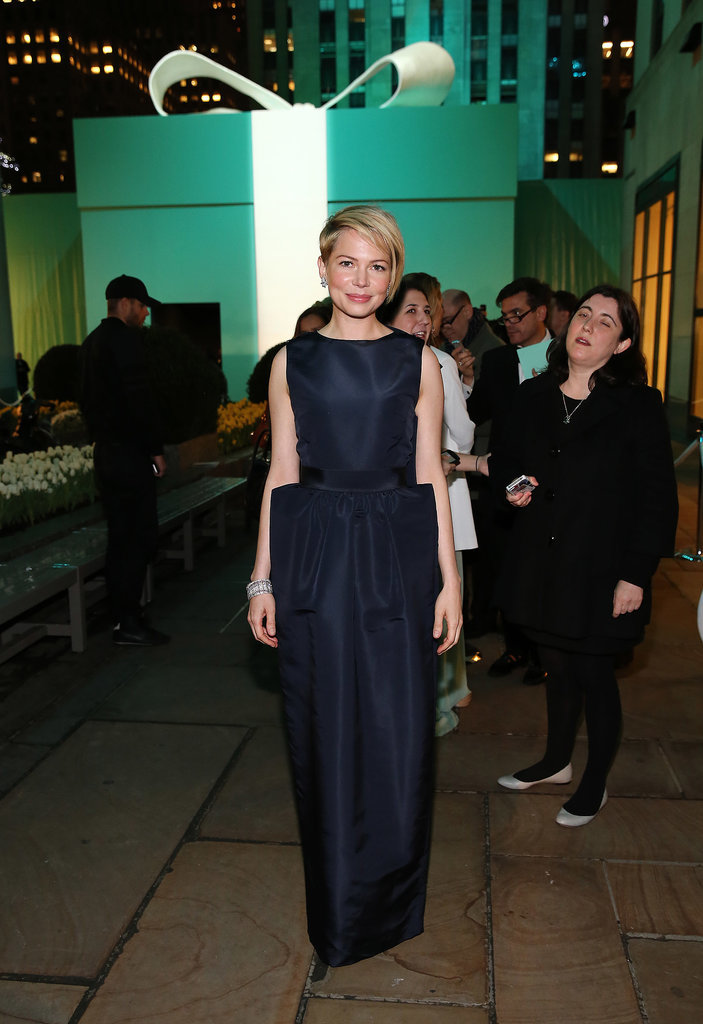 Fetherston says: "I think Michelle Williams [5] is so beautiful. She has great personal style, and her sensibility is very kindred to my own."
We say: We can think of no better match for Michelle's sweet, retro sensibility than Fetherston.
Erin Fetherston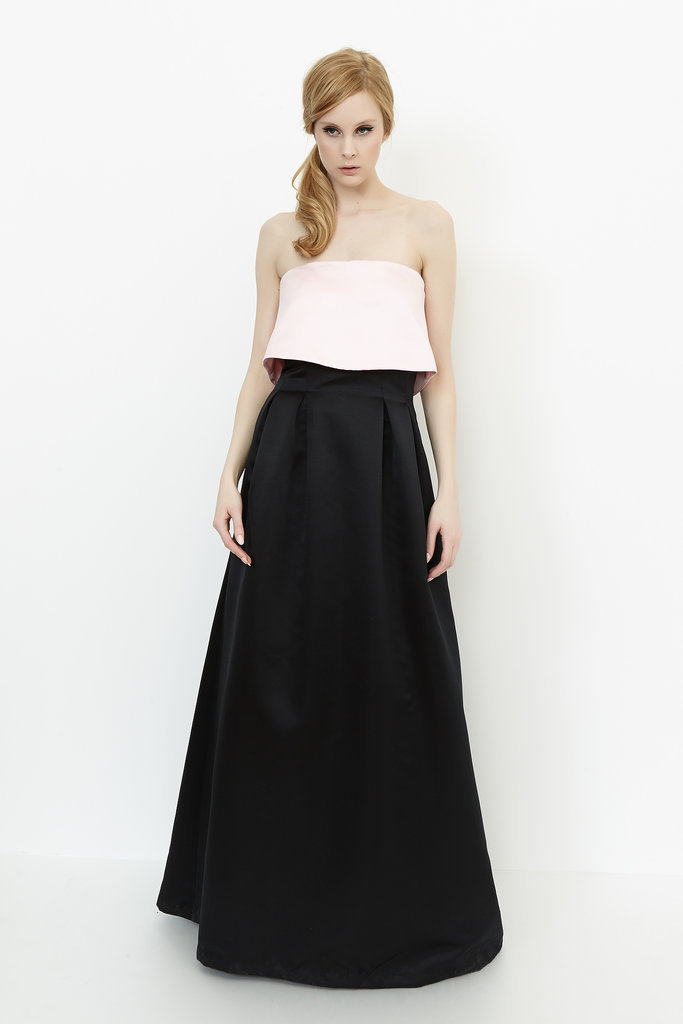 Erin Fetherston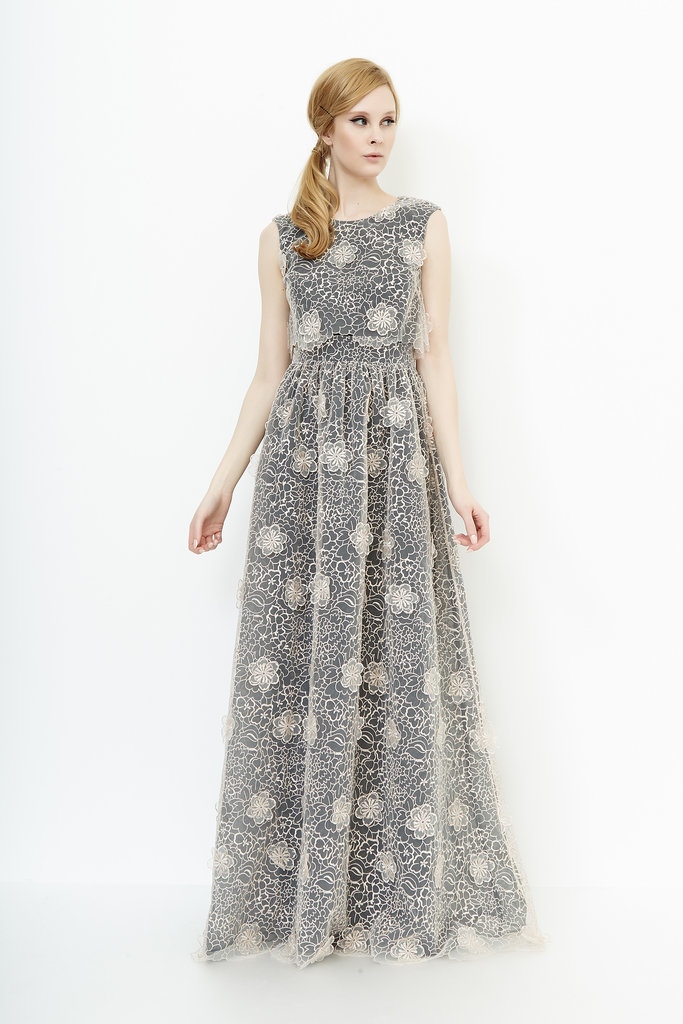 Erin Fetherston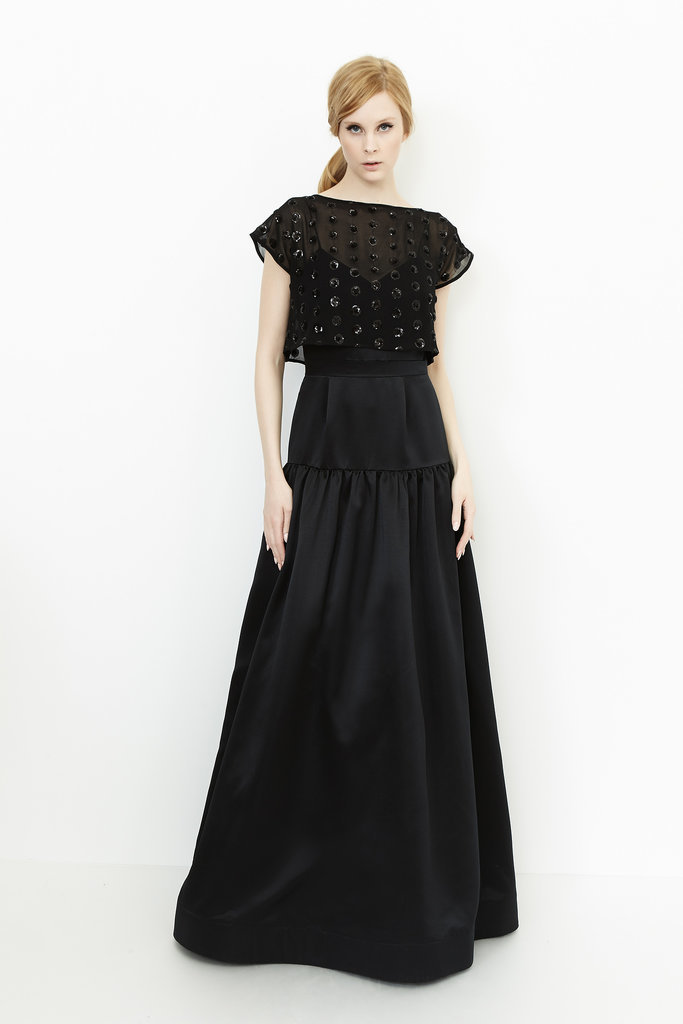 Rebecca Taylor's Pick: Jennifer Lawrence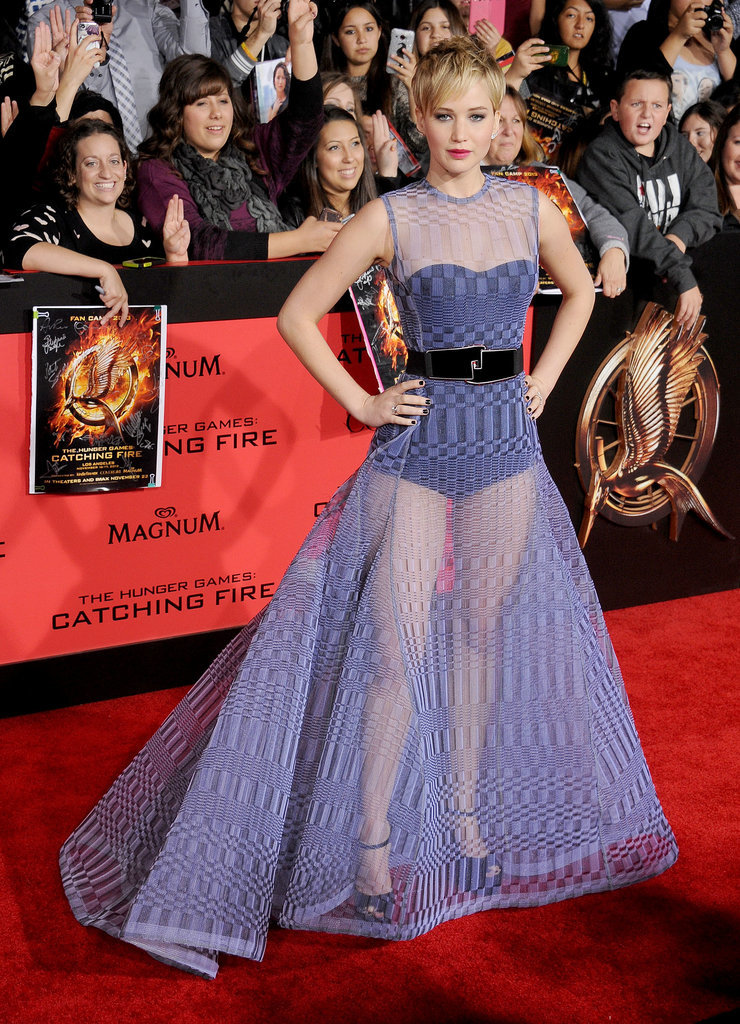 Rebecca Taylor says: "I really love Jennifer Lawrence. She's beautiful and confident."
We say: Taylor's designs combine the elegance and strength that we know and love from Jennifer on the red carpet.
Rebecca Taylor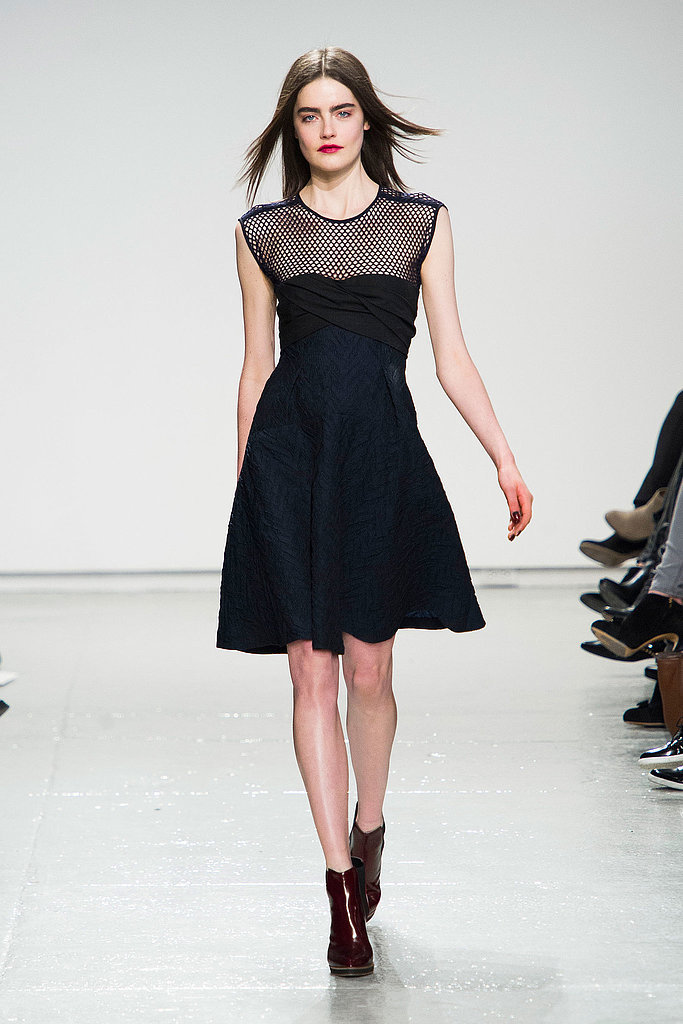 Rebecca Taylor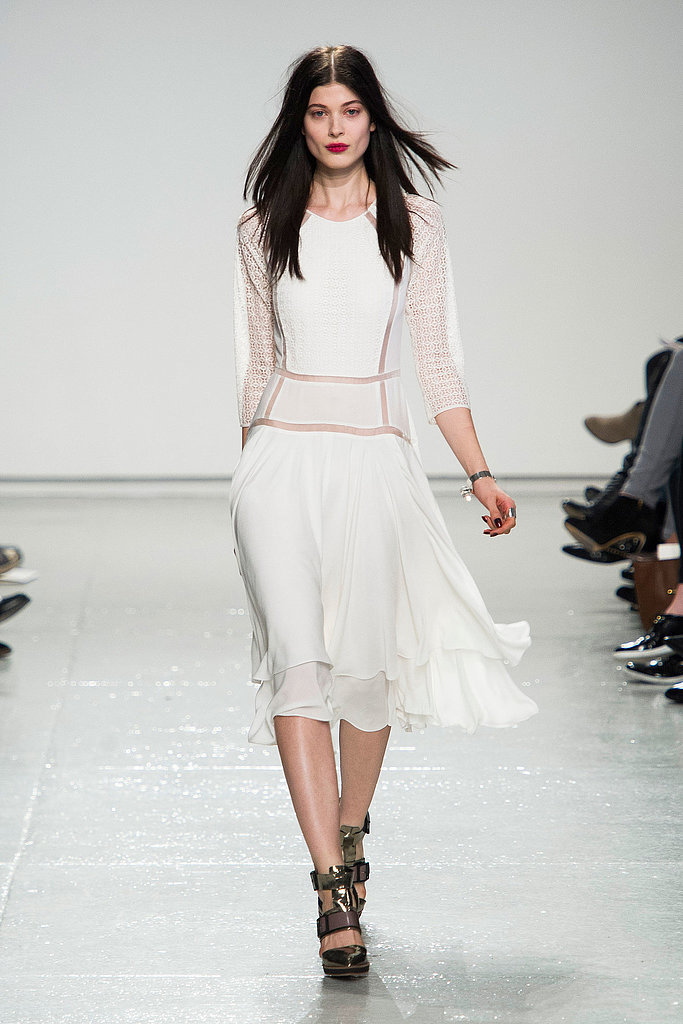 Rebecca Taylor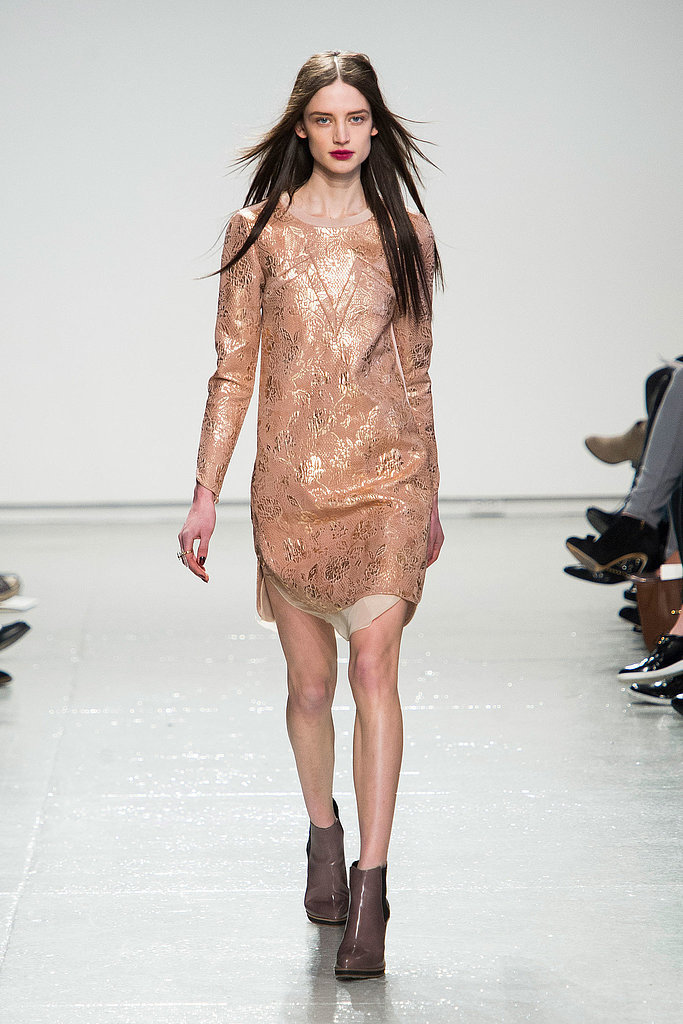 Tracy Reese's Pick: Lupita Nyong'o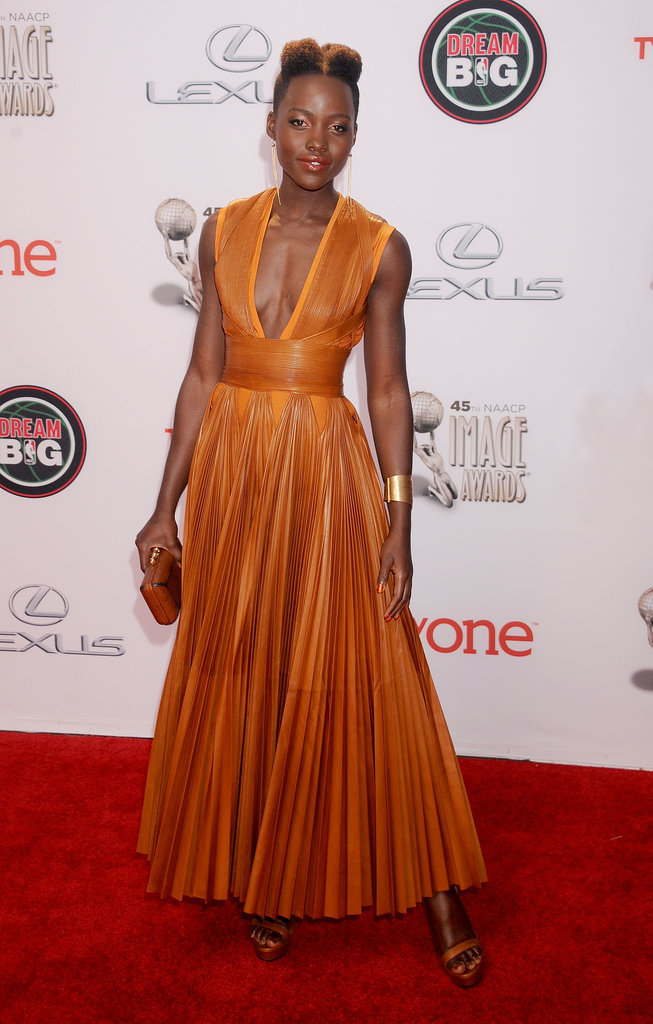 Tracy Reese says: "Certainly Lupita Nyong'o. She is such an incredible talent with a refreshingly modern and individual style. It would be such an honor to dress her!"
We say: We dare you to look at Reese's gold dress and not see it transformed into a gown for Lupita's Oscars debut! Plus, she's worn every hue of the rainbow thus far, so it'd only make sense for her to save the winning metallic for this special night.
Tracy Reese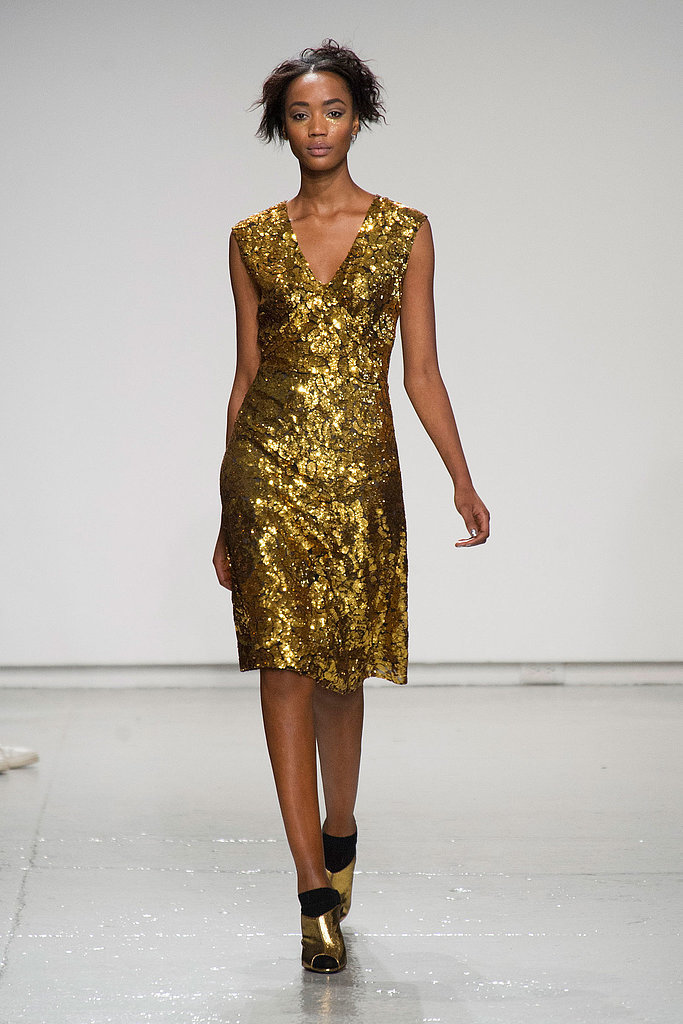 Tracy Reese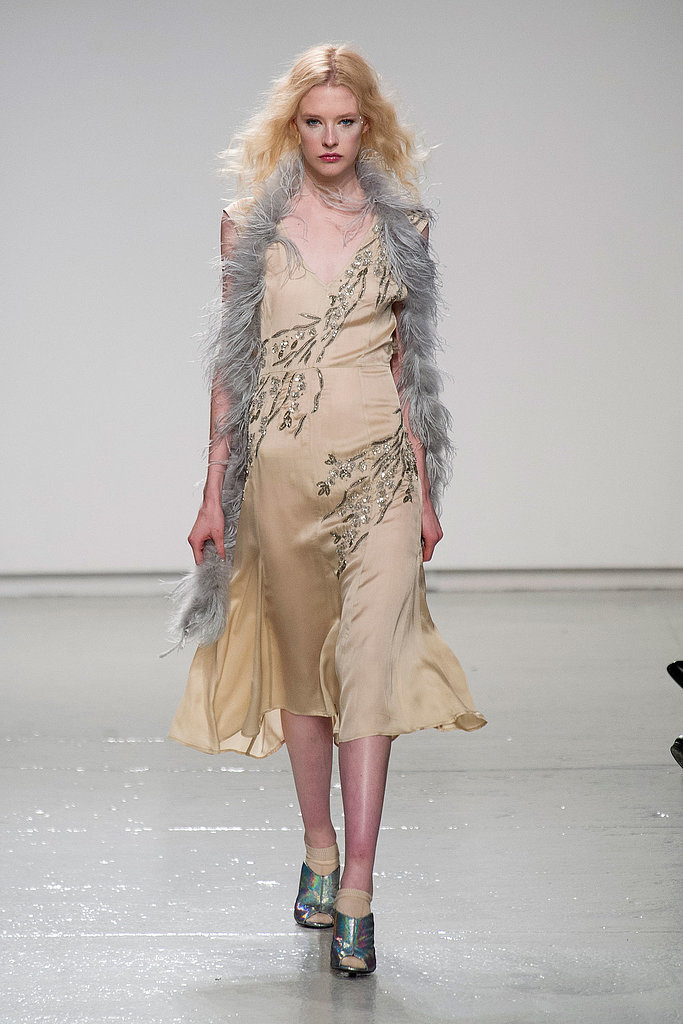 Tracy Reese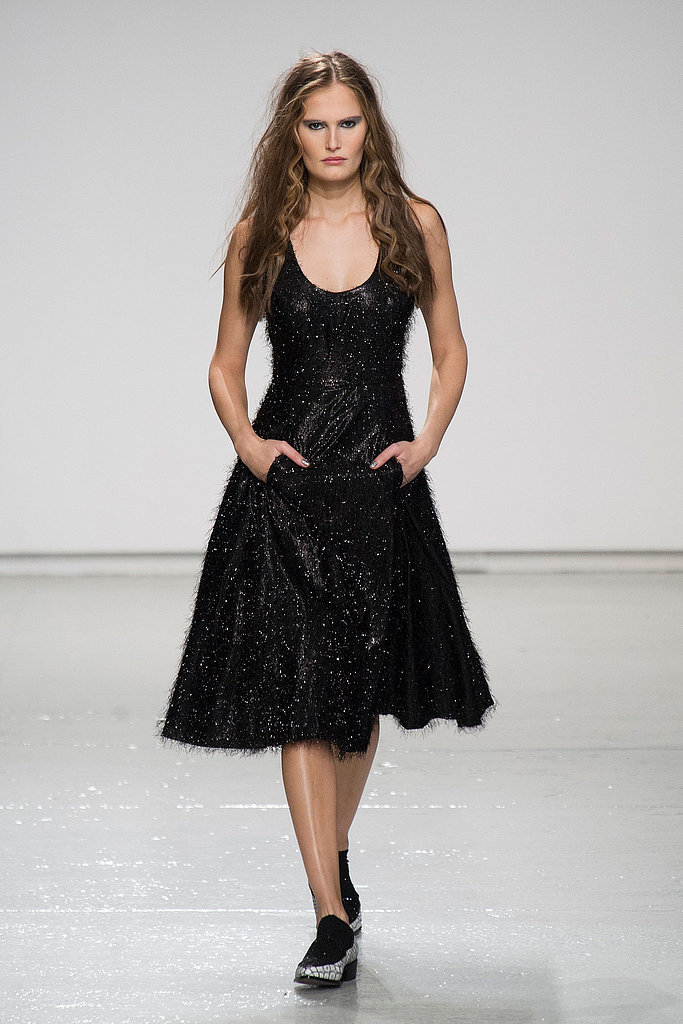 Misha Nonoo's Pick: Cate Blanchett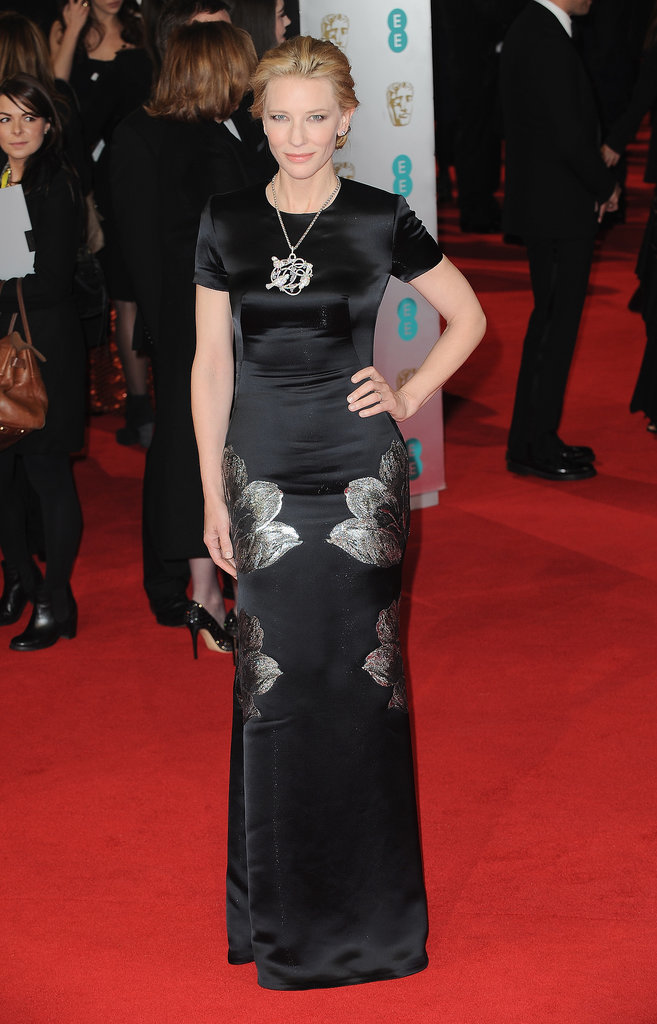 Misha Nonoo says: : "I have always been an enormous fan of Cate Blanchett [6]'s work, and I can't think of anyone more composed than her."
We say: Not only is Cate's refinement the perfect complement to Nonoo's sleek designs, but the woman can certainly fill out a body-conscious printed sheath.
Misha Nonoo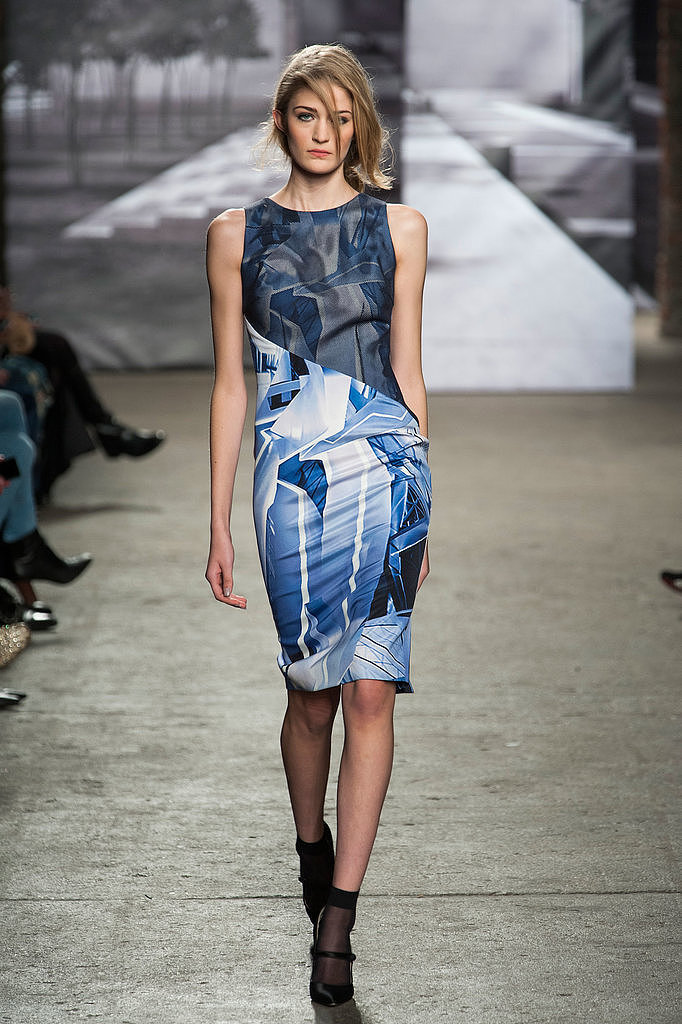 Misha Nonoo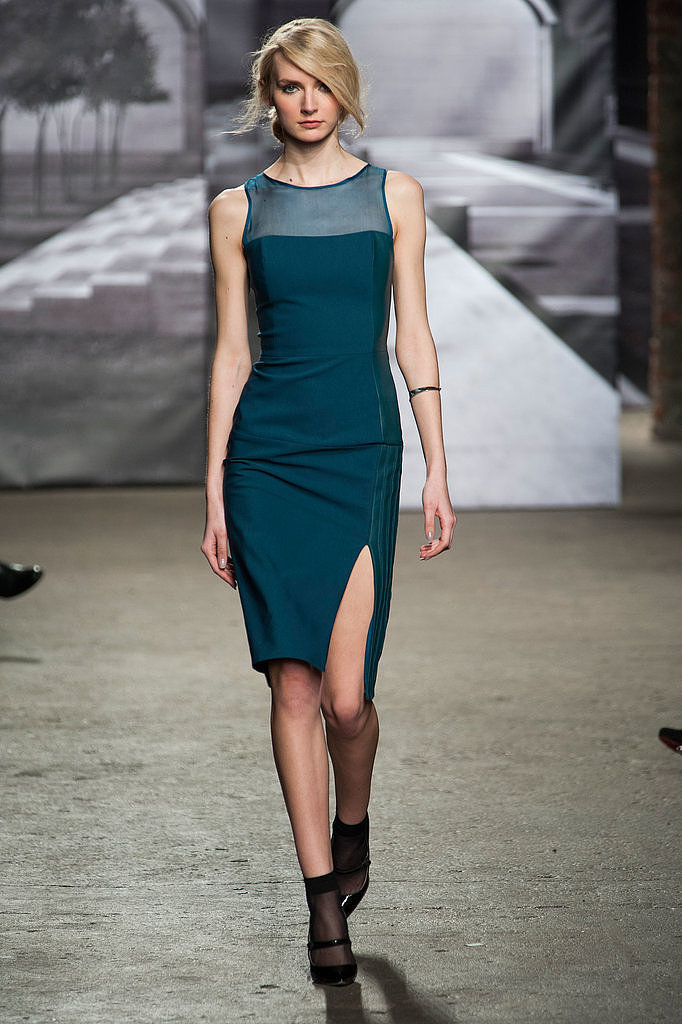 Misha Nonoo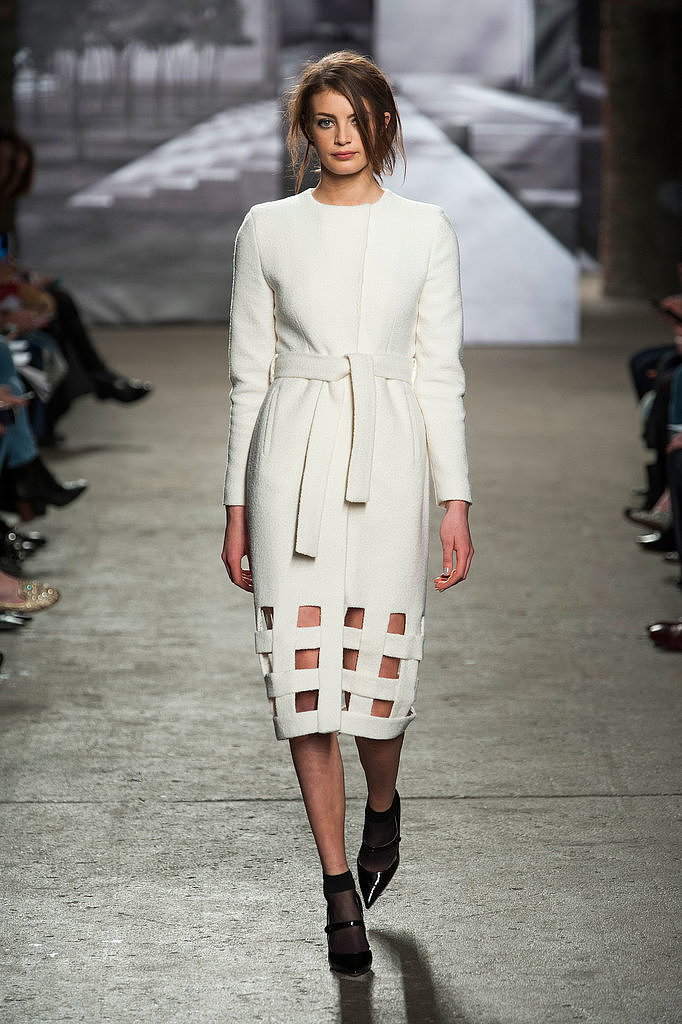 Costello Tagliapietra's Pick: Jessica Lange
Costello Tagliapietra says: "Jessica Lange is stunningly strong and so confident in her femininity."
We say: The lines of the Costello Tagliapietra Fall gowns would contour Jessica's curves flawlessly — that is if she doesn't go with a suit!
Costello Tagliapietra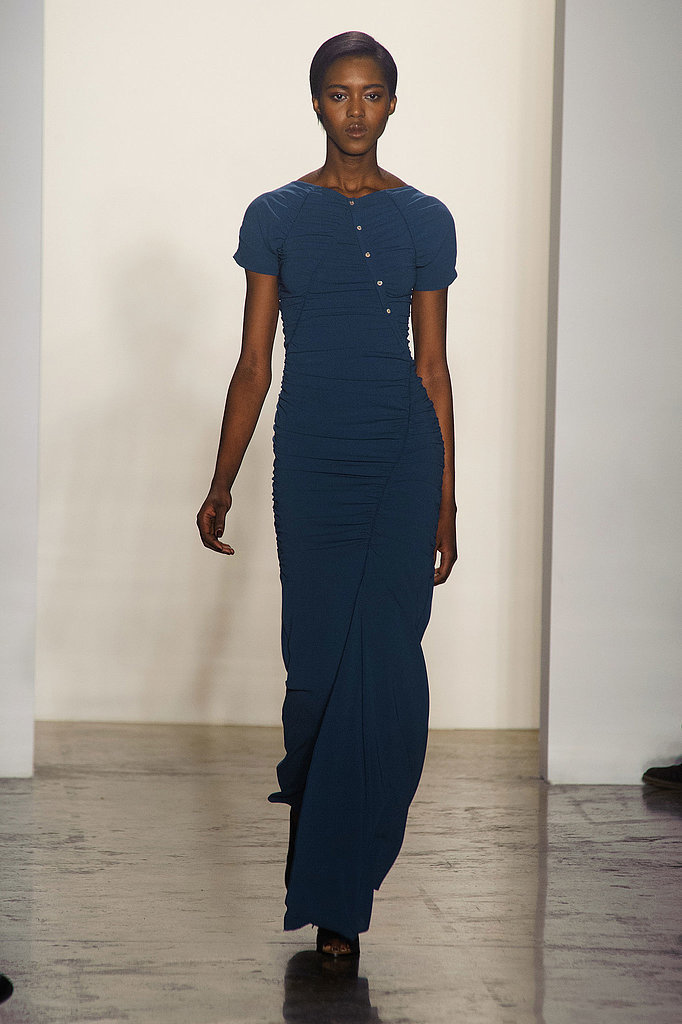 Costello Tagliapietra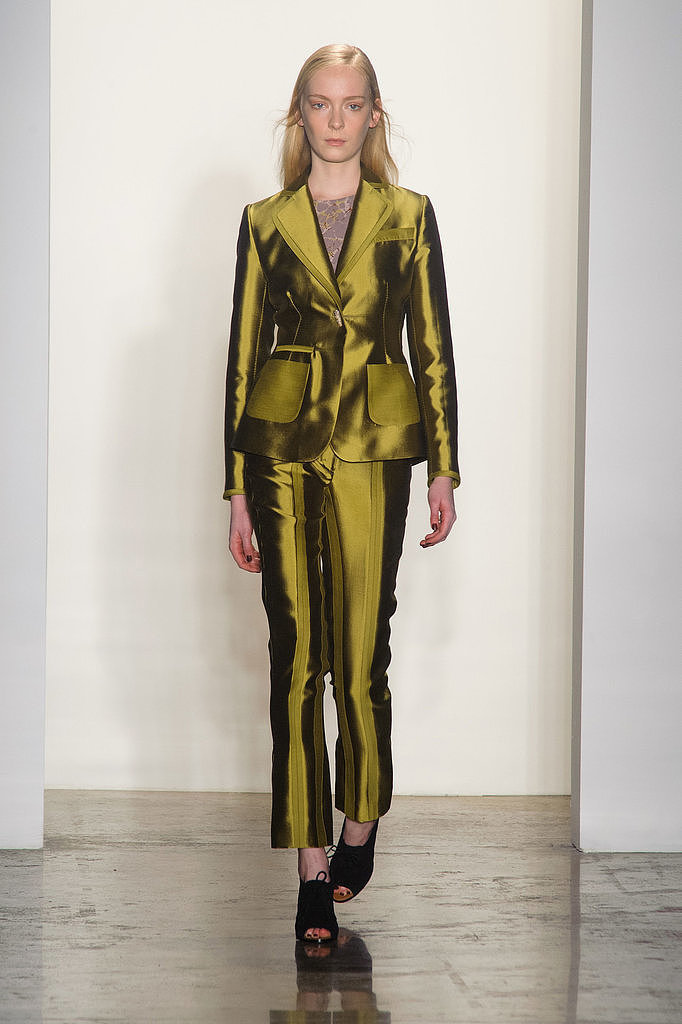 Costello Tagliapietra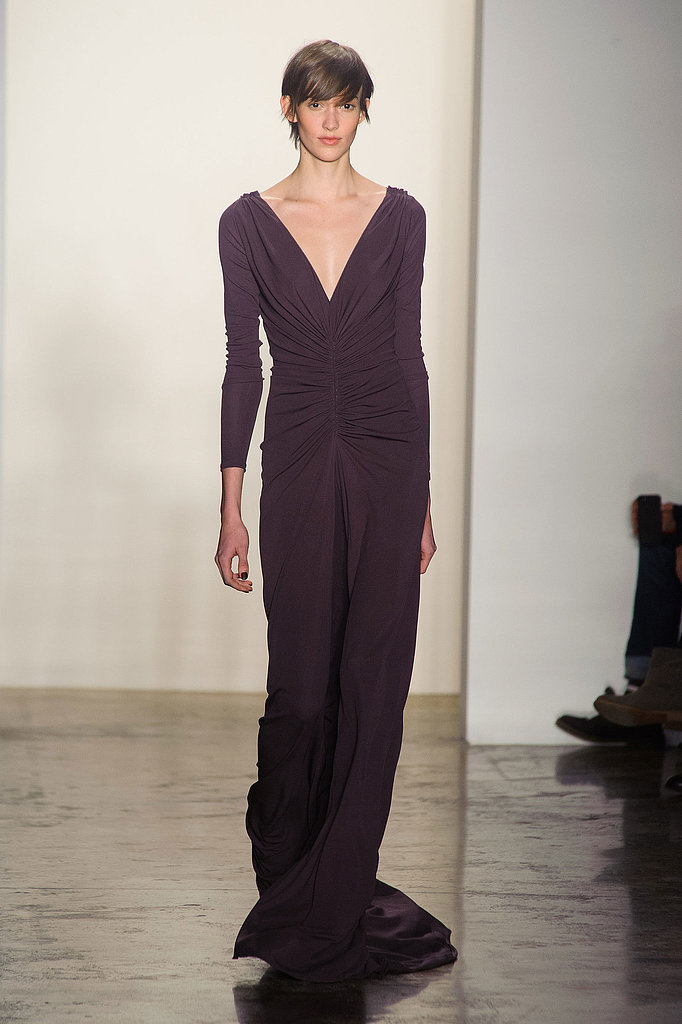 Ruffian's Pick: Emma Watson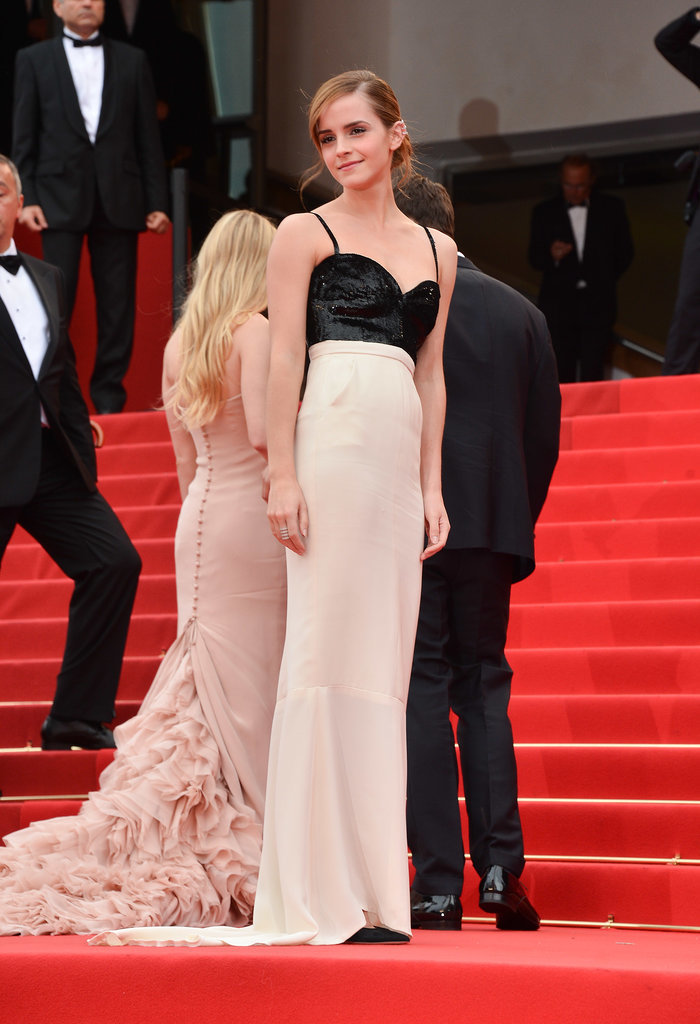 Ruffian says: "We love an impeccable rebel."
We say: And we love to see Emma being rebellious. Even at her most graceful, she's one of the few daring dressers out there brave enough to try one of Ruffian's unexpected styles on for size (ahem, pants over a dress [7], anyone?).
Ruffian
Ruffian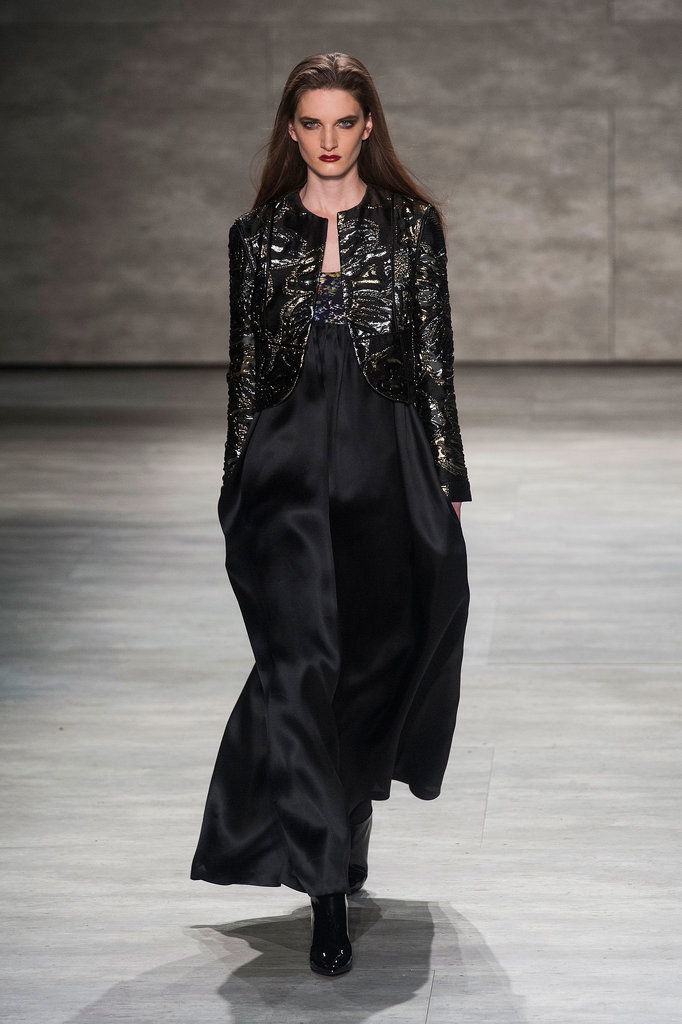 Ruffian