Different Kinds of Appliques and Embellishments
Guess the Amazing Appliqué!
What makes certain clothes and accessories stand out from others? For me, it's the cuts, colors, and my all-time favorite detail: appliqués. For example, Diane Kruger's stunning Jason Wu mini would be a plain, red shift dress if it weren't for the beaded black shoulder embellishments. See what I mean? It's all in the details. Take my quiz to see if you're an appliqué guru.
1 of 6
Can you guess this popular appliqué?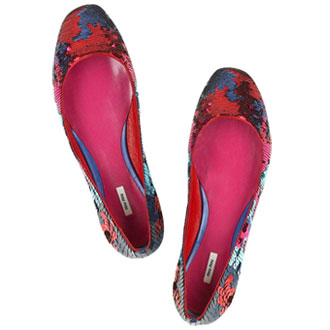 Sprinkles
Paliettes
Solitaires
2 of 6
Can you name this vintage finish?
3 of 6
Can you identify this tough embellishment?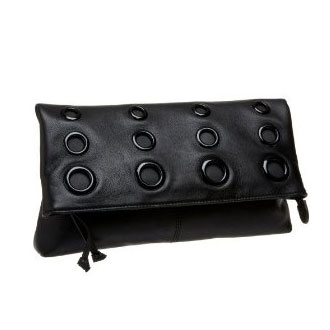 4 of 6
Name this fun applique technique!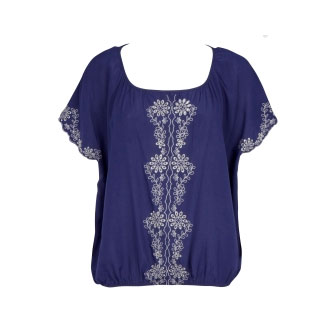 Weaving
Embroidery
Laser cut
5 of 6
Can you guess this intricate embellishment?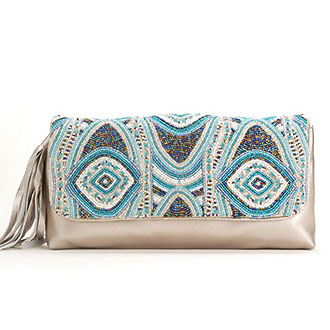 6 of 6
Name this sharp applique!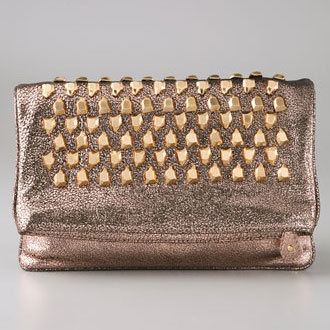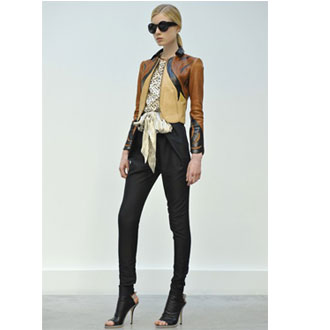 next slidequiz
Guess the Chic Cruise