Different Types of Bracelets
Guess the Bodacious Bracelet Shape!
Now that I'm able to show off my lovely, tan arms, I've been all about stacking bracelets. They're a great substitute to statement necklaces, especially when it's hot and sticky outside, and give off a cool, Luxotica vibe. My recent reinfatuation with bracelets led me to a dusty drawer filled with bracelets I've had since circa '96. I couldn't believe all the different types of wrist adornments I owned. Are you as crazed about bracelets as I am? Take my quiz to see if you're up to par on your bracelet knowledge.
1 of 5
Can you guess this bold bracelet style?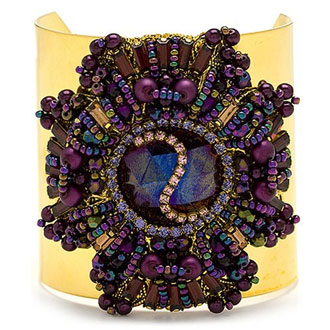 2 of 5
Do you know this common bracelet shape?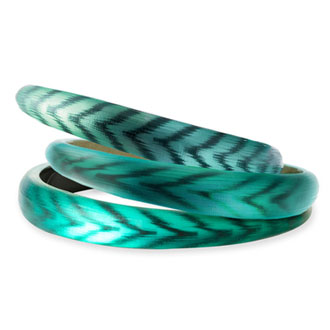 3 of 5
Can you guess this funky shape?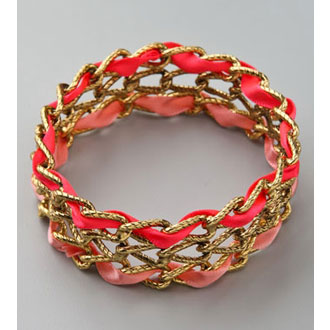 4 of 5
Can you name this youthful bracelet style?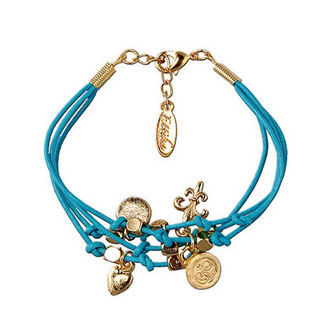 5 of 5
Can you guess this exotic style?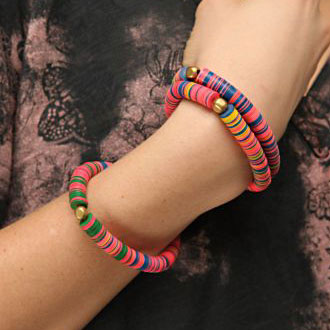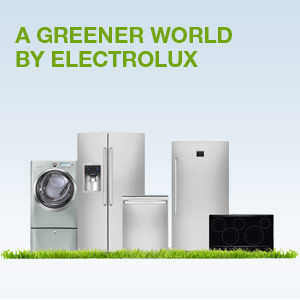 next slidequiz
How Green Are You?