Different Types of Necklaces
Guess the Stylin' Necklace!
Ask any homie and they'll tell you I love necklaces. Long, short, beaded, studded — I own them all. Not only do they instantly add spice to your attire, they're also a fun way to show off your sparking personality. When I'm feeling extra cheerful, I layer on the colored beads; on gloomier days, I sport dark chains. Are you on top of your necklace game? Take my quiz to see if you can guess the stylin' necklace!
1 of 6
Can you guess this dazzling style?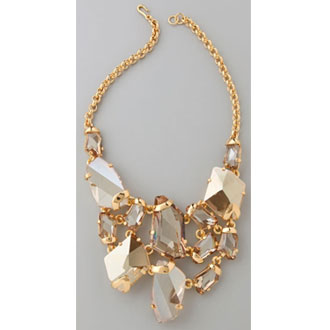 2 of 6
Name this tough necklace!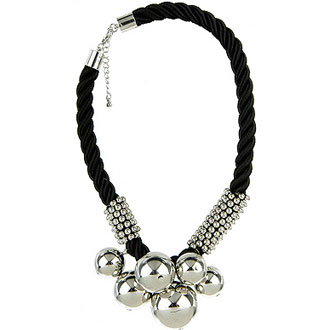 3 of 6
Do you know this necklace style?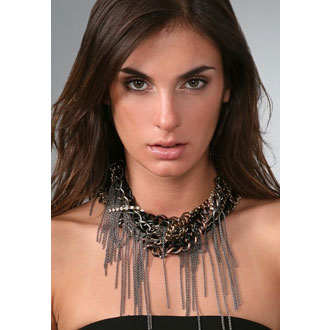 4 of 6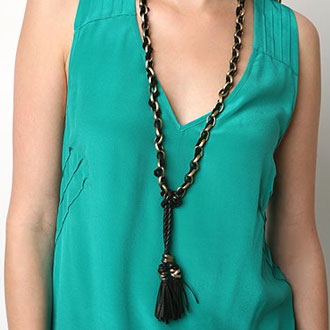 5 of 6
Guess this fun necklace shape!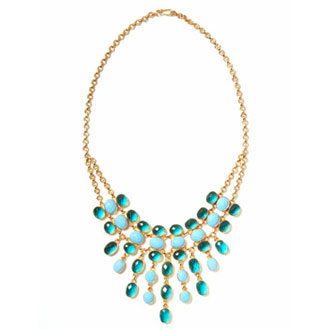 6 of 6
Can you guess this sensual style?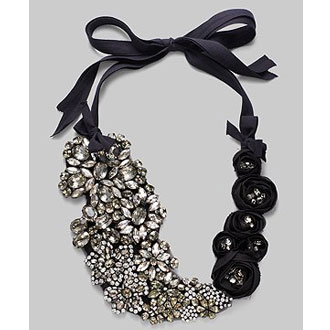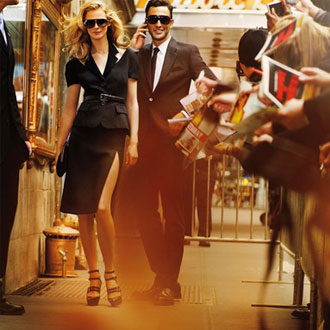 next slidequiz
Fall Ad Review, Chapter One