Fab Finding Follow Up: The Bachelorette Par-Tay!
Now that you know how to throw a fun-filled bachelorette party here are some ideas on what to wear! While I like to think of every Friday night as ladies night, I realize these Christian Louboutin Glitter Pumps, $630, are pretty spectacular.
To see all the bachelorette party fab finds click here. You'll notice the outfits I selected were pretty minimal because with such over-the-top shoes you don't need much else! So, what is the dancing queen going to wear? Let's take a lookie!
Look #1, found by RCLdesigngirl is adorable with this Milly Strapless Bow Dress in Hibiscus and Alexis Bittar Palm Beach Carved Link Bracelet.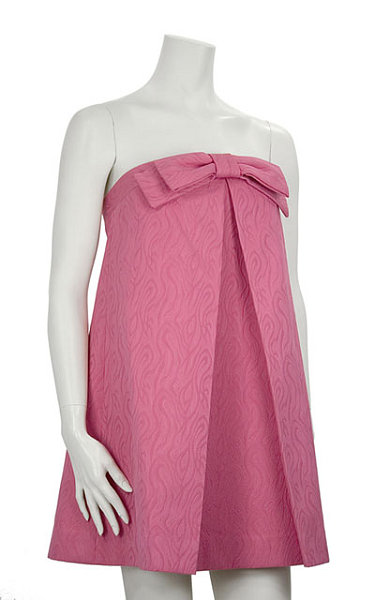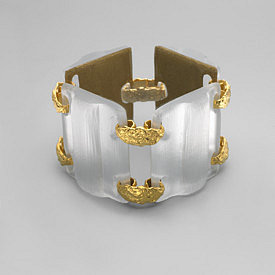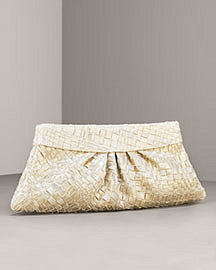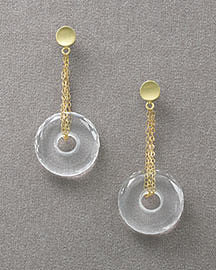 For more, read more
Look #2, found by LuciLu is stunning with this Bianca Nero Pleated Tie Dress.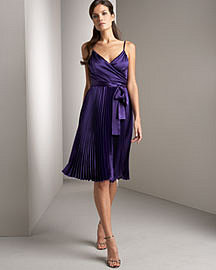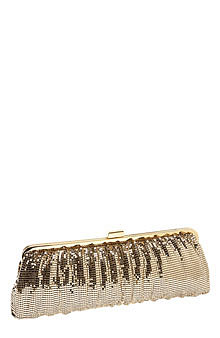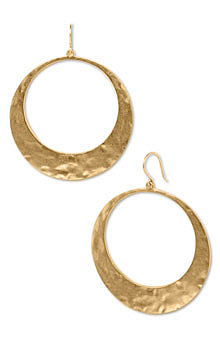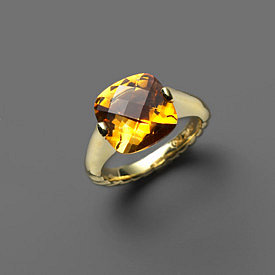 Look #3, found by WhiplashGirlchild is modern with this TWELFTH STREET Portrait dress and these Tiffany Stars multi-drop earrings.