Fab Finding Follow Up: Ballgame Hottie
I'm sure I didn't surprise you the other day when I confessed I wasn't a jock. If given the option to attend a pool party or ballgame on a sunny Sunday, you know I'll be poolside for sure!
Nonetheless, I happen to have two brothers who are huge baseball fans and sometimes family bonding overrides pool time. I started you off with this Adidas Base Digital Watch, $55, because if I had to choose a team to root for it would be the Oakland A's & this green watch not-so-subtly shows some team spirit.
I asked you all to go Fab Finding for a ballgame hottie outfit and I wanted to avoid anything too typical jeans and tank top. To see all the ballgame hottie fab finds click here. Take me out to the ballgame!
Look #1, found by tor is sweet and sporty with these KORS Michael Kors Lulu (Sunflower Nubuck) Wedges and this Splendid Rugby Stripe Cami.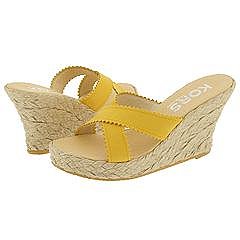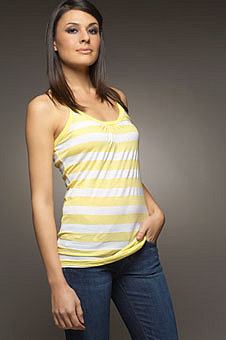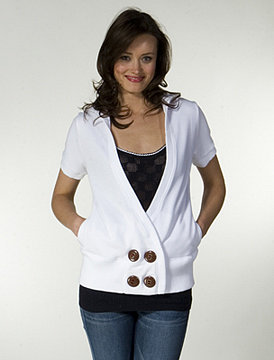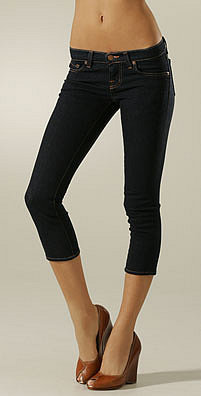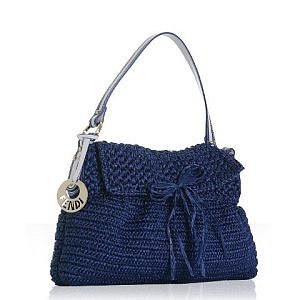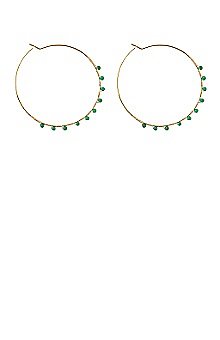 To see a couple more, read more
Look #2, found by Fab_Kitty is adorable but as she warns: "watch out for the ketchup" with this darling Catherine Malandrino Cotton camisole top!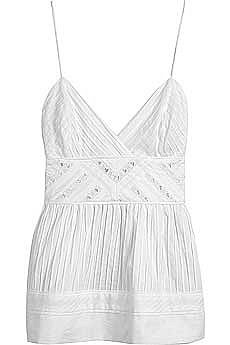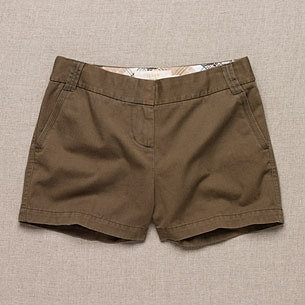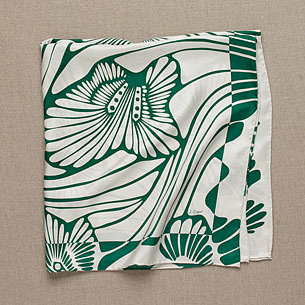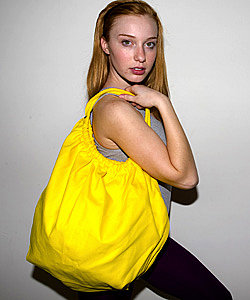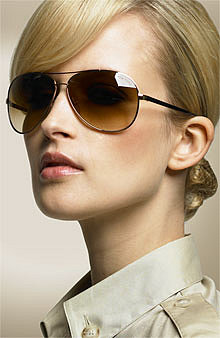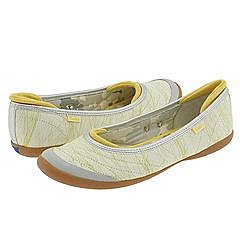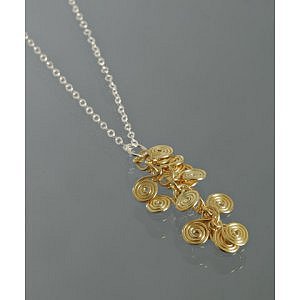 Look #3, found by RCLdesigngirl is a more feminine option with this Anthropologie Amalia Tee and dig this Oakland Athletics Solid 10K Gold ''I Heart'' Round Logo 3/4'' Pendant!