Fab Finding Follow Up: Camping Cutie
A reader recently wrote me suggesting we do a Fab Finding for cute camping clothes. I may be a high maintenance camper but I'm up for any fashion challenge so my response was: where's the compass?! Let's do it! I started you off with these Joe's Jeans Perry Cargo Shorts, $152, because nothing says roughing it like a pair of designer denim shorts (wink).
I asked you all to go Fab Finding for ruggedly cute camping outfits and to feel free to throw in some camping essentials for those of us not well versed in the way of the camp. To see all the camping fab finds click here. Let's see what you all came up with!
Look #1, found by misssixty02 is totally Troop Beverly Hills with this Flex Fleece Sleeveless Hoody and L.L. Bean Camp Bag Flannel-Lined. Check out the Smores kit!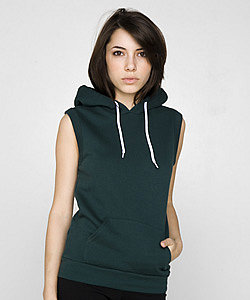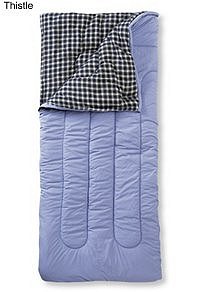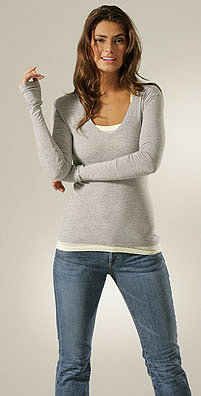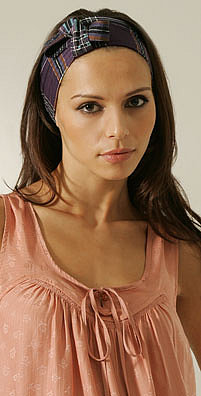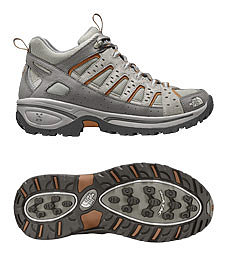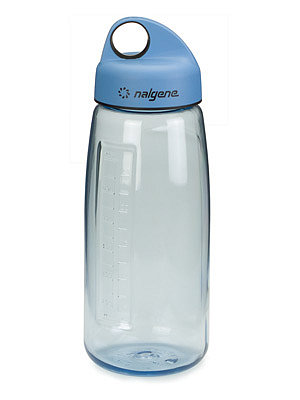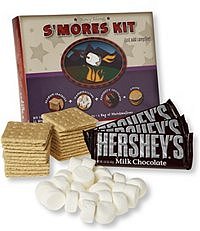 More, more, more, read more
Look #2, found by Punky is colorful with this western style blouse and Marc By Marc Jacobs Sunglasses.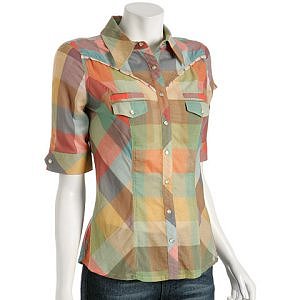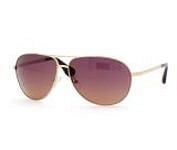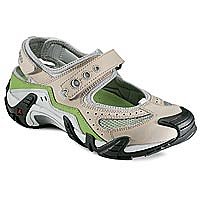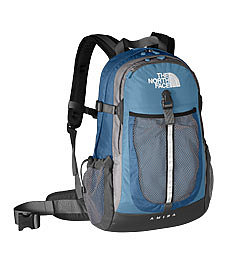 Look #3, found by atripp is a bit more daring with these Prima Crocs and this Nature Necklace.