Fab Finding Follow Up: Cozy Cute Pajamas
One of my favorite outfits in The Holiday is Amanda's/Cameron's cozy duds when she is lazying around the immensely cute log cabin home of Iris/Kate. Earlier this week I asked you all to go Fab Finding to find: cozy layers, super cute slippers, cashmere anything and any other cold weather essentials. I started you off with this Suss Chunky Throw Blanket, $216.
To see all the Fab Finds for cozy pjs click here. Just in time for the weekend, let's see what you all put together!
Look #1, found by JessNess is colorful and clever with these pom-pom booties and cup of hot cocoa.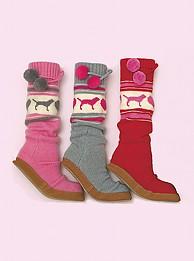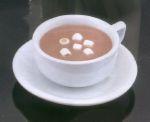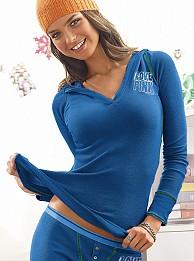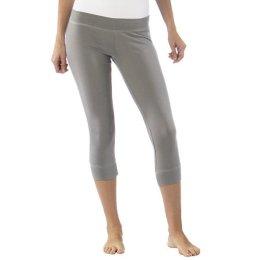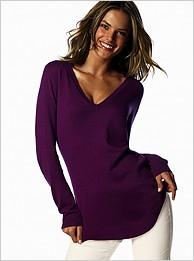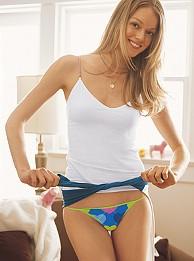 Two more cozy looks so, read more
Look #2, found by rubialala surrounds this great matching Wendy Glez top and bottom pj set.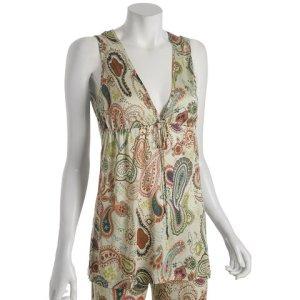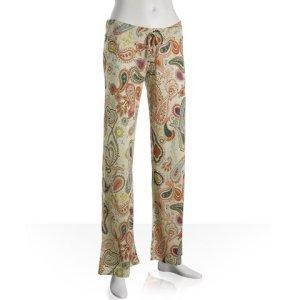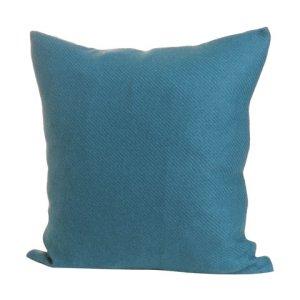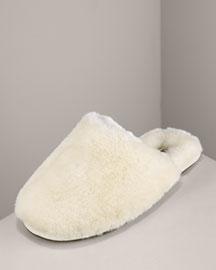 Look #3, found by lilxmissxmolly is a sexy green and black combo featuring these adorable Cole Haan green slippers.