Fab Finding Follow Up: Dinner With The Ex(!)
Dinner with the ex is a wardrobe Catch 22: you don't want to look too sexy because you don't want to give off the wrong vibe; you don't want to look like crap because you want him to know what he's missing! So let's say the situation is that this is a friendly dinner with the ex - no hidden agenda here - so you want to look great, but not overly sexy. To see some great advice on this situation click here.
I started you off with some armor: this Theory Belted Trench, $495. A trench is classic, and this one in particular is modest - but not at all frumpy! I asked you all to go Fab Finding for a not-too-sexy but attractive dinner with the ex outfit. To see all the dinner with ex finds click here.
Look #1, found by Spun Sugar is sassy but sweet with this Leyendecker Braided High Neck Ruffle Tank I LOVE!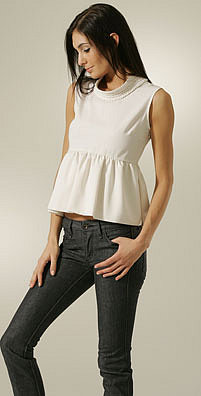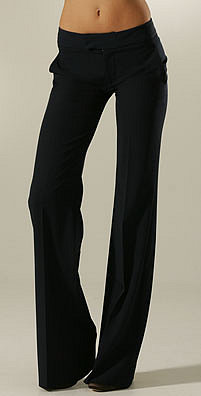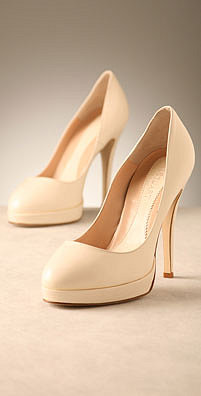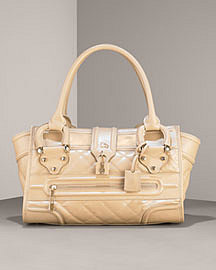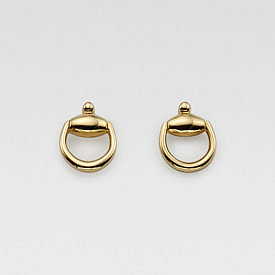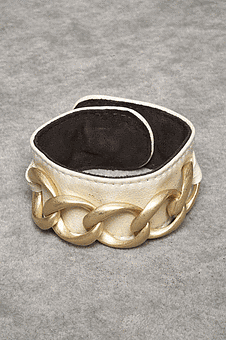 To see more, read more
Look #2, found by misssixty02 is perfection with this Diane von Furstenberg Tarelle Dress.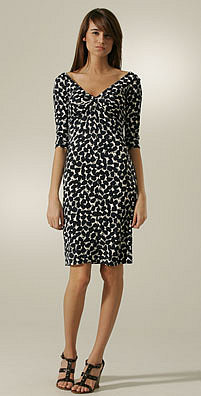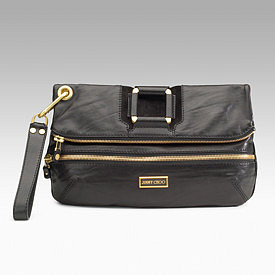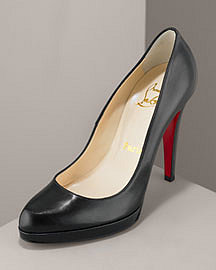 Look #3, found by EcannDallas provides a good shot of color with this Carilyn Vaile Halter Swing Top.