Fab Finding Follow Up: The Engagement Party
We hope you've enjoyed all of our engagement week stories to help prepare for the big day! We had fun putting it all together and this is just the beginning - wedding season has just begun on the Sugar Network! Eariler this week I asked you all to go Fab Finding for the perfect engagement party outfit.
The first party for the soon-to-be-wed couple is the engagement party. This is normally thrown by one of the parents of the bride and groom, or jointly by the couples' parents. This is an intimate affair that takes place in either the parents' home or a restaurant. The glowing couple has to look their best and PartySugar has already set the mood so use that as an outfit guide. I started you off with these Prada Camoscio Charming Slingback, $475.
I suggested pairing these nude sandals with a smart dress - there will be family involved here so nothing too sexy - a pretty handbag or clutch, and a terrific cover up. To see all the engagement party fab finds click here.
Let's see what you all put together!
Look #1, found by Spun Sugar is modern with this Sunner Florent Ruffle Dress.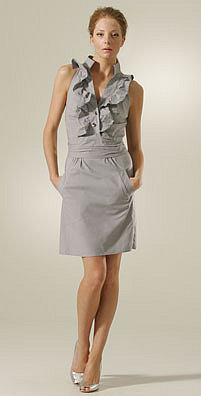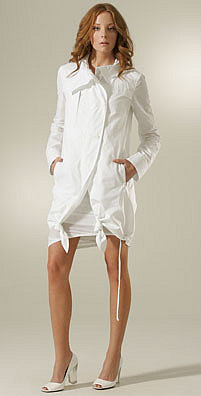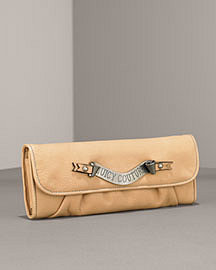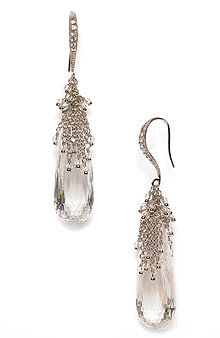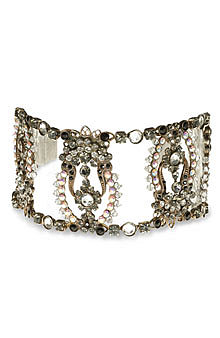 A couple more great looks, read more
Look #2, found by daddio49 is very ladylike with this Cole Haan Village Woven Bangle Clutch and ABS by Allen Schwartz Sleeveless Lace Dress.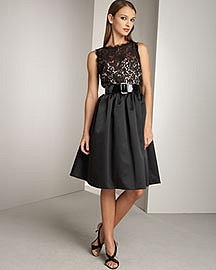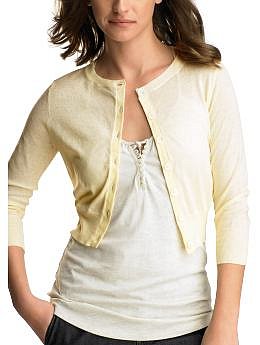 Look #3, found by LuciLu is undeniably pretty with this J.Crew Strapless Hilary dot dress and Tiffany engagement ring!