Fab Finding Follow Up: Film Screening & After Part-Tay
Fab Finding Follow Up: Film Screening & After Part-Tay
With the Tribeca Film Festival underway in NYC right now I thought it would be fun to ask the question: what does one wear to a film screening and then on to the after party? A couple factors need to be kept in mind: you don't want to wear wrinkle-prone fabrics, since you'll be sitting for a couple hours, but you want to wear something fun and comfortable so you look fabulous at the after party. I started you off with this cooler-than-thou S.W.O.R.D Volterra Leather Jacket, $656, and asked you all to go Fab Finding for a flirty film screening then after party outfit. To see all the film screening fab finds click here. Let's see what you all put together shall we?
Look #1, found by SU3 is super fresh with this ingwa melero Charmeuse Dita Top worn with this Oracle Ring.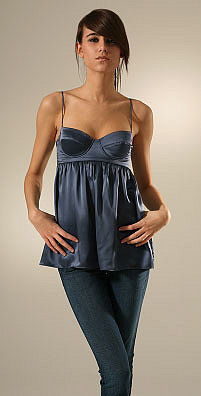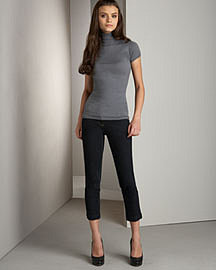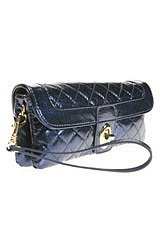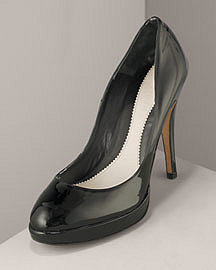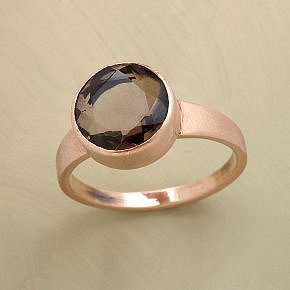 For more, read more
Look #2, found by JessNess is romantic with this Lupita dress and these Steve Madden RIZEN flats. Love this contrast of soft and hard with the leather jacket!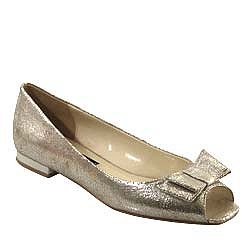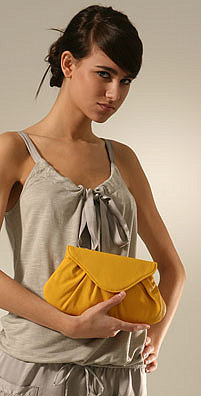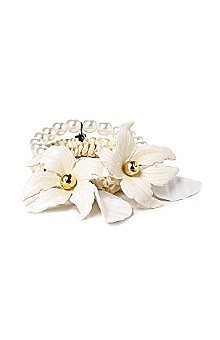 Look #3, found by WhiplashGirlchild is relaxed and glam with these 7 for all Mankind - Ginger Wide-Leg Jeans and Lanvin Maxi-Miss Bag.